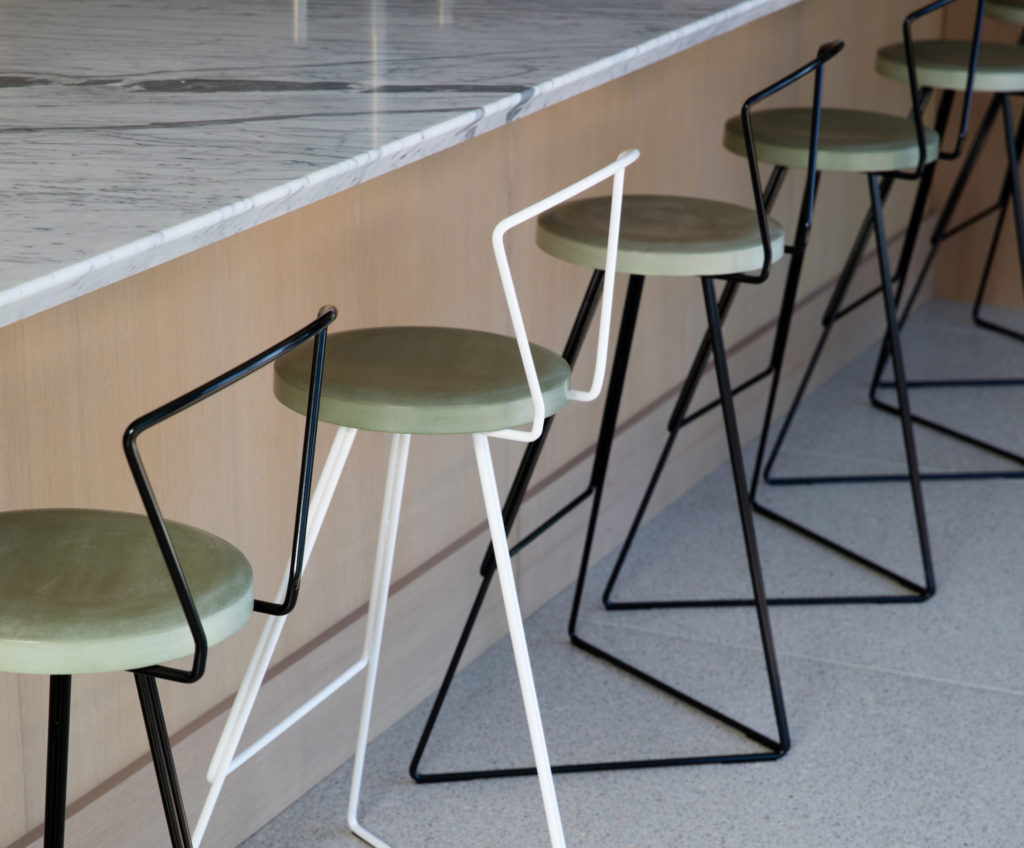 Greta de Parry Design
Contemporary Furniture and Designed Objects hand-crafted in the USA. Every Greta de Parry design is made to be honest, simple, beautiful, lasting, and beneficial to its users.
Surface Says
Greta de Parry understands the furniture we put into our homes is a reflection of who we are. Her authentic approach is perhaps best-captured in the Coleman stool: It's a pared-down, elegant seat with a distinctive industrial silhouette made to stand the test of time and trends.