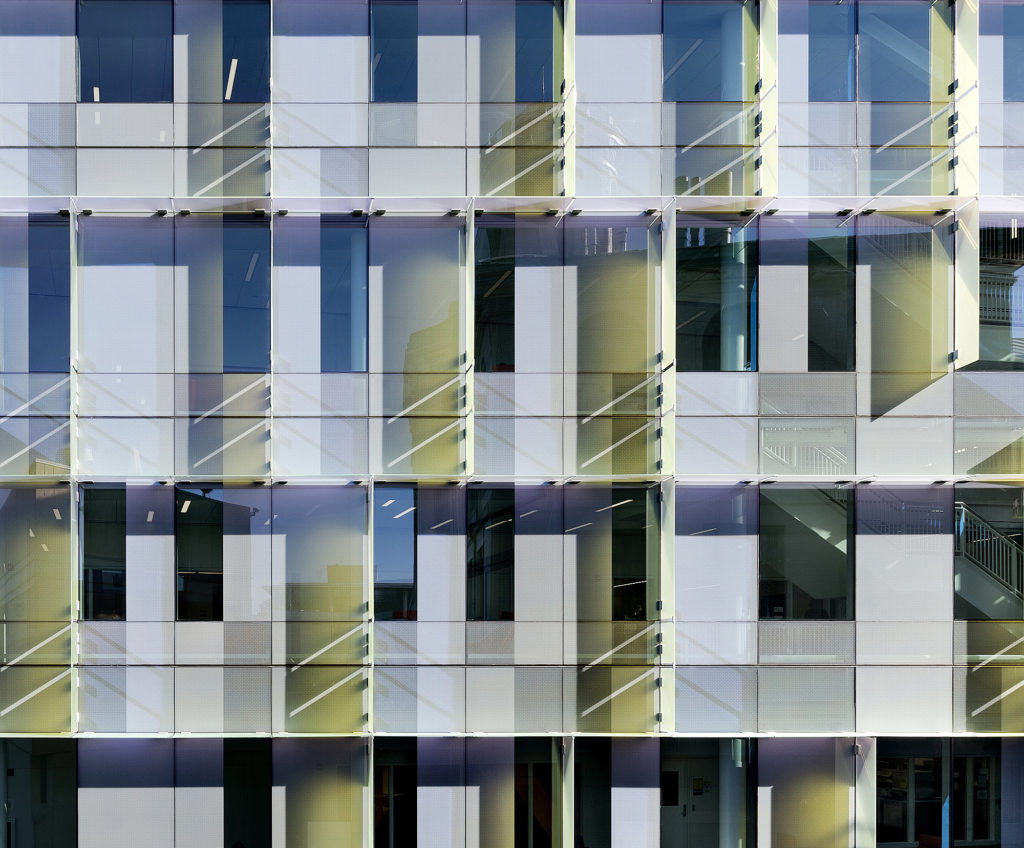 OFFICE 52 Architecture
Founded by Michelle LaFoe and Isaac Campbell, OFFICE 52 Architecture is a design firm that envisions transformative projects with the integration of architecture, innovative technology, and artistic expression for creative solutions. We express spatial ideas—not just in compelling, large-scale building projects such as the award-winning Nano-Bio-Energy Technologies Building, named Scott Hall, for the prestigious College of Engineering and the Wilton E. Scott Institute for Energy Innovation at Carnegie Mellon University—but also in smaller projects such as cultural and civic buildings, as well as more playful museum installations that draw inspiration from line, form, composition, volume, and the art of light and shadow. At all scales, our versatility in a variety of materials with attention to tectonic details and emphasis on ecological prudence provides opportunity to create rich spatial experiences in regard to the reality of each location.
Surface> Says
Office 52 Architecture, headed by founding principals Michelle LaFoe and Isaac Campbell, is a Portland-based studio working at the intersection of architecture, innovation, and artistry. Look to its award-winning Scott Hall structure at Carnegie Mellon University (which was recently the subject of a monograph called _Form and Dichroic Light_) for an indication of its work: at once cutting-edge, imbued with scientific principles, and jaw-droppingly beautiful.