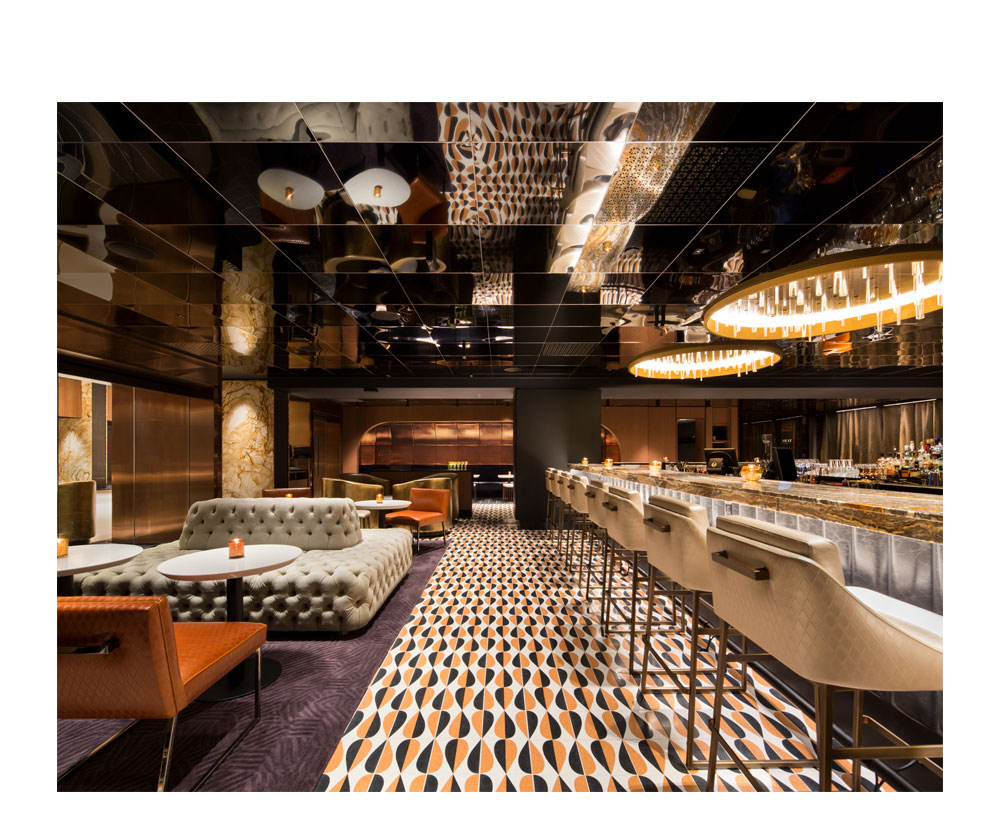 Sid Lee Architecture
Sid Lee Architecture is an affiliate of Sid Lee, a creative agency that counts 600 employees worldwide. Founded in 2009, the firm boasts some 50 architecture and interior design professionals specializing in masterplanning, mixed-use and residential complexes, leisure and hospitality architecture, and retail, F&B and office spaces.
Surface Says
Sid Lee's human-centered, research-driven approach to the built environment results in transcendent spaces that stand the test of time. The firm's authentic dedication to understanding people, and the structures they inhabit, sets it apart from the rest.