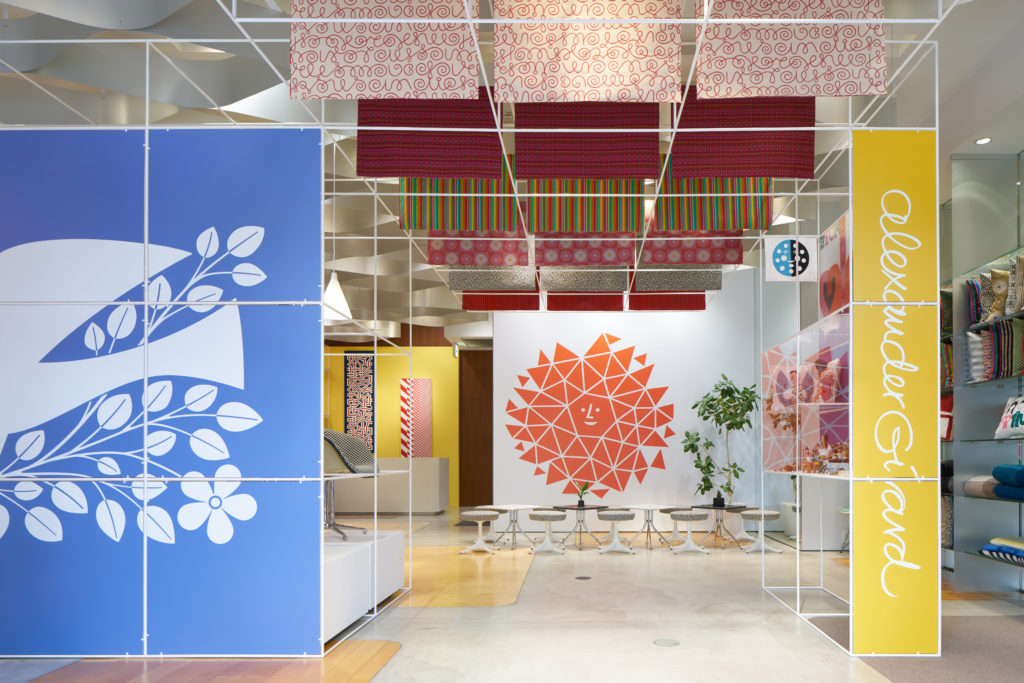 Standard Issue Design
Standard Issue is a New York–based design consultancy working in the fields of graphic design, marketing, materials sampling, industrial design, interactive design, interior design, and architecture. We conceive, design and produce brand experiences and systems for our clients.
Surface Says
Standard Issue is a multidisciplinary agency with an aptitude for bringing a client's individual identity to life. Both its range of visual and spatial experiences and ability to express an independent point of view make it a case study for out-of-the-box thinking.