About
Design Dose is Surface's new shoppable, product–focused digital discovery platform that highlights exclusive, covetable and must-have pieces of design. From special-edition drops to bespoke artisan collaborations, the best-in-class products and objects showcased on Design Dose have been hand-selected and expertly curated by Surface's editorial team. Think of it as our official stamp of approval on your next need-to-have.
View our Partner FAQ
here
for more information.
Audience
Surface covers the worlds of architecture, art, design, fashion, and travel with a focus on how these fields shape and are shaped by contemporary culture. Through incisive writing, engaging visuals, and an emphasis on process and craftsmanship, the Surface brand inspires, informs, and entertains our discerning design audience, while pointing them to the next big ideas in global design.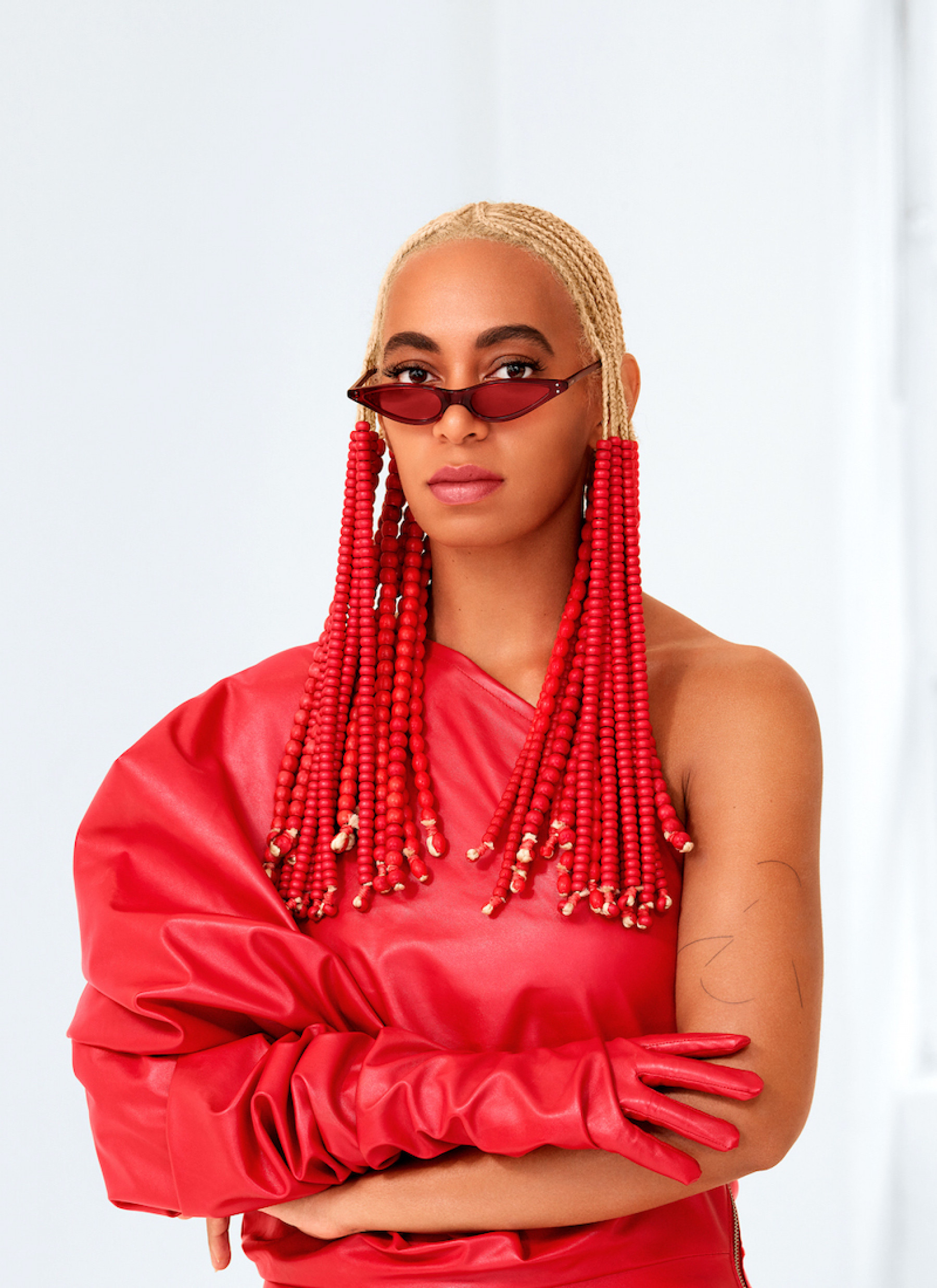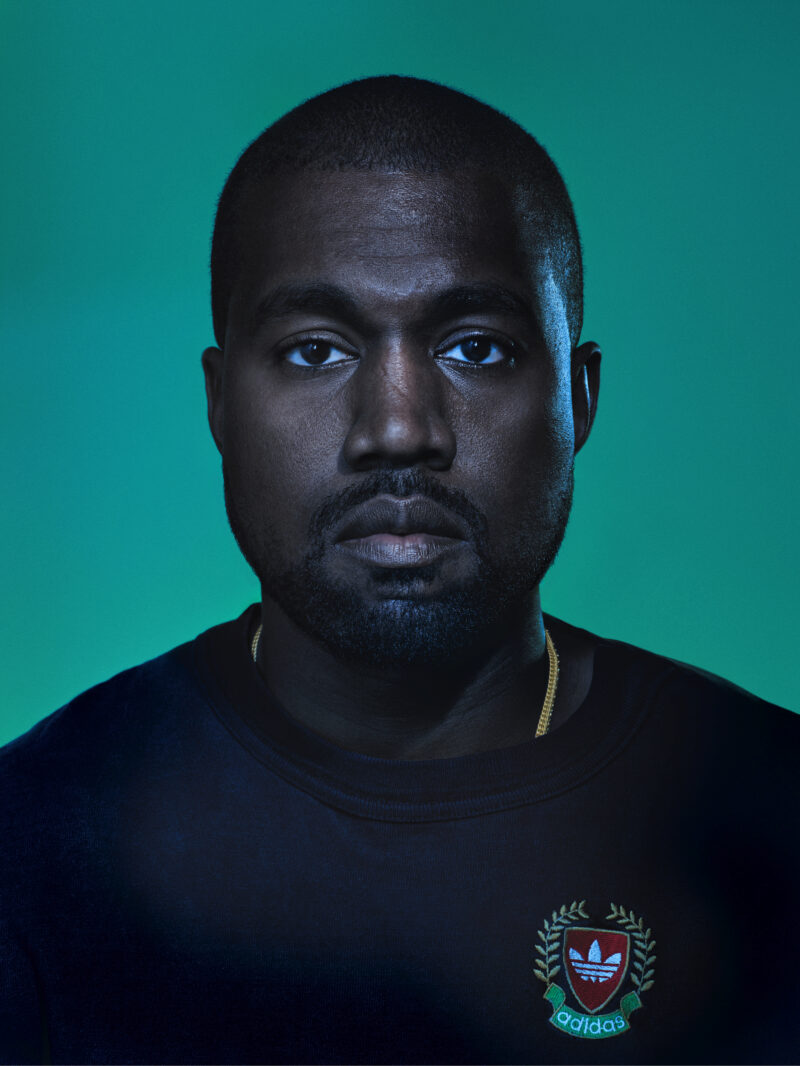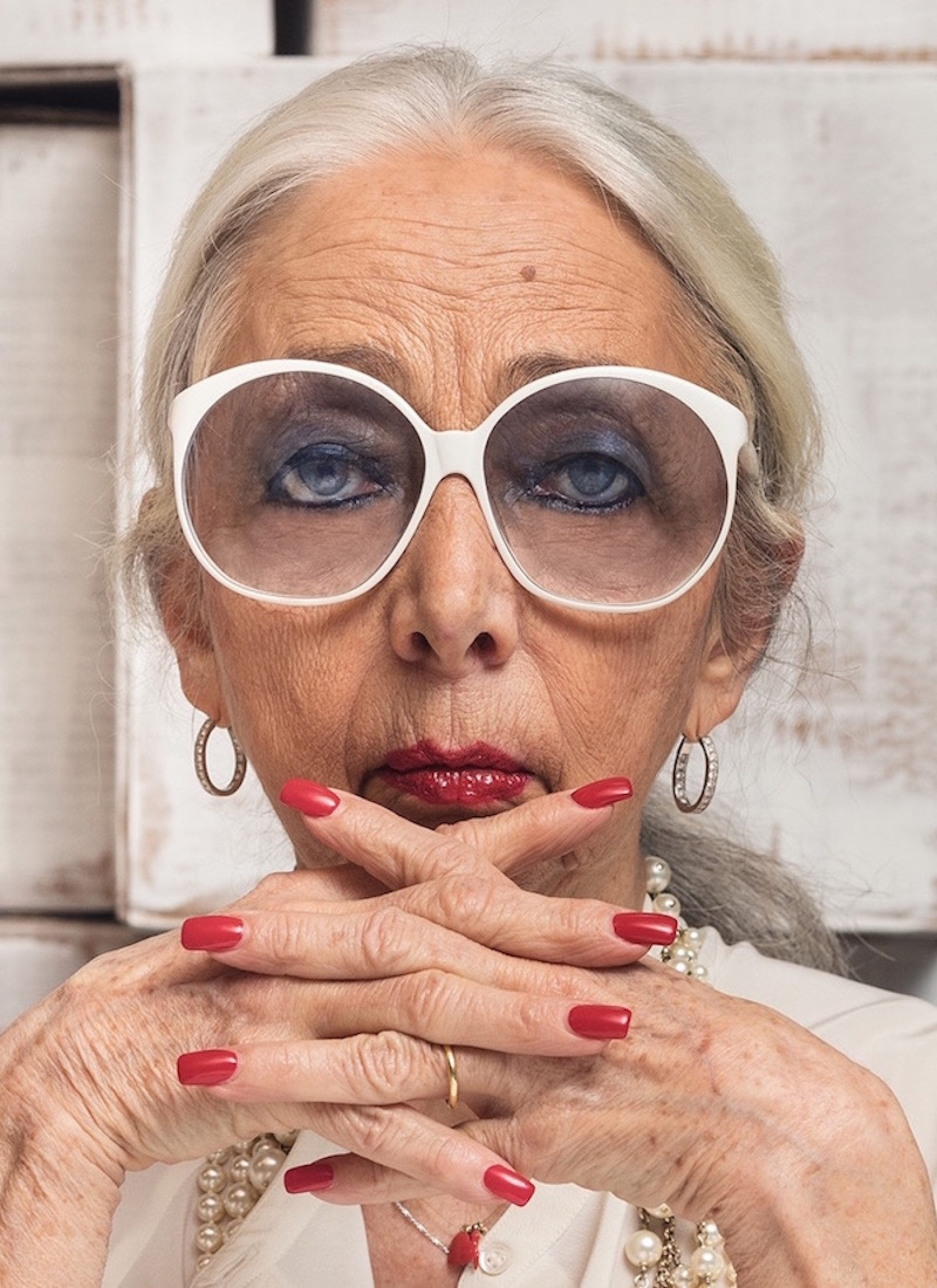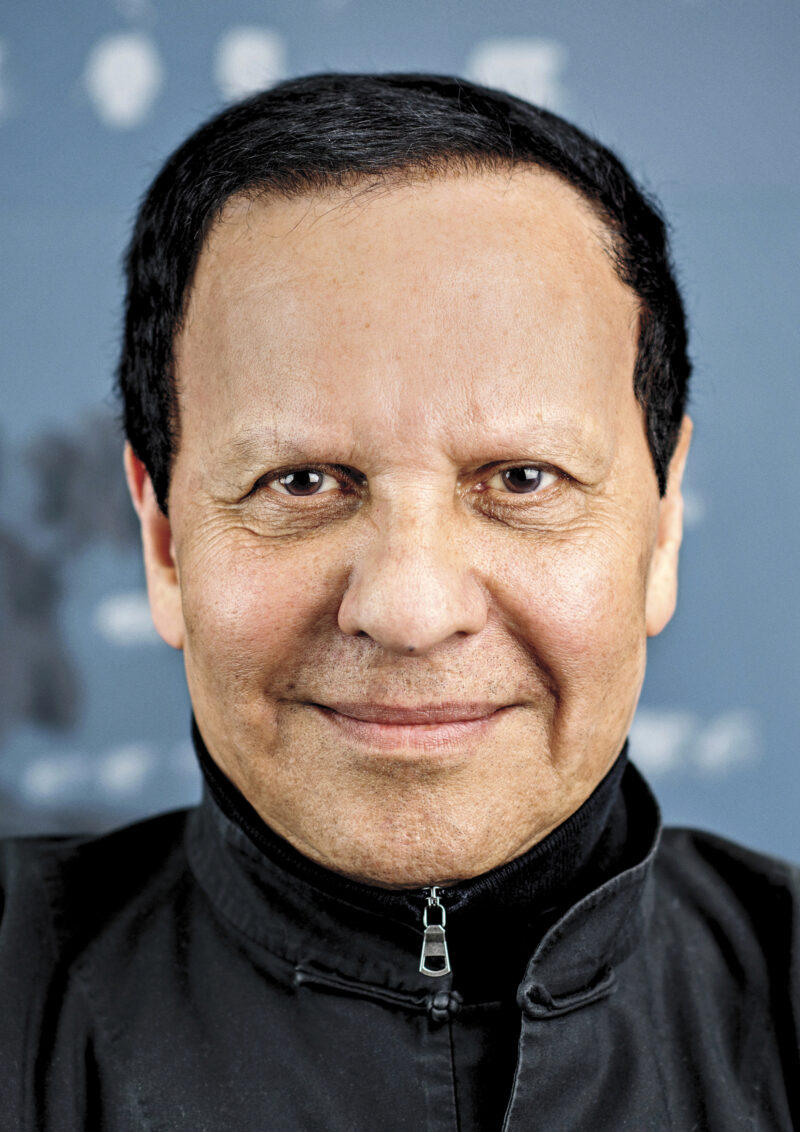 Who's on Design Dose? Product
Design Dose product features delve into the meticulous details, innovative thinking, and visionary creators that turn ordinary products into objects of desire, giving consumers a comprehensive look that ventures far beyond the typical e-commerce experience. Surface's incisive storytelling and custom visual treatments speak to a modern consumer – benefiting our partners in a unique way that they can't get anywhere else.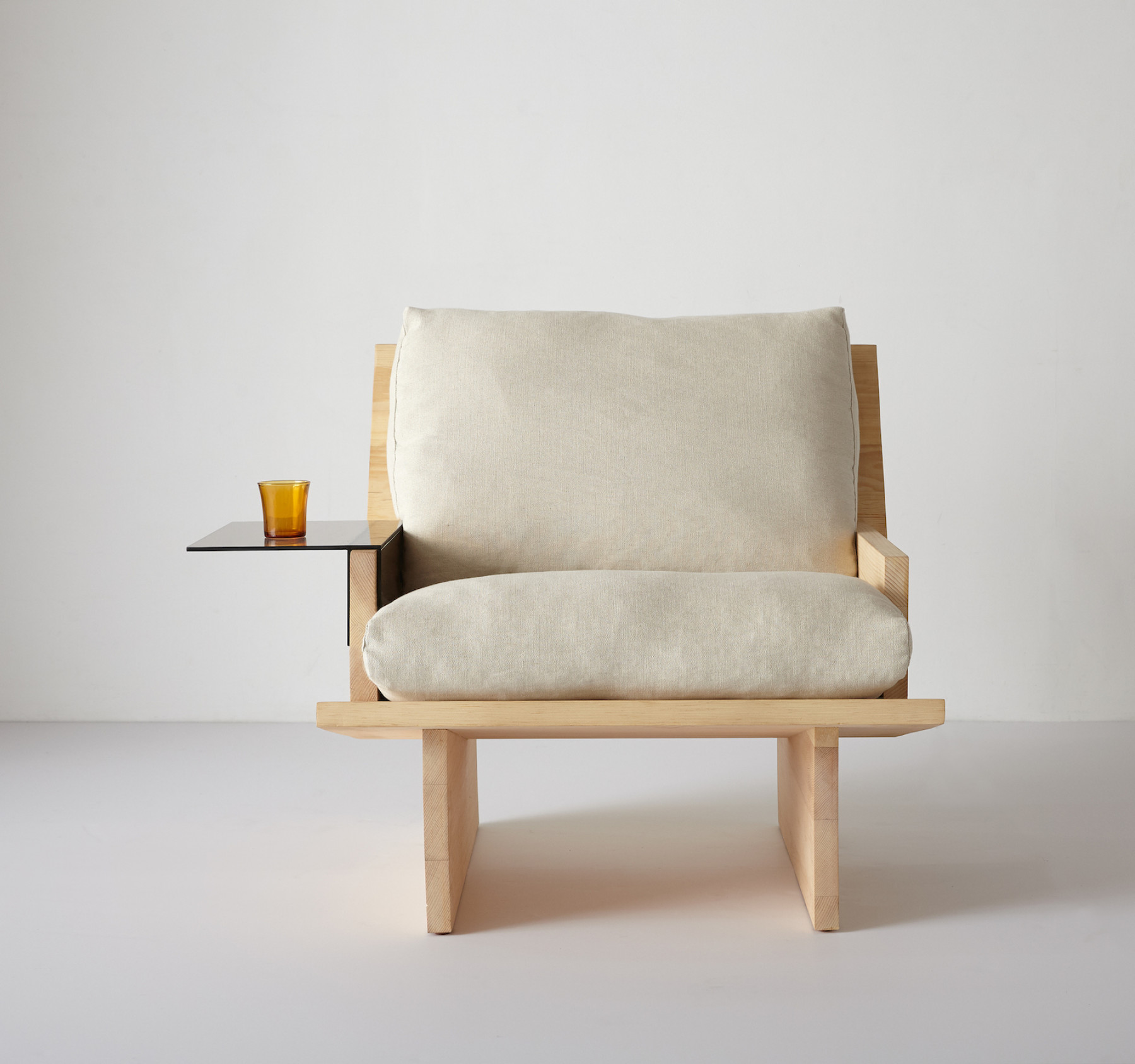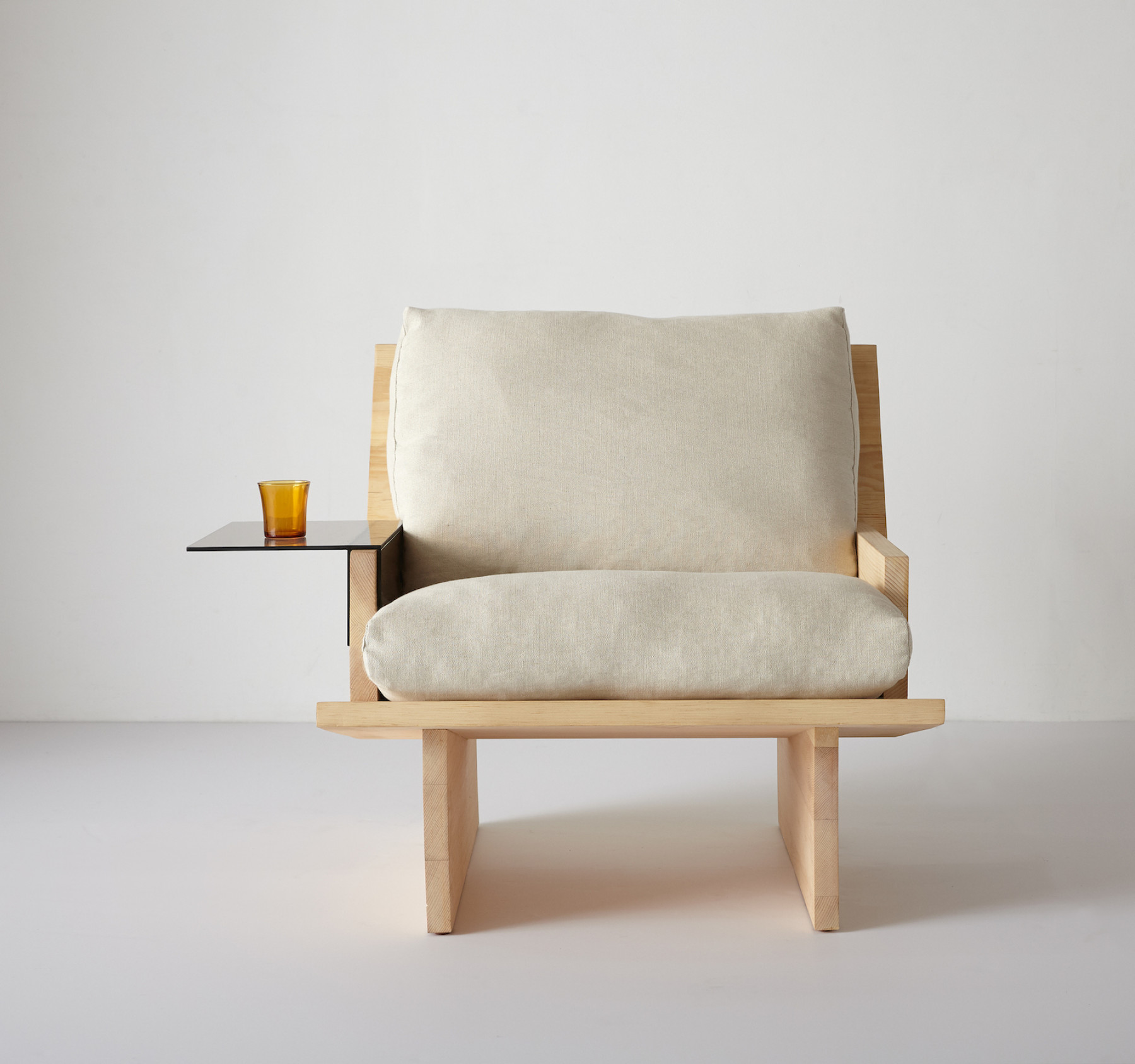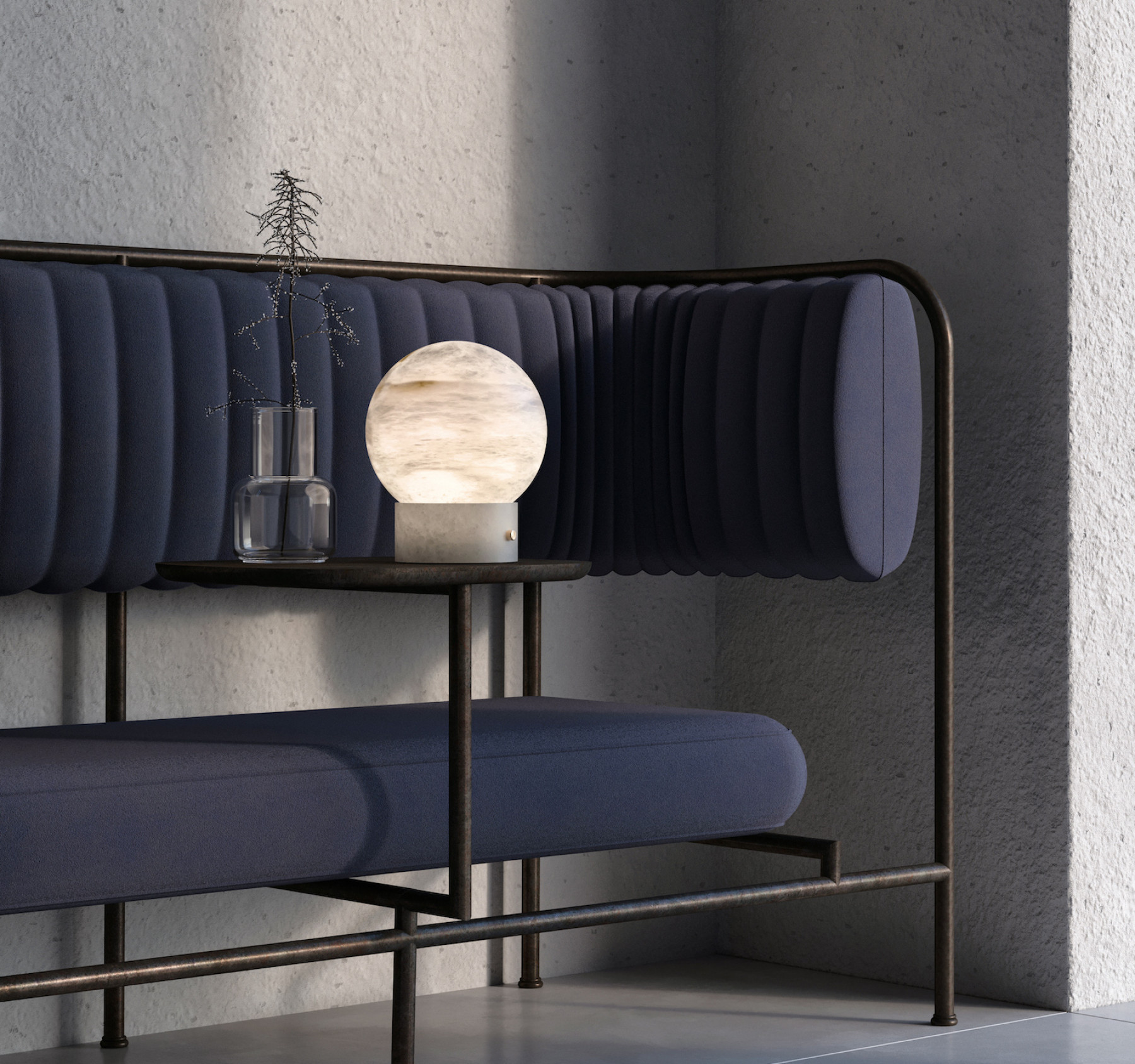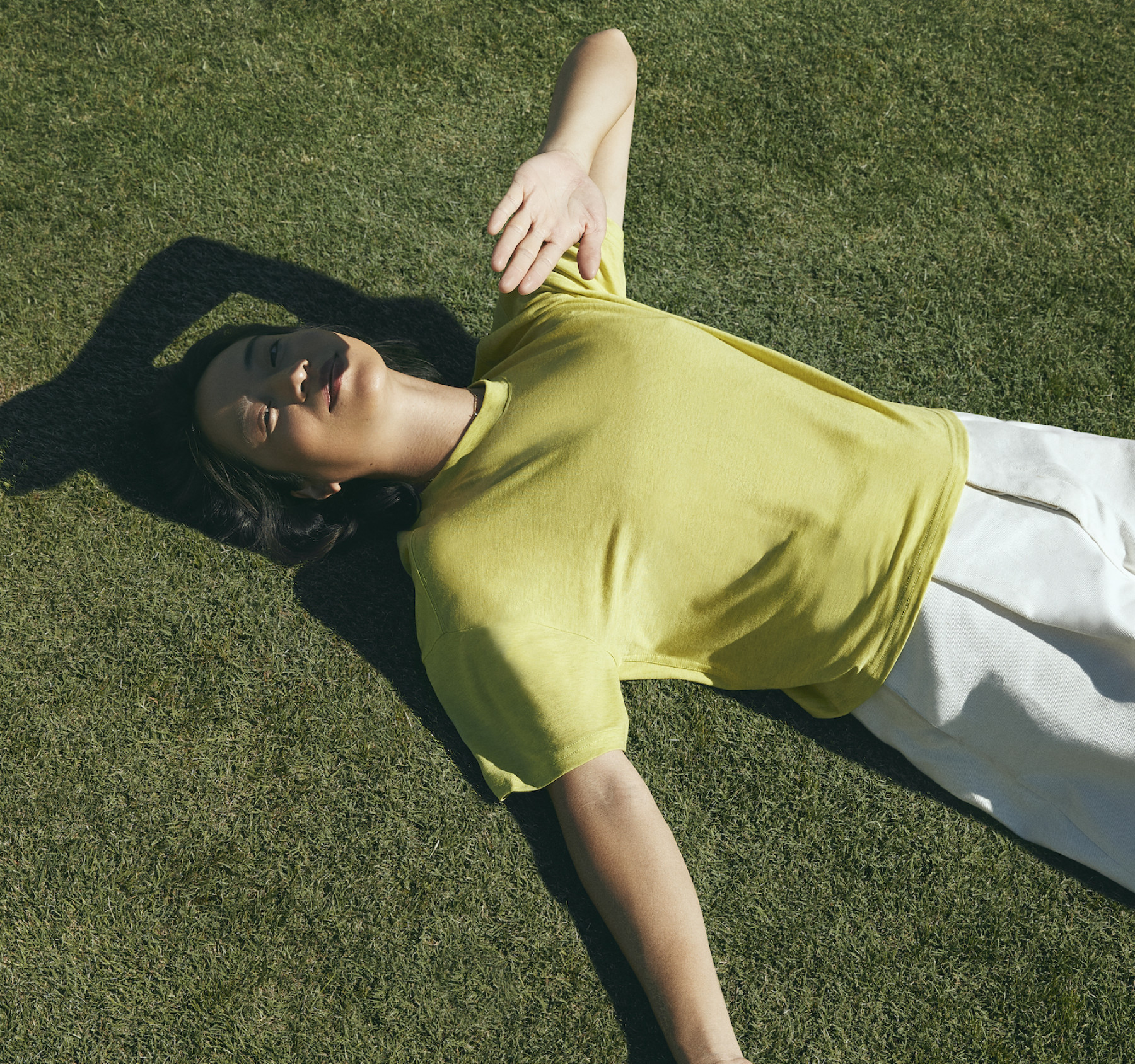 Content Driven E-commerce
Custom Asset Creation
Editorial Consultation
Increase Revenue & Margins
Customer Acquisition
Qualified Design Audience
Promotion
A product feature on Design Dose is just the beginning. Working closely alongside our partners, Surface brings each product to life across all of our digital channels. Our seal of approval – coupled with a robust promotional plan – increases visibility, awareness, and demand for our partner's products, while continuing our tradition of illuminating even the smallest details that define great design.
Apply
Learn how to get your product featured on Surface's Design Dose. Get in touch with us at
designdose@surfacemedia.com
for more information. View our Partner FAQ
here
for any questions.