Explore the List
Sustainability
Surface Travel Awards | 2018 Winners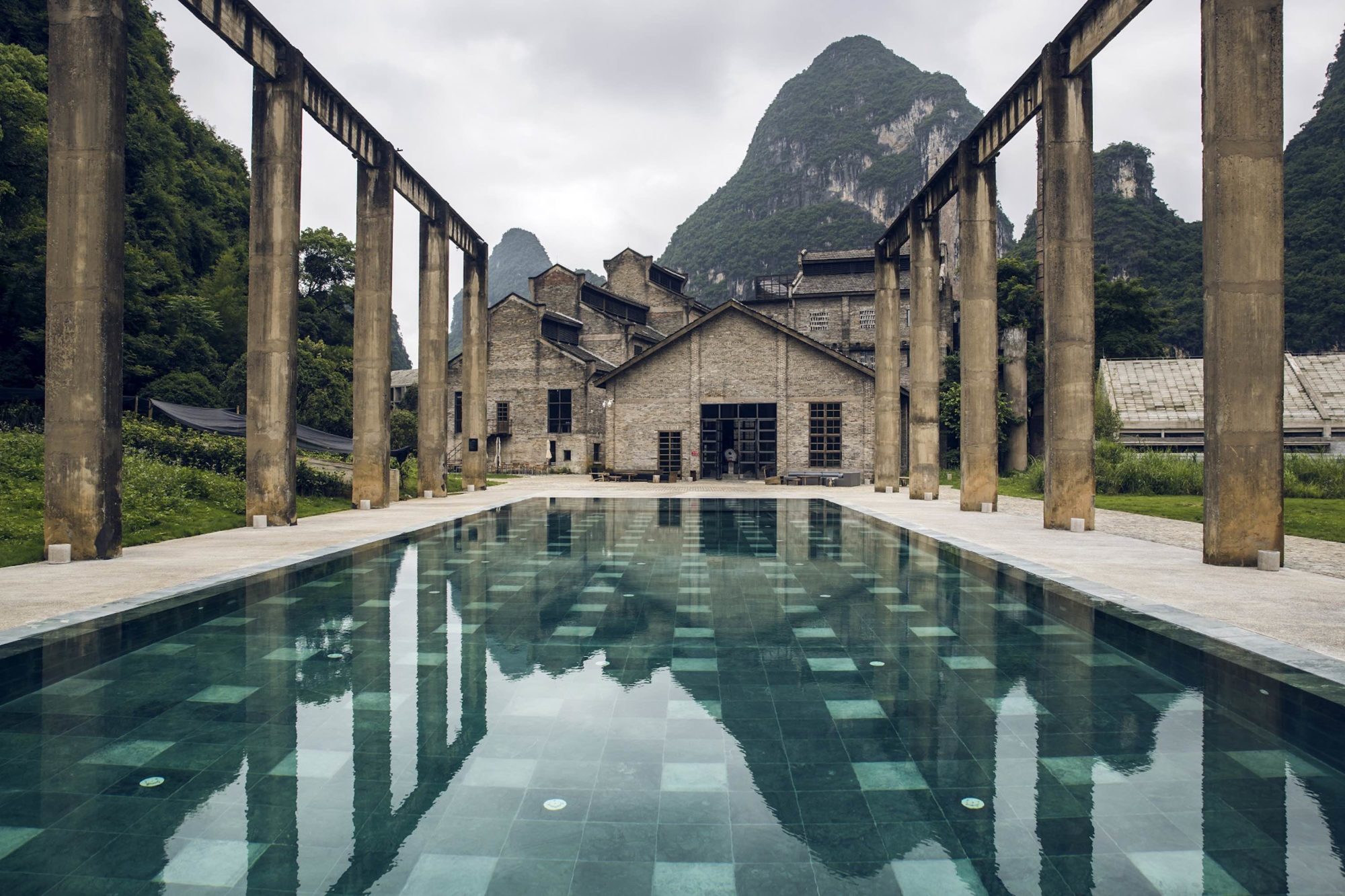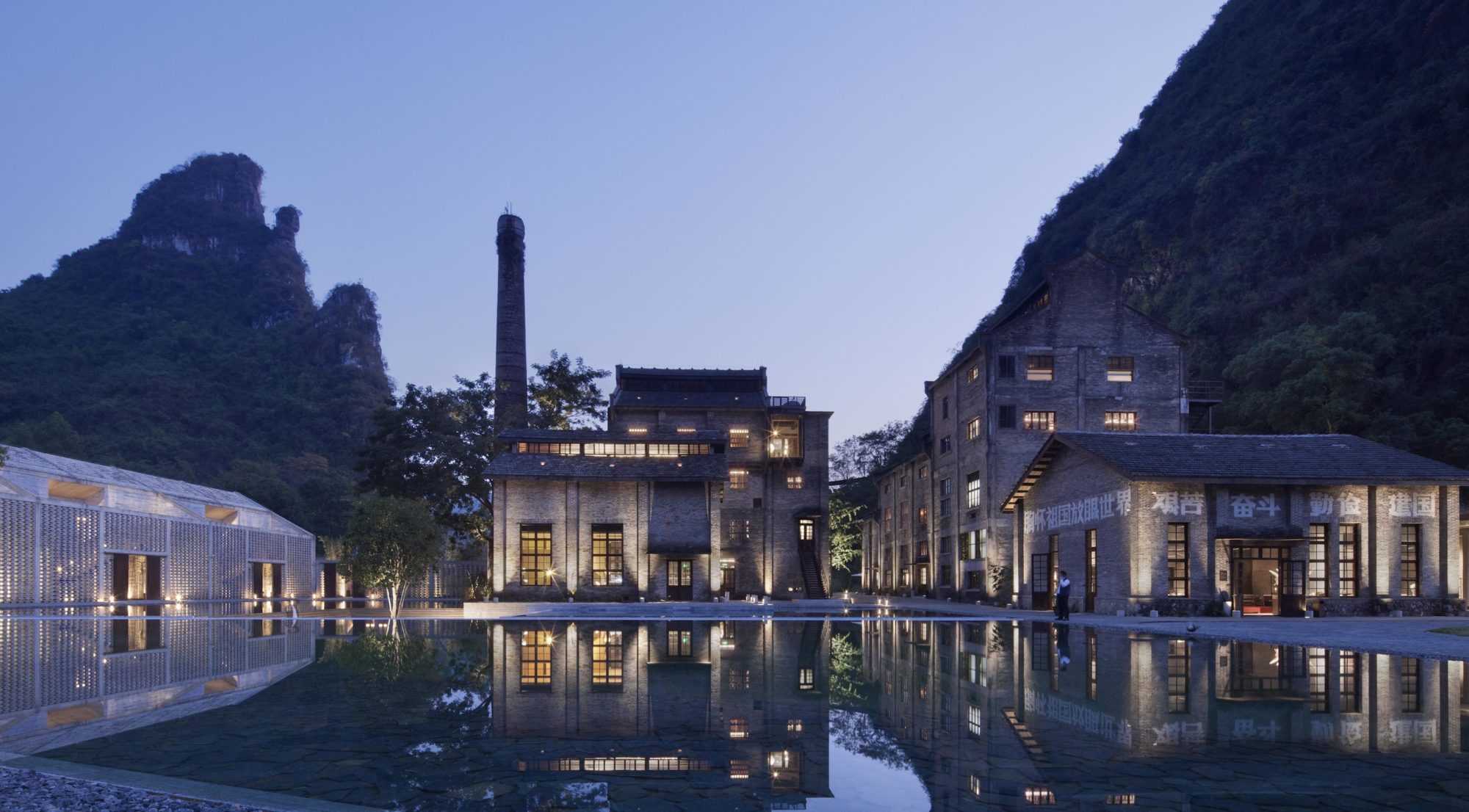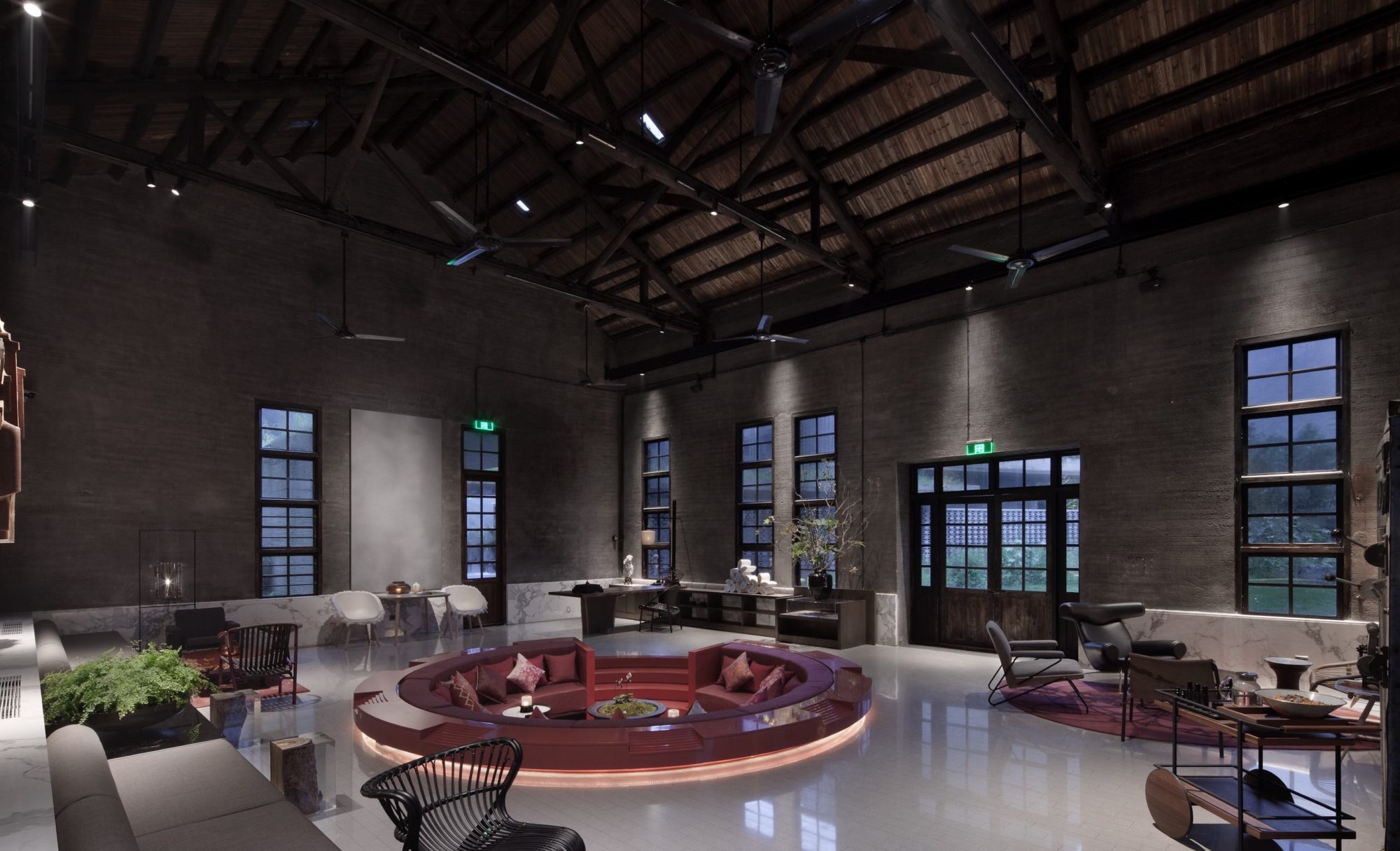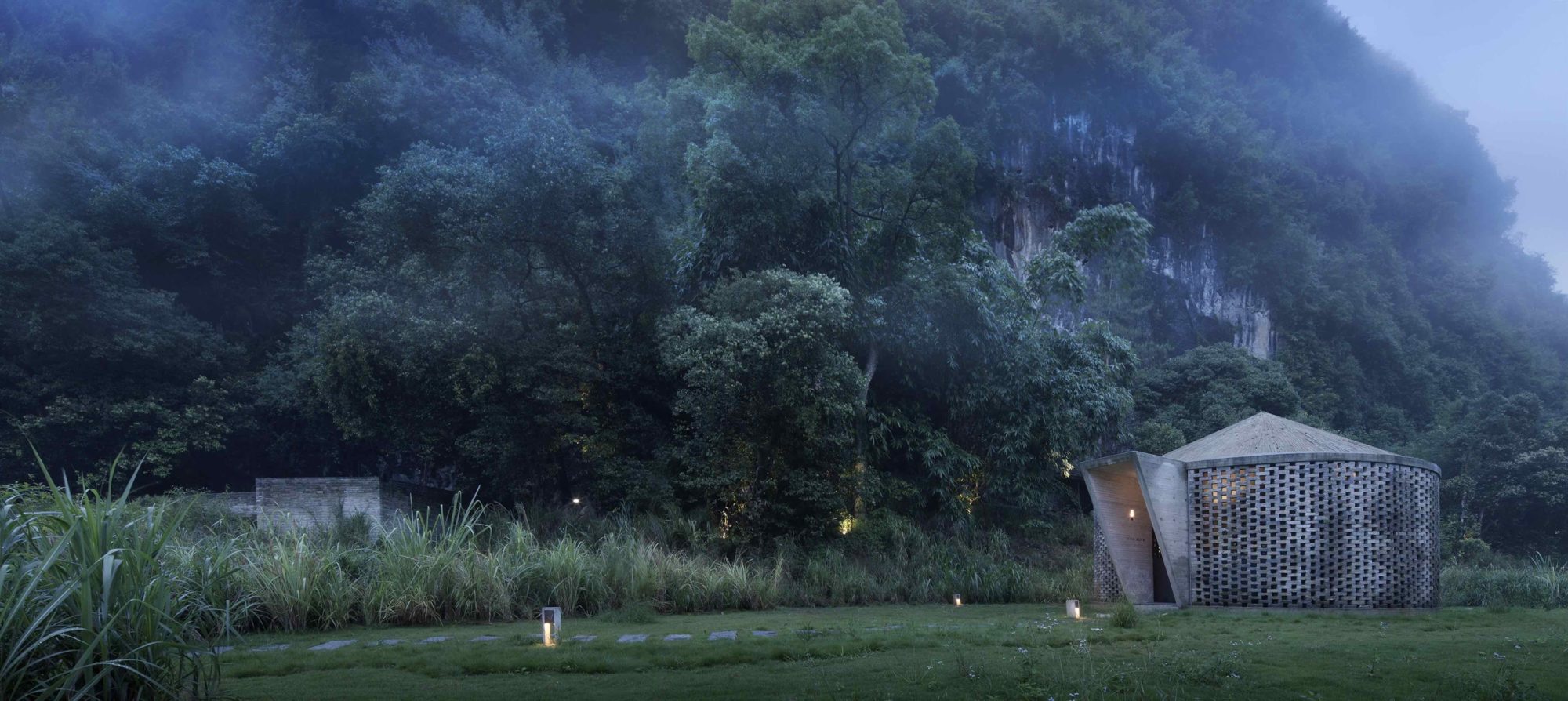 Alila Yangshuo
ADAPTIVE REUSE

GUANGXI, CHINA
HORIZONTAL SPACE DESIGN AND VECTOR ARCHITECTS

It's one thing to convert an old warehouse into a hotel. It's another to transform an abandoned sugar mill in the Chinese hinterland into a surreal destination for wellness and discovery. Working with interior designer Ju Bin of Shenzhen's Horizontal Space Design, Dong Gong of Beijing studio Vector Architects reimagined the 1960s industrial site as a 17-room resort that pays homage to the karst-dotted landscape. Cavernous public spaces, including an underground spa, allude to the region's caves, while a former loading dock has become a swimming pool that juxtaposes the past and present: Gong added new perforated-concrete structures that mimic the form of the original buildings while adding a contemporary sheen.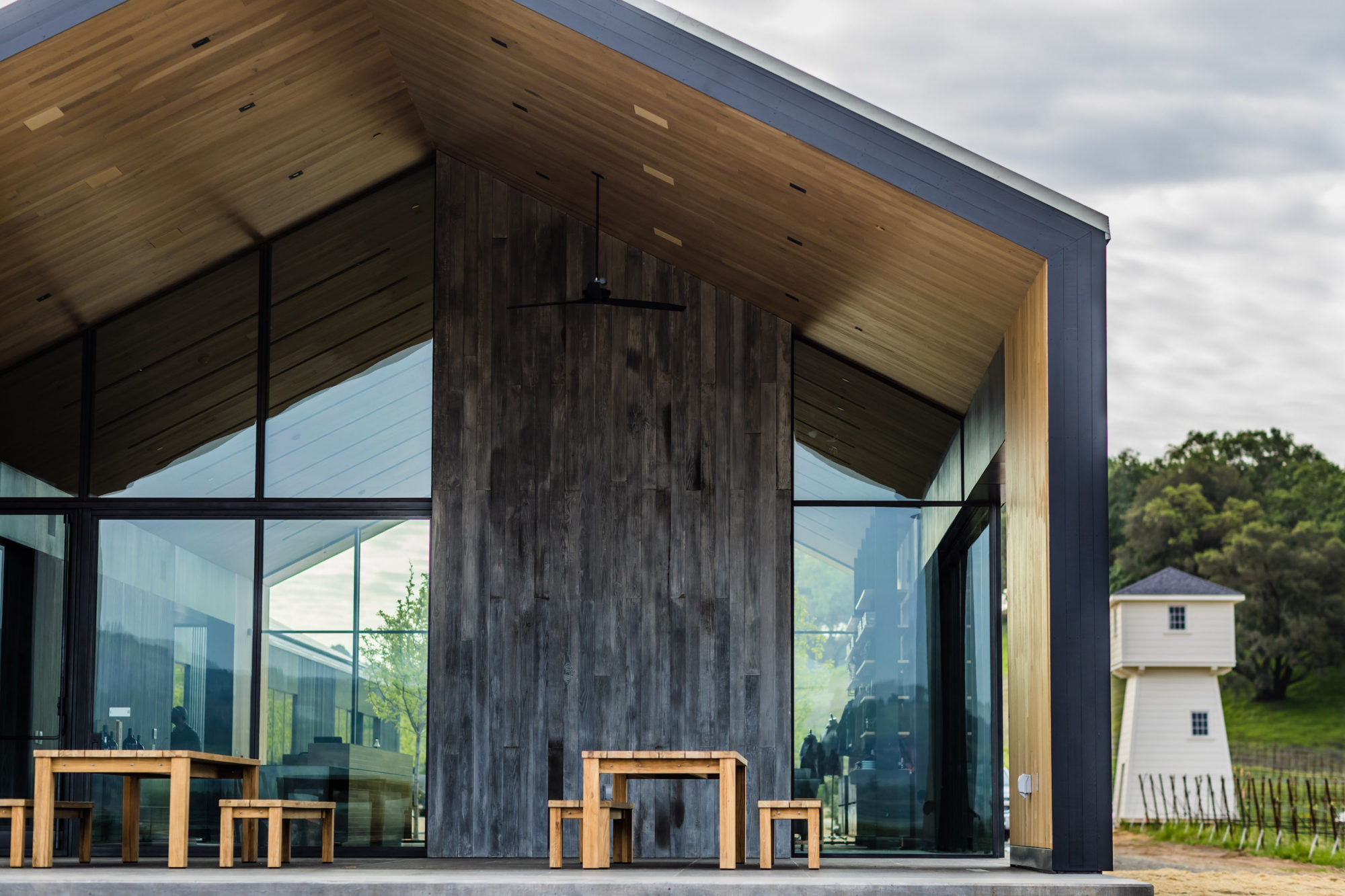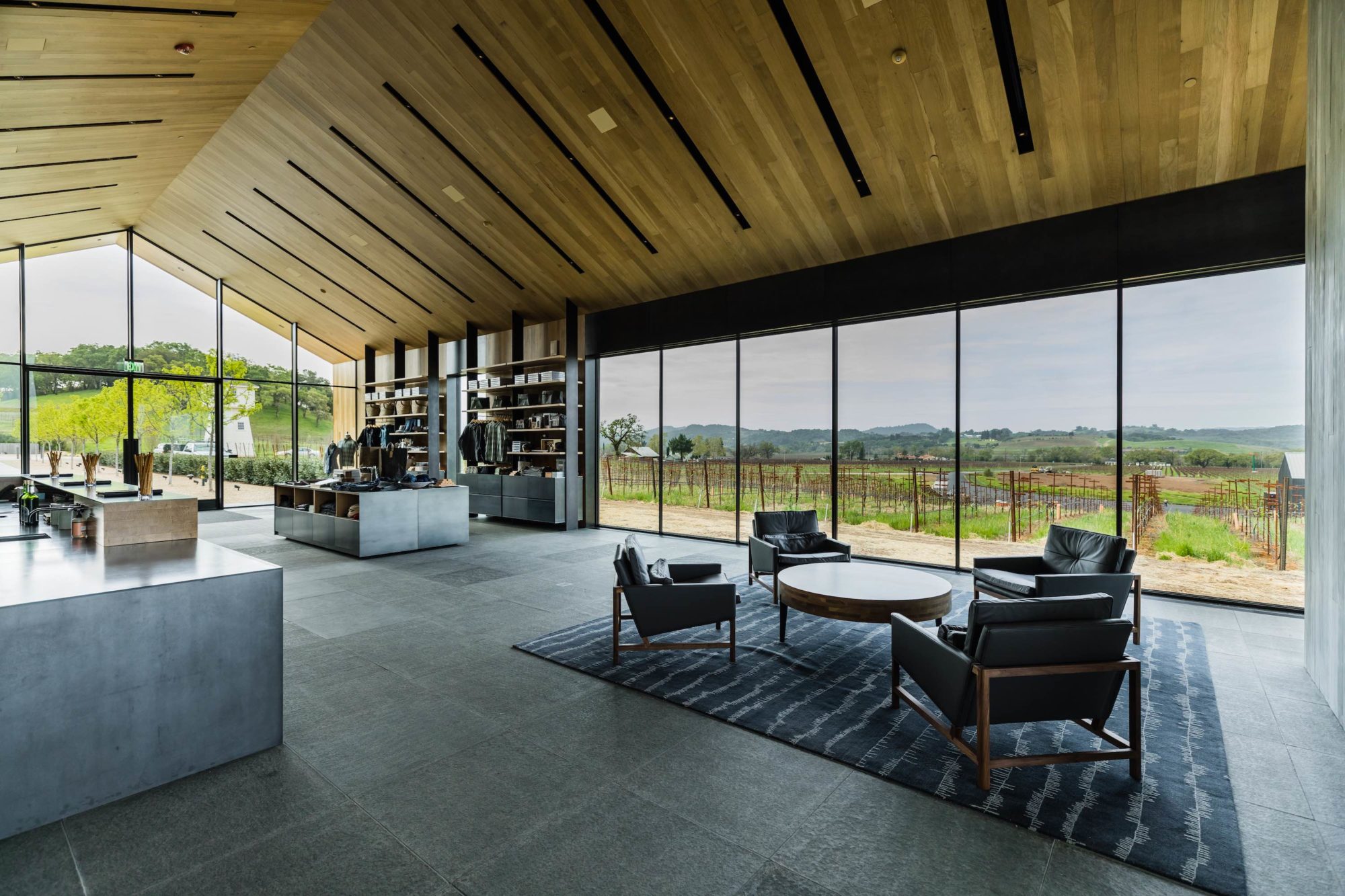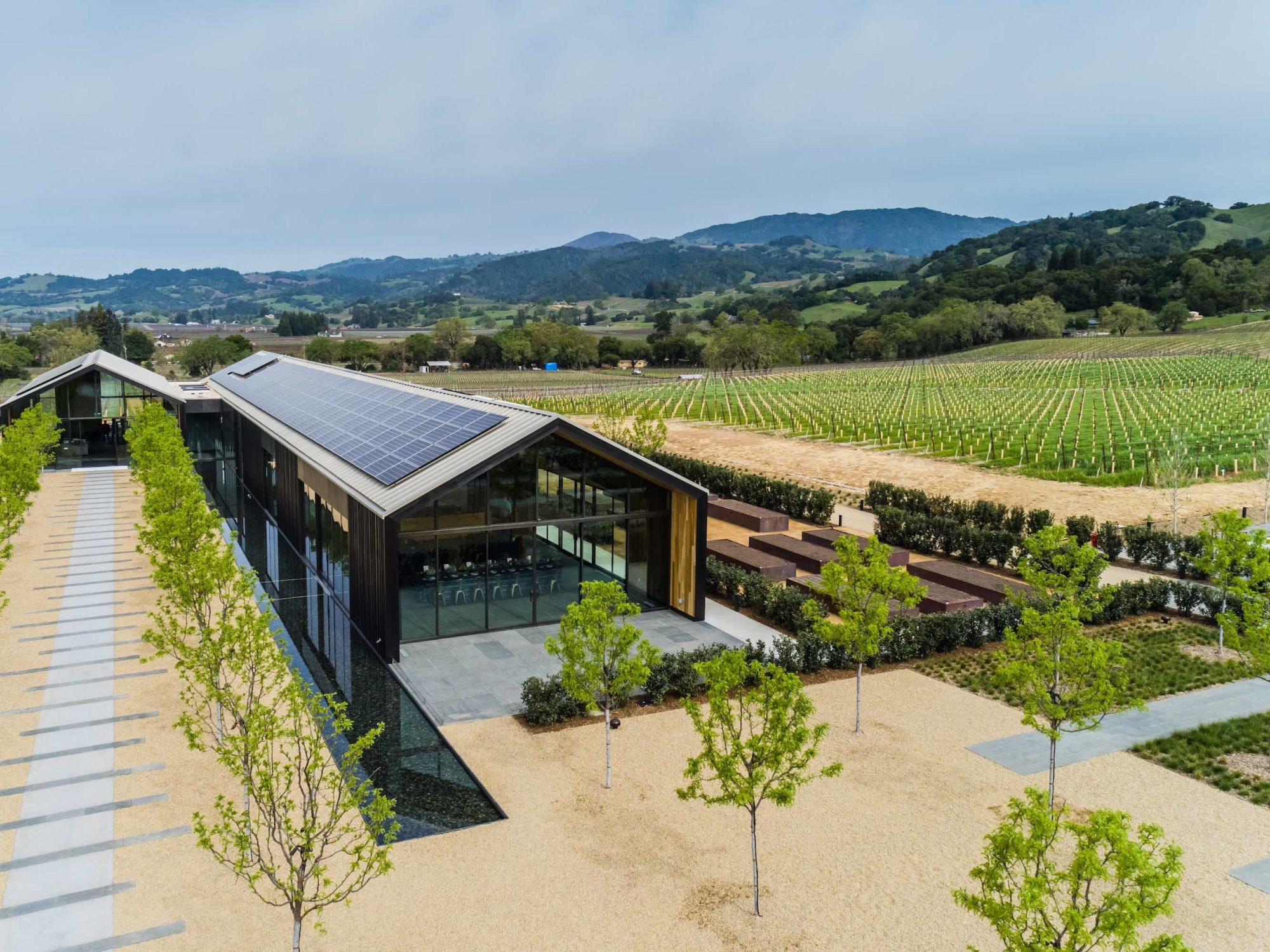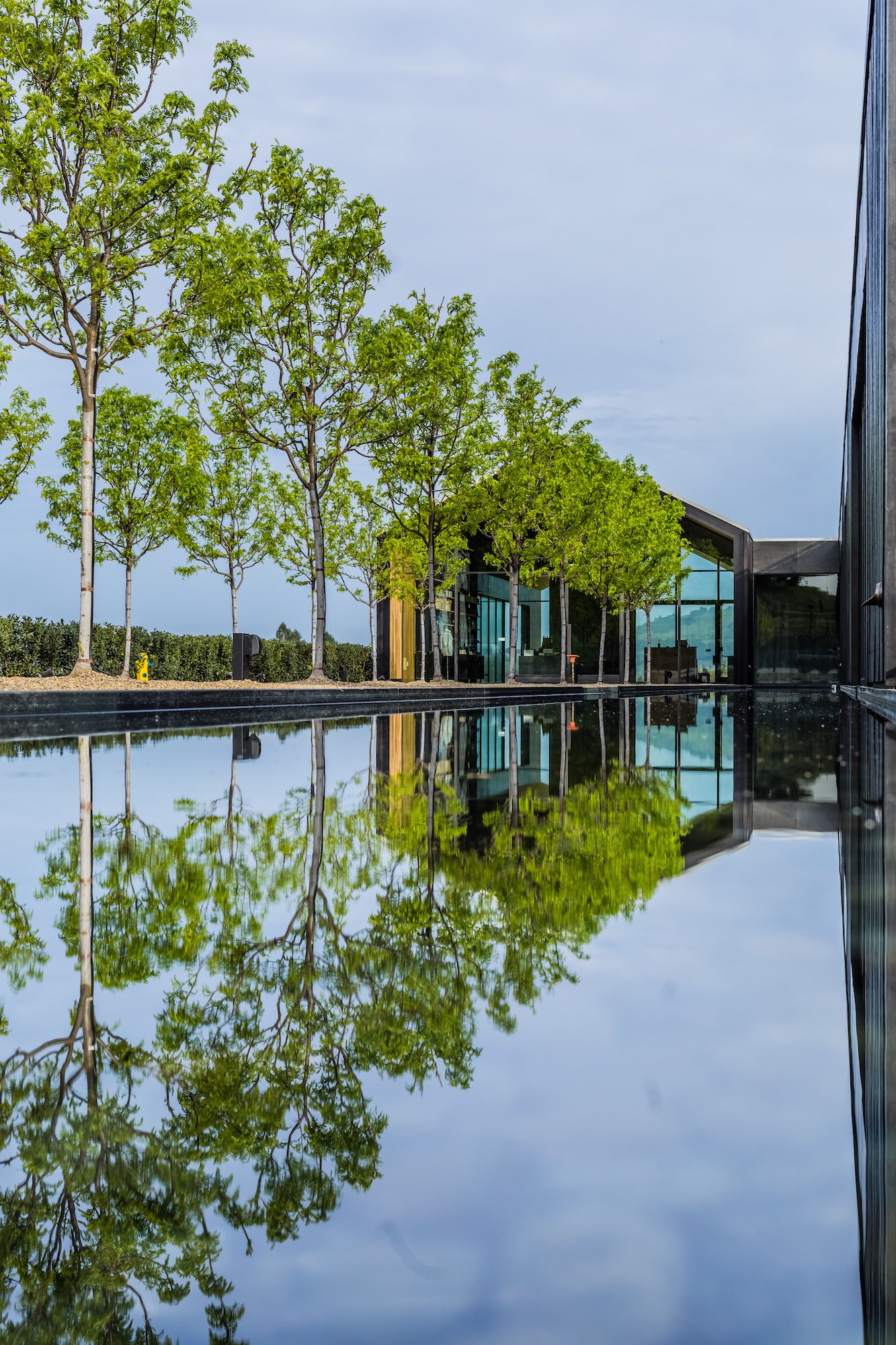 Silver Oak Alexander Valley Winery
SUSTAINABILITY AWARD

HEALDSBURG, CALIFORNIA
DANIEL PIECHOTA

Already a pioneer in the wine industry for its LEED Platinum–certified facility in Napa, Silver Oak stayed on the cutting edge of sustainable design with its new winery in Sonoma County. The goal: net-zero energy and water usage by way of an innovative filtration system, which allows each drop to be reused at least three times in the production process. The 70 acres of Cabernet Sauvignon vines are irrigated using harvested rainwater alone—a necessary miracle in this drought-prone area—and solar panels will eventually provide 105% of the estate's energy needs. All the building materials were also vetted for harmful chemicals, and include reclaimed woods (redwood from a 1930s winery; oak flooring from naturally felled trees). Architect Daniel Piechota—who helped design the Post Ranch Inn in Big Sur—didn't neglect beauty: The crisply streamlined buildings perfectly frame the Alexander Valley's stunning vistas.
Apply for The List
Please submit your application below, and it will be reviewed by our editorial team. Your card will only be charged if you are approved. Learn more about membership tiers here.
1 Year Membership to The List
Learn About The List
Please submit your information below, and it will be reviewed by our editorial team. Learn more about membership tiers here.