Travel
Monique Péan's Marfa Travel Diary
Having visited all seven continents, Monique Péan is likely to be among the most peripatetic jewelry designers. Still, with an insatiable desire for traveling—and the creative inspiration that comes with it—much remains to be discovered for the New Yorker. A recent trip with the Dia Art Foundation Council took her to Marfa, Texas. There, she dived into the life and work of artist Donald Judd, exploring his home and workspace, studio, sculptures, and paintings. "I was most impressed by the ambition and scale of Judd's work in Marfa," says Péan. "Not only the art that he produced, but also the buildings that he acquired and renovated, the art and furniture that he collected, and the future plans that he had for the area. The sheer totality of the project—of turning a small town into a must see art destination—is so impressive."

For Péan, with prior collections from her namesake label informed by Utah's land art, Japan's natural landscape, and Norwegian architecture, it's likely Judd's work and the West Texas surroundings will play out in her future designs. As for how, "you'll have to wait for my next collection to see," she says. "But I have always been inspired by art, architecture, and clean modern lines, so Marfa was like a trip to Mecca for lovers of minimalism—although that was not a term that Judd liked used to describe his work." Here, a selection of the designer's personal photos from her travels.
By Courtney Kenefick May 31, 2017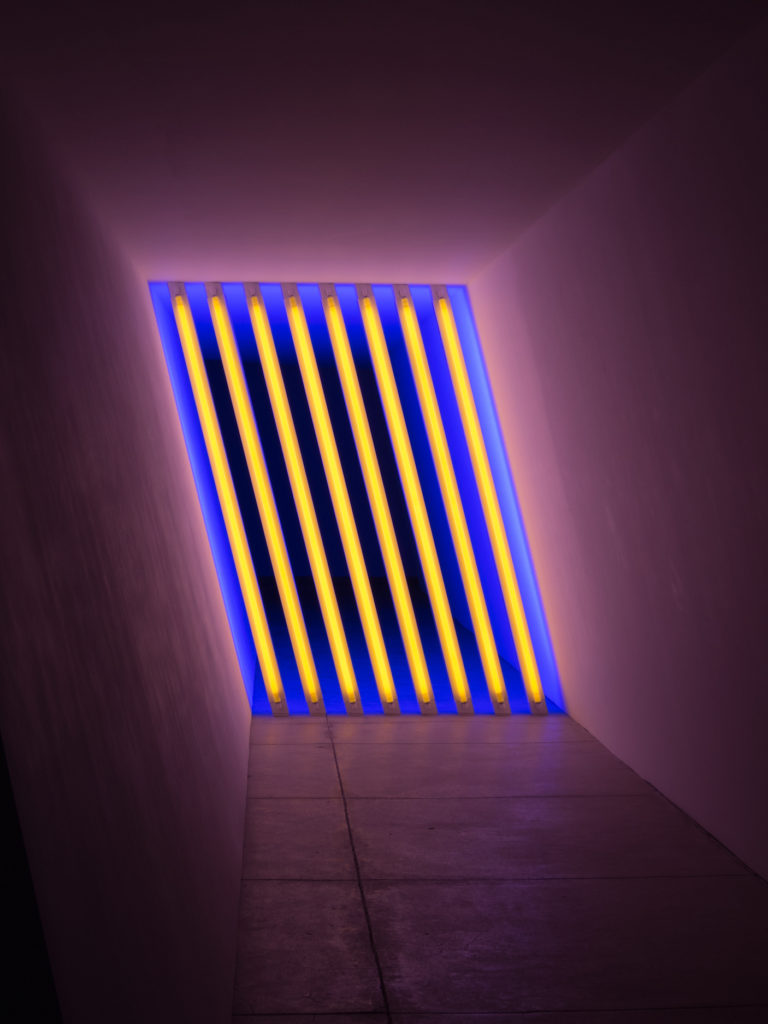 "We started the trip with a visit to the Chinati Foundation where there are six buildings solely dedicated to Dan Flavin's large scale light installations created in 1996. This is my favorite piece."

---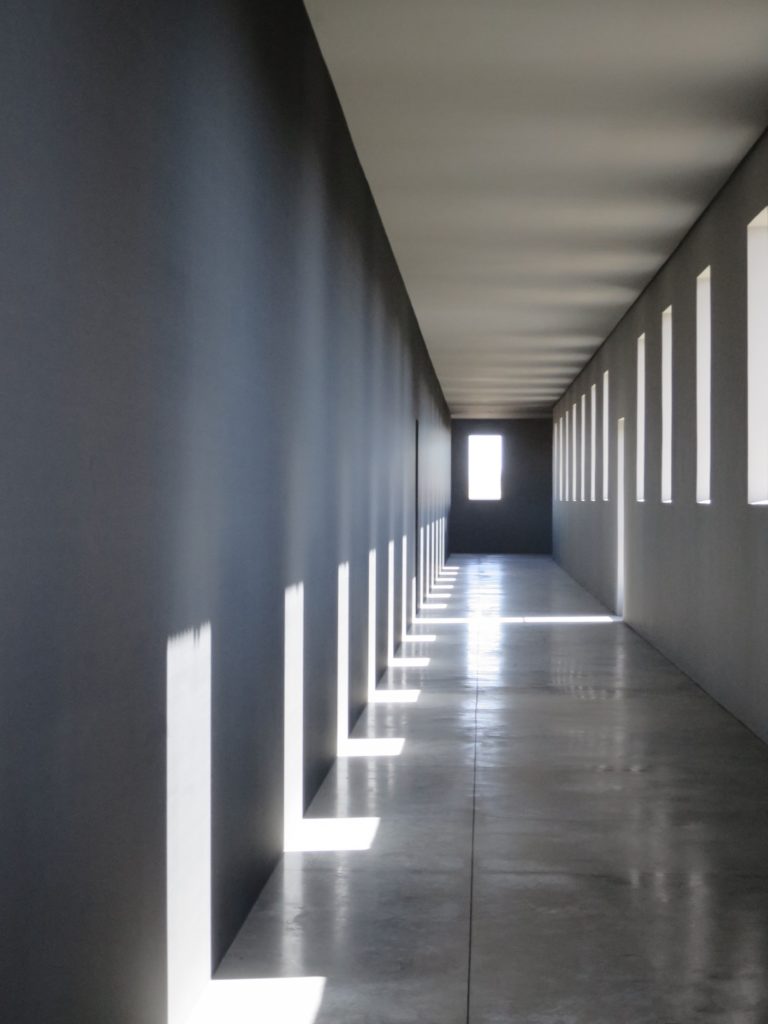 "Also at Chinati is this visually stunning new installation by Robert Irwin, made from black-and-white scrim. It's not to be missed!"

---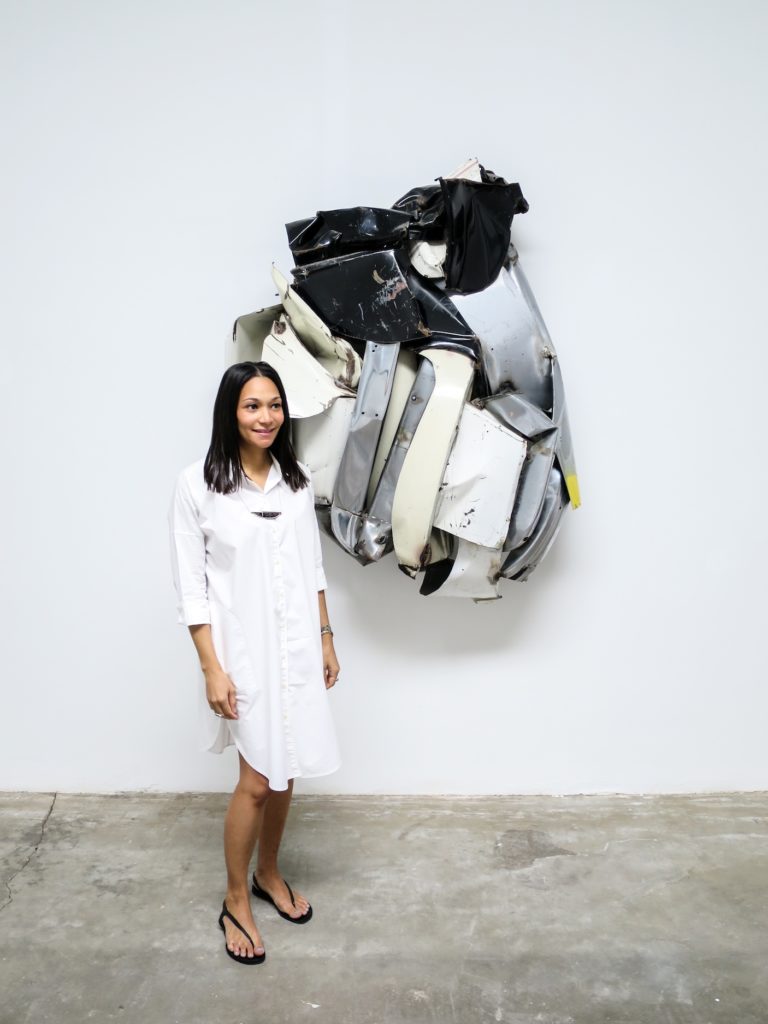 "Judd envisioned Marfa as a place to feature not only his own work, but those of other artists as well, primarily Flavin and John Chamberlain. There's a permanent installation of incredible Chamberlain works, including twenty-two large scale sculptures, paintings, and movies."

---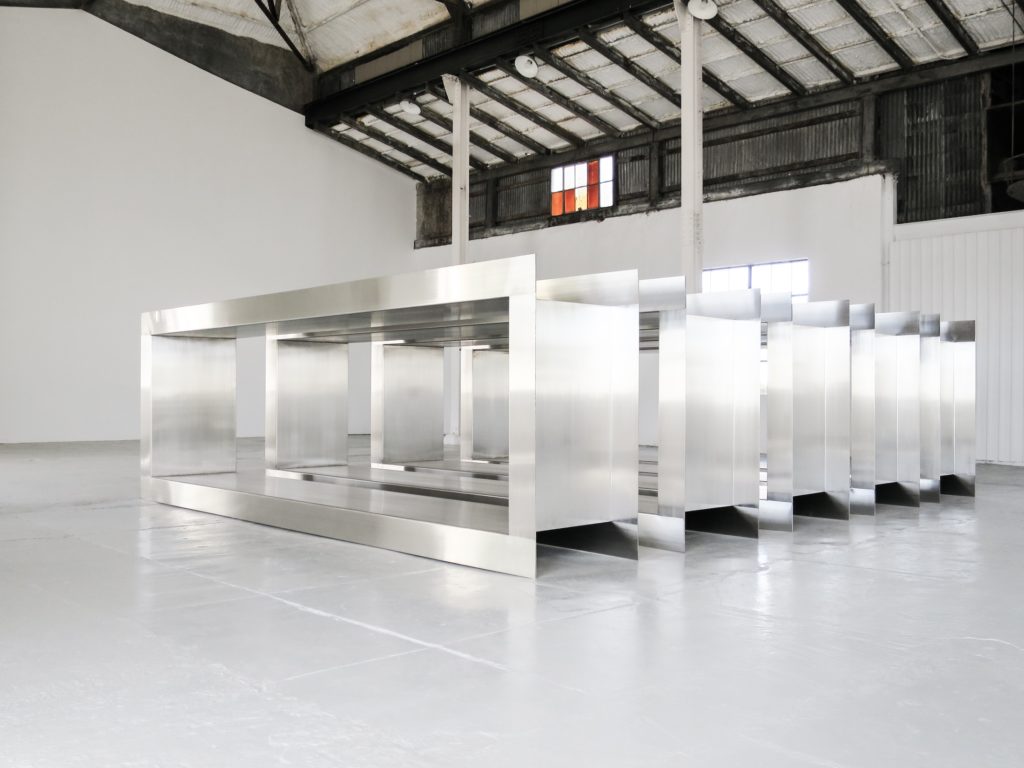 "We walked over to the historic ice plant that Judd had acquired, where a remarkable series of his aluminum works were recently unveiled."

---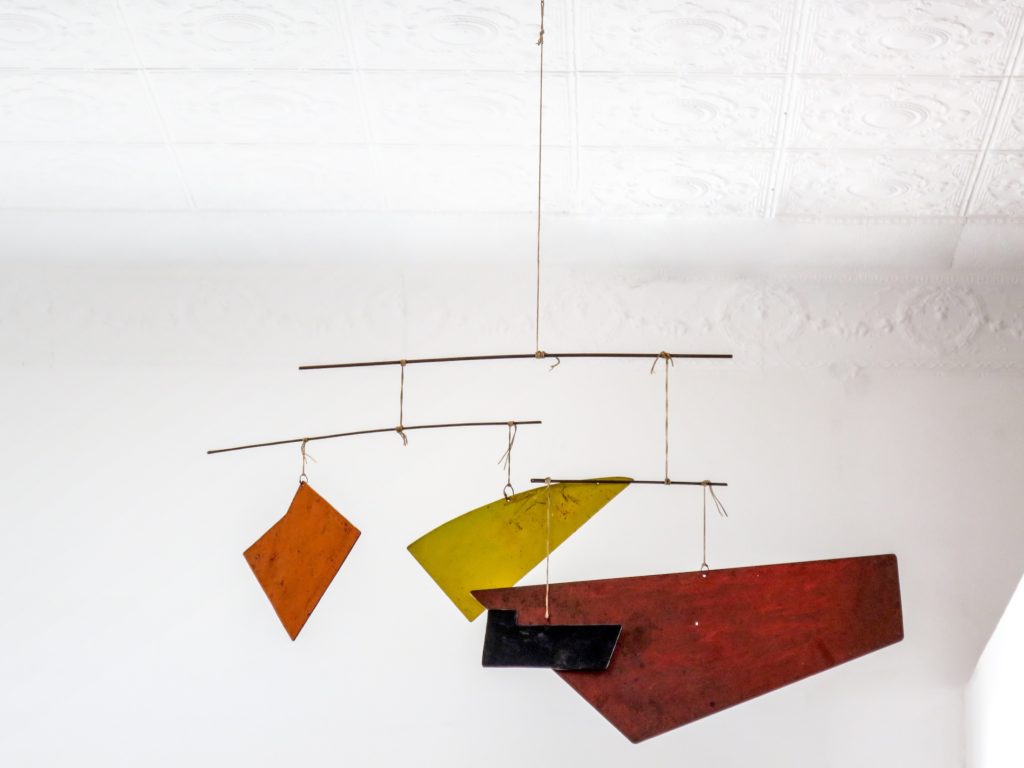 "Ballroom Marfa is a contemporary art organization located in an old ballroom that used to be a gathering point for Mexican Americans in Marfa. It's currently showing a series of artists, curated by the Grandson of Alexander Calder, that tie into a sculpture by Calder, which is also on display."

---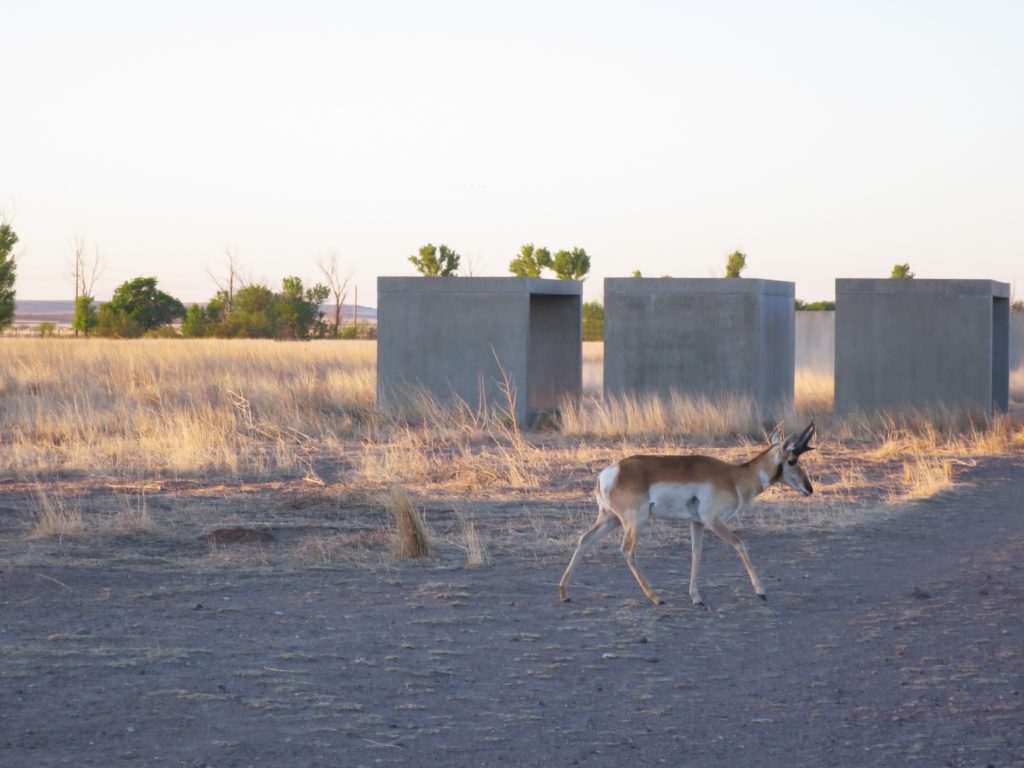 "Judd did not wish to build buildings from scratch because he did not want to take away from nature. At Chinati, there are a series of his concrete sculptures on the periphery of the property that are wonderful to take in during a walk at sunrise."

---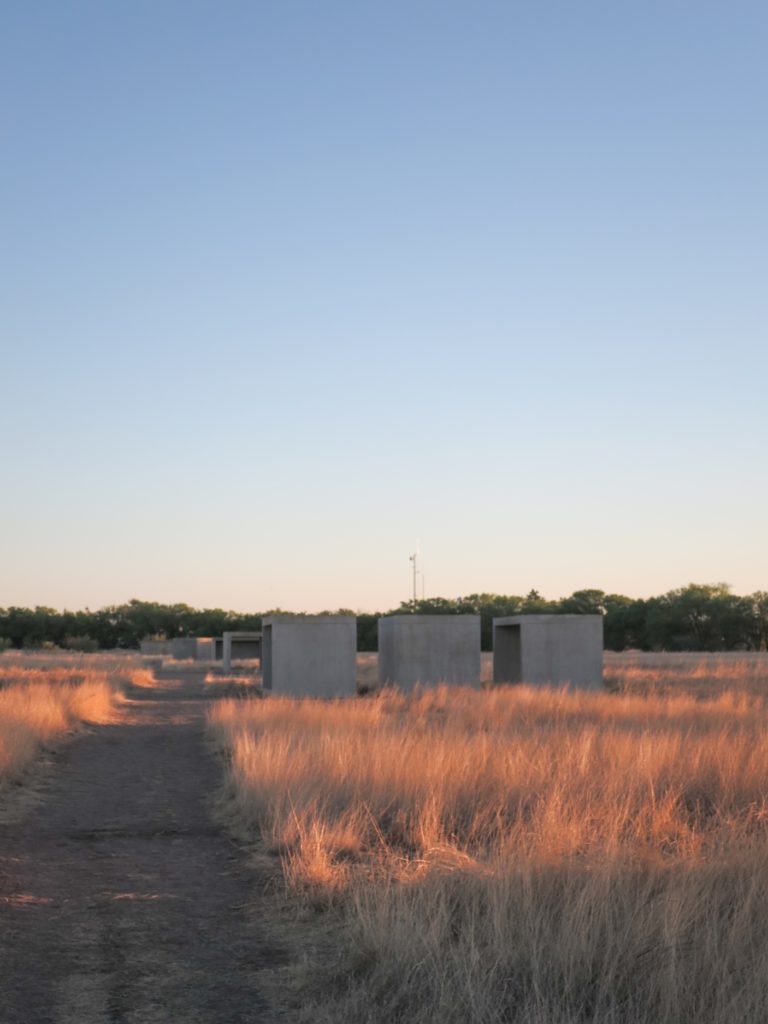 "We ended the trip with cocktails and dinner at the lovely home of Fairfax Dorn, cofounder of Ballroom Marfa. It was the perfect art escape to inspire one to think about what can be created when you set your mind towards achieving an ambitious project."

---

All Donald Judd images: Donald Judd Art © Judd Foundation / Artists Rights Society (ARS), New York.
All Dan Flavin images: © 2017 Stephen Flavin / Artists Rights Society (ARS), New York.
All Robert Irwin images: © 2017 Robert Irwin / Artist Rights Society (ARS), New York. 
All Alexander Calder images: © 2017 Calder Foundation, New York / Artists Rights Society (ARS), New York.