DESIGN
This April, Surface Is Bringing Counter Culture to Milan by Reinterpreting a Classic American Restaurant
To mark our 25th anniversary, we're joining forces with David Rockwell to explore American design now by recasting a U.S. icon: the diner.
By The Editors January 29, 2018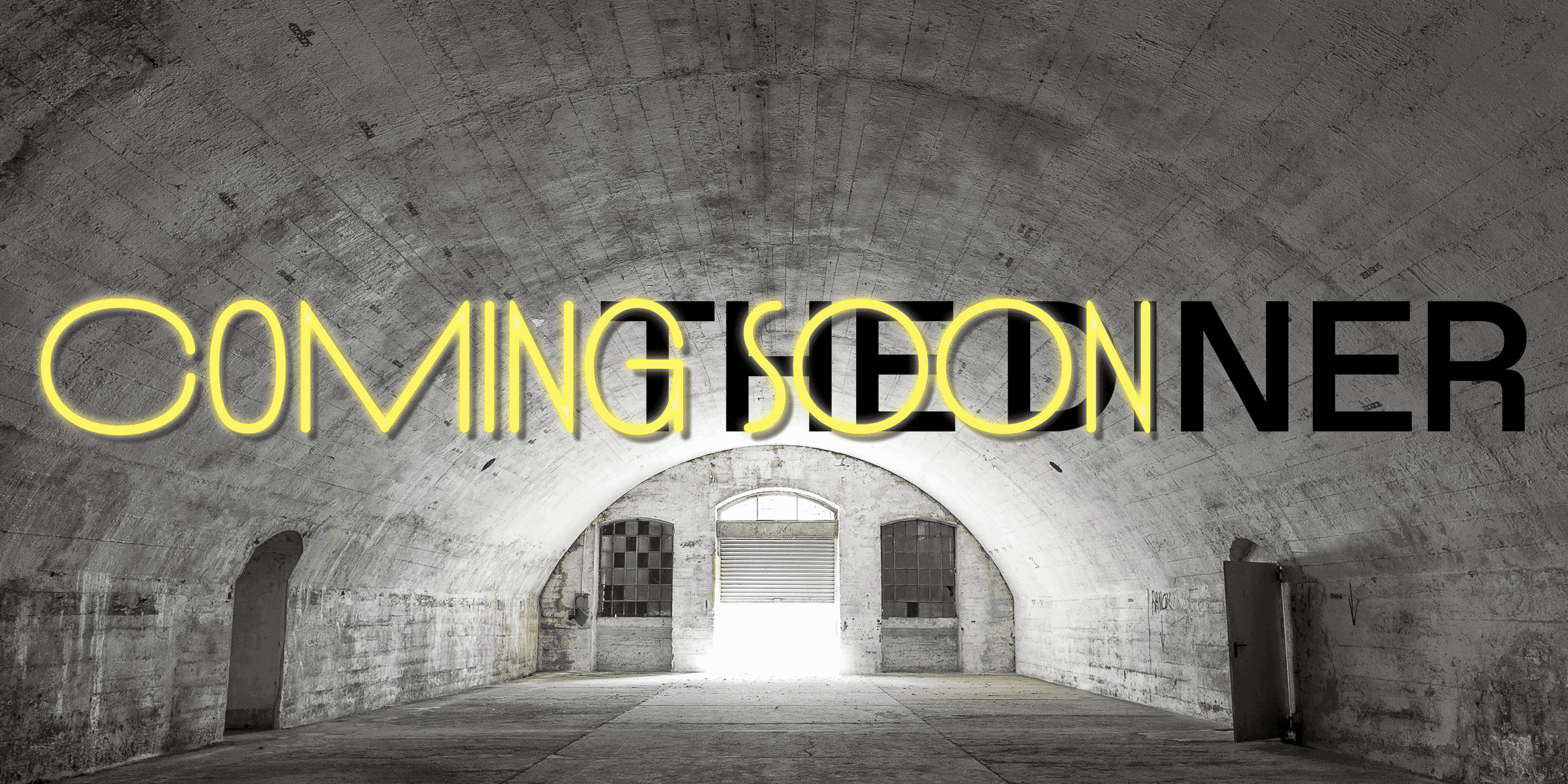 In 1993, a new American magazine was founded with the aim of exploring design through various disciplines, from art and architecture to fashion and technology. Twenty-five years on, Surface has become the definitive voice of the sector—on a global scale. To celebrate, we wanted to explore a particularly relevant subject: American design today. From motels to workwear to art, we've observed that many who have gone down this road (such as Knoll and Herman Miller, in the postwar years) often look to the past to understand the present. The best approach, we decided, would be to unpack our question through the lens of a powerful symbol of American culture: the diner. The diner encapsulates narratives that define the American identity—the possibility of an open road, a diversity of people, the simplicity of life—as well as American ideals such as efficiency and friendship. With the image of the country currently in flux, we felt that this is an opportune moment to think about these qualities by presenting them in the context of our global design community at the Salone del Mobile design and furniture fair. From April 17–22, in conjunction with the Ventura Centrale exhibition in Milan, Surface will reinterpret the archetypal American eatery as a singular experience aptly called The Diner—a place where strangers become a community, where causal yet intimate encounters occur, and where cultural differences are celebrated.
Designed by David Rockwell, who drew on his award-winning experience in hospitality and theater, together with the Lab at Rockwell Group, the installation will offer a coast-to-coast journey through the United States. Four distinct environments—the Roadside Diner, the East Coast Luncheonette, the Midwest Diner, and the West Coast Diner—will honor aesthetic ideas from around the country with a modern twist. Rockwell's vision will be enhanced by emerging and established U.S.-based designers, including the distinguished design consultancy 2×4, which is creating a comprehensive visual identity for the project that reflects the forward-thinking spirit of the space. During the day, The Diner will offer a contemporary take on quintessentially American food and drink, and feature a conversation series and other programming; at night, the space will transform into a nightclub featuring performances and parties.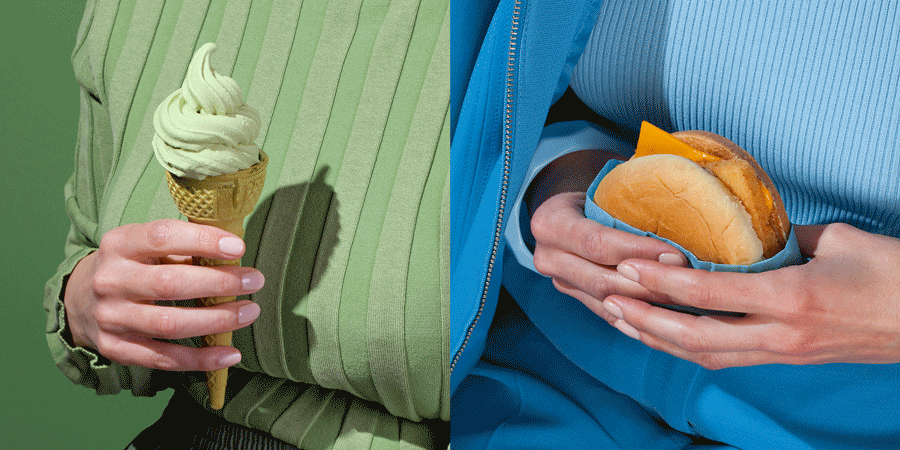 "Designers have always been advocates of a certain kind of optimism," Rockwell says. "There's an inherent democracy in [the design of a] diner that has to do with the counter—something we're making very prominent." His design utilizes the counter as a central feature that seamlessly extends throughout each environment, uniting visitors regardless of where they're sitting. Further connecting the space with a cohesive visual style will be Rockwell's innovative use of color and light. Building on Rockwell's creation, 2×4 devised an original font for The Diner called American Optimism, which contrasts a custom typography informed by the fluid line of neon with a clean, Modernist one called Favorit. "One of America's distinctive qualities is optimism," says Susan Sellers, creative director and partner at 2×4, "an endless appetite for openness, possibility, and potential. I would say that American identity is currently challenged. We wanted to capture that paradox in The Diner's identity."
The Diner will be a site for conversations about American design—what it is, where it's going, and the nature of its impact on a global scale—and will confirm its relevance as a vehicle for ideas and source of inspiration. "The central idea of a diner is bringing people together," Rockwell says. "It's one of those spaces that has been a refuge forever. Where else can you find old couples, rowdy teenagers, and everyone in between under one roof?" He pauses. "The diner transcends all of that."
(Opening photo: Claudio Grassi)