Design Dose
The Surface Holiday Gift Guide Is Here
This year's holiday gifts are all about the pleasures of home, from cannabis to fashion to furniture, we've got something for everyone on your list.
By The Editors December 15, 2020
See our handpicked selection of gifts across six categories—Housewares/Design Objects, Tech, Beauty, Cannabis, Furniture, and Fashion—on Design Dose.
AKRON STREET
Small Tenon Table
$395
Brooklyn–based Akron Street has mastered the art of simplicity. The studio's work is defined by functionalism, quality materials, and some of the finest craftsmanship around. The Tenon Table is indicative of their approach to woodworking: the featured component is the wedged mortise and tenon, a cornerstone of furniture making for thousands of years. The white oak comes in two sophisticated finishes, natural or smoked. Practicality often gets a bad rap in a world of pedantic flourishes and one-upmanship, but you know what never goes out of style? Timelessness.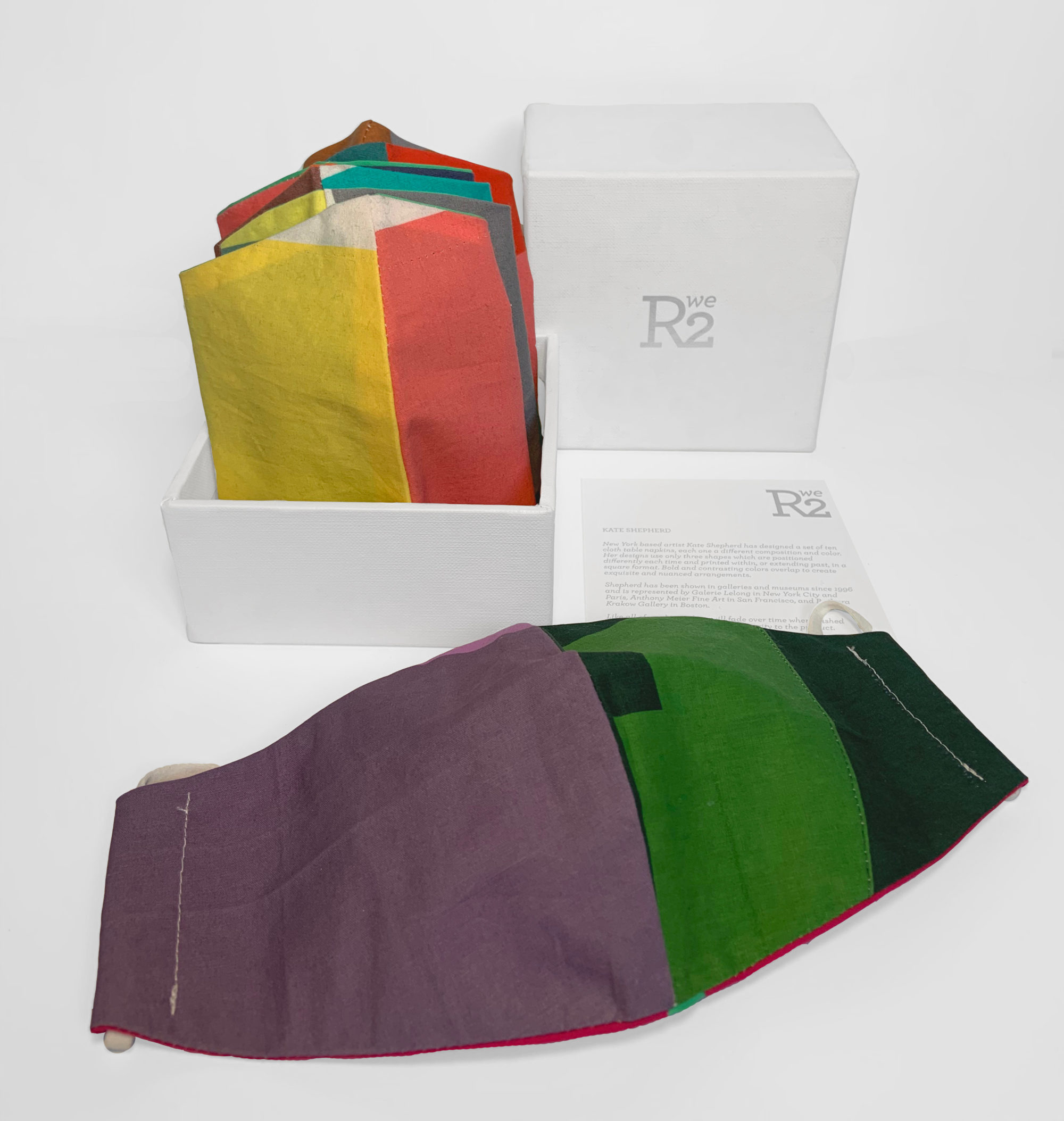 WER2
Kate Shepherd DuoTone Masks Boxed Gift Set
$150
Launched by architect and interior designer Suchi Reddy and former gallerist Sara Meltzer, the weR2 line of housewares and accessories channel the work of contemporary artists. The duo was motivated to help others during the pandemic, so they repurposed an overrun of fabric printed with Kate Shepherd's designs to create masks. The result is a patchwork of colors and patterns equal parts stylish and sustainable, and the proceeds support two of their favorite causes, Feeding America and the NAACP.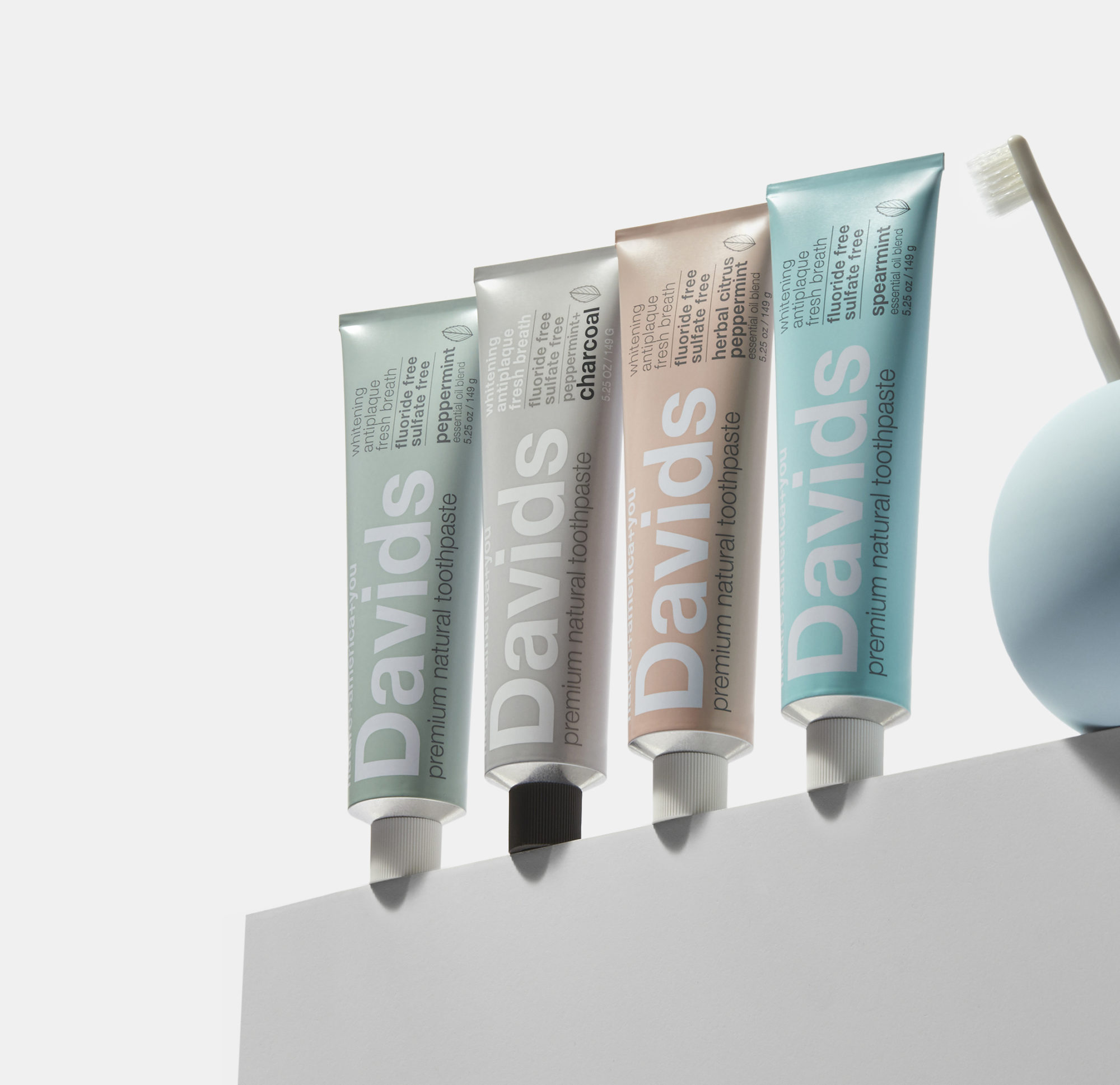 DAVID'S
Premium Natural Toothpaste / PEPPERMINT
$9.95
It turns out that nearly 400 million tubes of almost empty toothpaste are thrown out every year. Because of the aluminum and plastic composition most toothpastes are contained in, they are impossible to recycle and not profitable for sanitation companies to recycle. Turn a new leaf, David's mouth cleansing paste is natural and contains zero packaging waste. Inside, the toothpaste is free of sweeteners, colors, and artificial preservatives. In fact, the premium natural toothpaste uses one primary ingredient— peppermint oil—which is distilled from the plant's leaves. The fully aluminum tube and paste is vegan and cruelty free, making it fully recyclable.
*20% all sales from Surface customers with promo code: surface20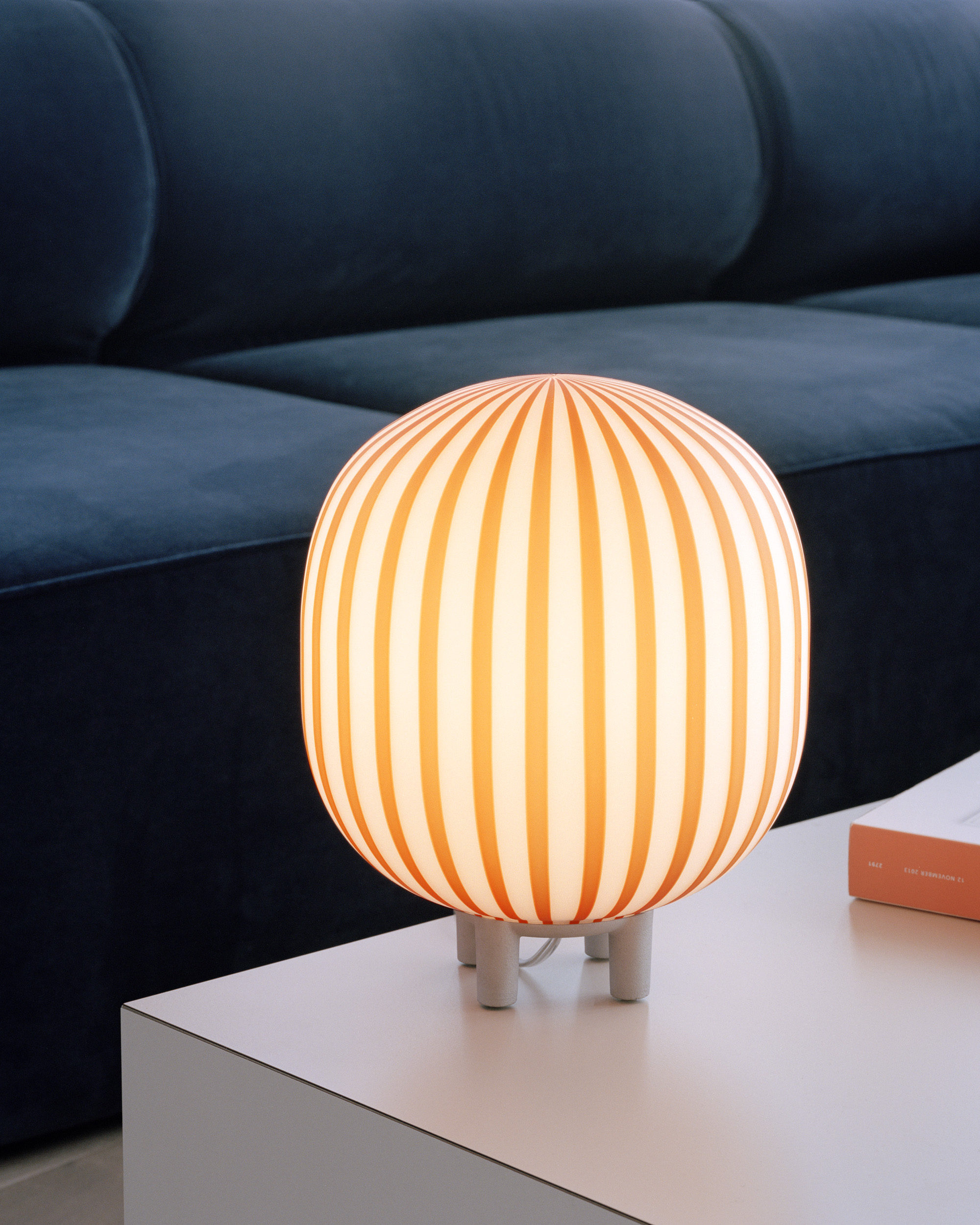 ESTABLISHED & SONS
Filigrana Light
$525
Add some exuberance to drab home office setups with Sebastian Wrong's exquisitely crafted Filigrana Light, which merges the mastery and heritage of traditional Venetian glass blowing with a neotenic look and feel that is distinctly of the moment. Plus, it comes in three candy-stripe colors.
AURORA ELIXIRS
Sparkling Hemp Beverage
$16 for a 4-pack
If you haven't hopped on the hemp-infused beverage bandwagon yet, we highly recommend kicking things off with one of Aurora Elixirs' new fizzy aperitifs. With four diverse flavors—Lavender Orange, Cayenne Citrus, Rosemary Grapefruit, and Blackcurrant Spruce— and 15mg of broad-spectrum hemp CBD per bottle, each product is versatile, yet individually balanced enough for even the biggest bud-bev skeptic to enjoy. And at a time where decompressing feels more necessary than ever, there couldn't be a better addition to your holiday party drink line-up to help set the tone.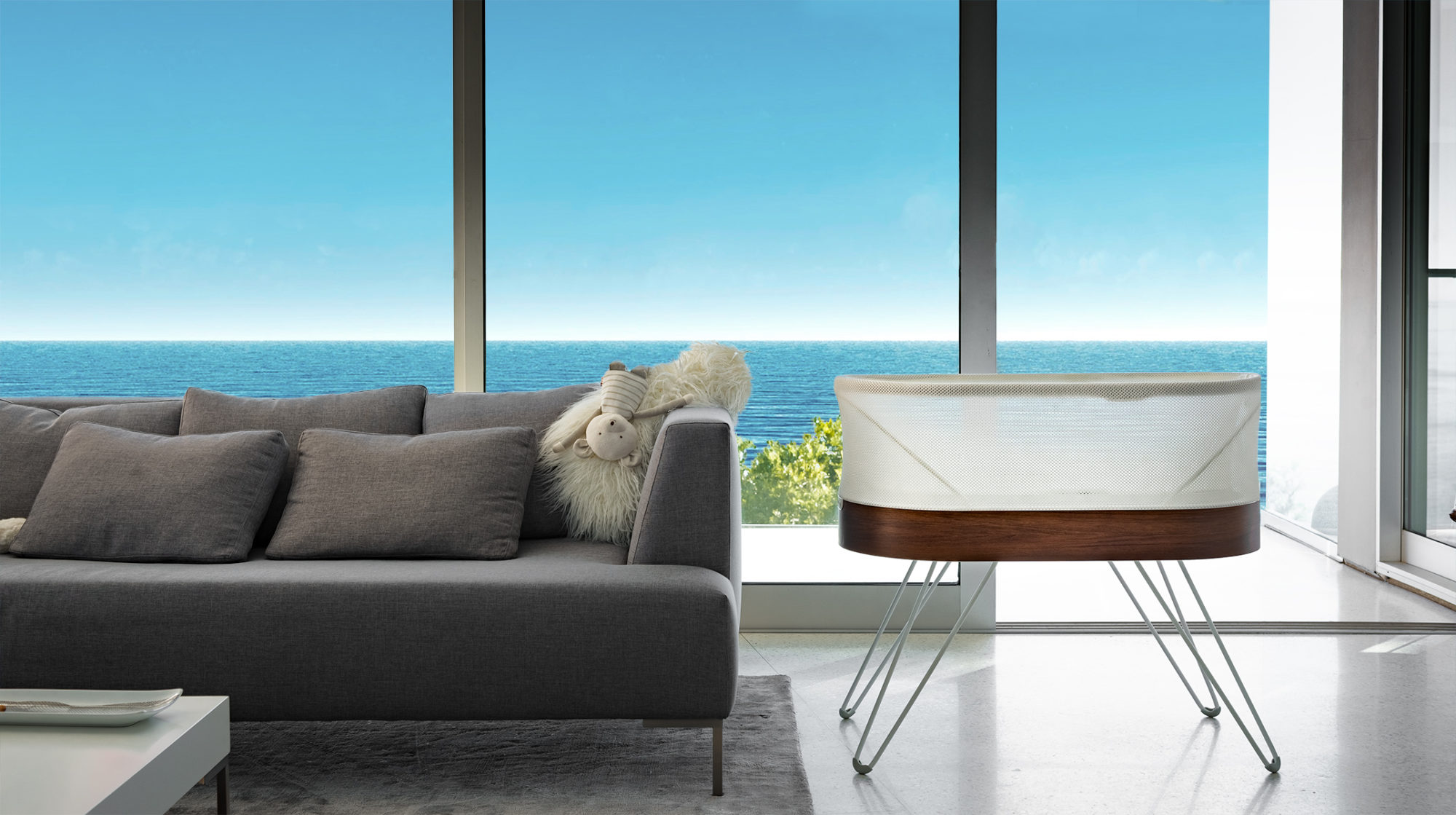 HAPPIEST BABY
SNOO Smart Sleeper Bassinet
$1,395 or rent it for $129 per month
We've come a long way since hay-lined mangers. SNOO's souped-up smart crib is a baby's—or is it a parent's?—dream. Motorized swaddle settings and calming white noise from built-in speakers coalesce to create spa-like womb rhythms, microphones detect sounds and movements, and the app even tracks sleeping patterns. The brainchild of Dr. Harvey Karp, who collaborated with MIT Media Lab and designer Yves Béhar, the bassinet is akin to what Karp calls the "fourth trimester." Sounds pretty cushy to us.