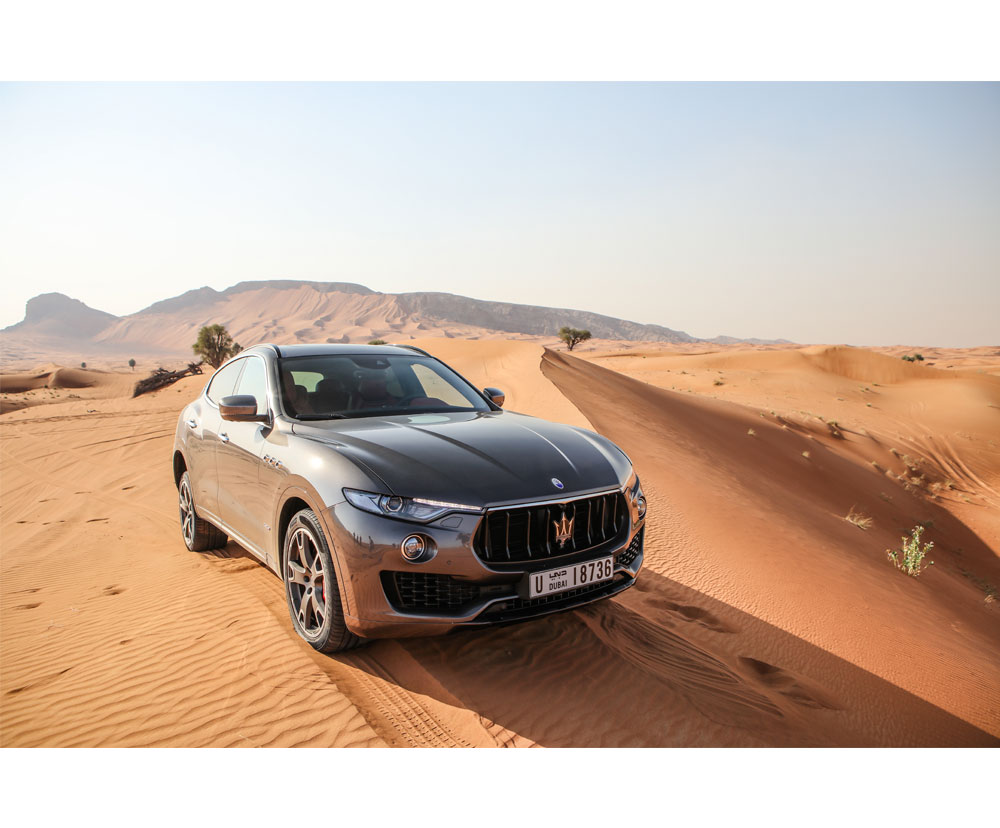 Maserati North America
Officine Alfieri Maserati was founded on Dec. 1, 1914 in Bologna, Italy. Since then, Maserati has played an important role in the history of sports-car culture. Celebrating years of unmistakable styling and technological innovation, Maserati has clearly confirmed itself as an international ambassador of Italian excellence through its vehicles.
Surface Says
Maserati produces cars that embody the ultimate in both speed and sophistication. The brand couples solid engineering, seductive design, and meticulous attention to detail with the highest quality amenities, both inside and out.