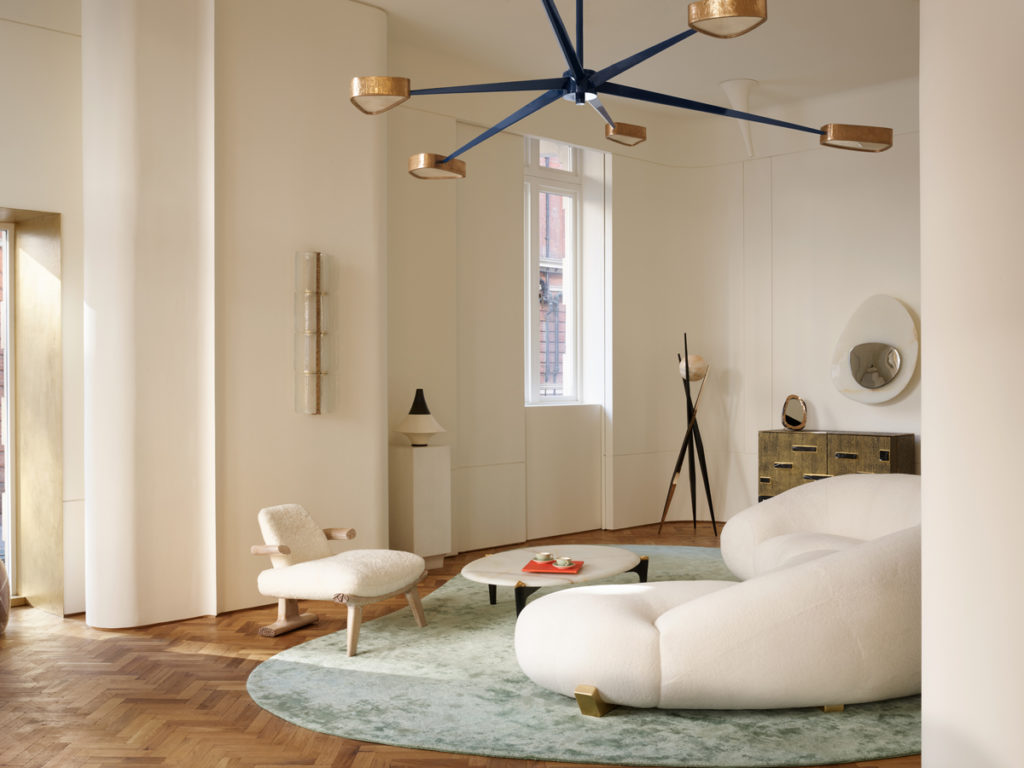 Achille Salvagni Atelier
Achille Salvagni leads his eponymous, multidisciplinary, and award-winning architecture and design firm with offices in Rome, London and New York. In 2013 Salvagni founded Achille Salvagni Atelier, a studio devoted to the production of his limited-edition furniture and lighting. Though an avowed modernist, Salvagni's work consistently bears the weight of history – not in overt references, but in his material richness, impeccable craftsmanship, and deeply layered narrative, resulting in work that is both philosophical and romantic. Growing up in Rome, he was greatly influenced by Italy's rich history and design heritage, which can be seen in everything Salvagni designs.
Surface Says
One of the most versatile designers working today, Achille Salvagni wields a passion for quality and craftsmanship that takes the lead in every project, from sumptuous apartments in Rome and an eponymous line of clean-lined furniture to his award-winning yacht interiors.