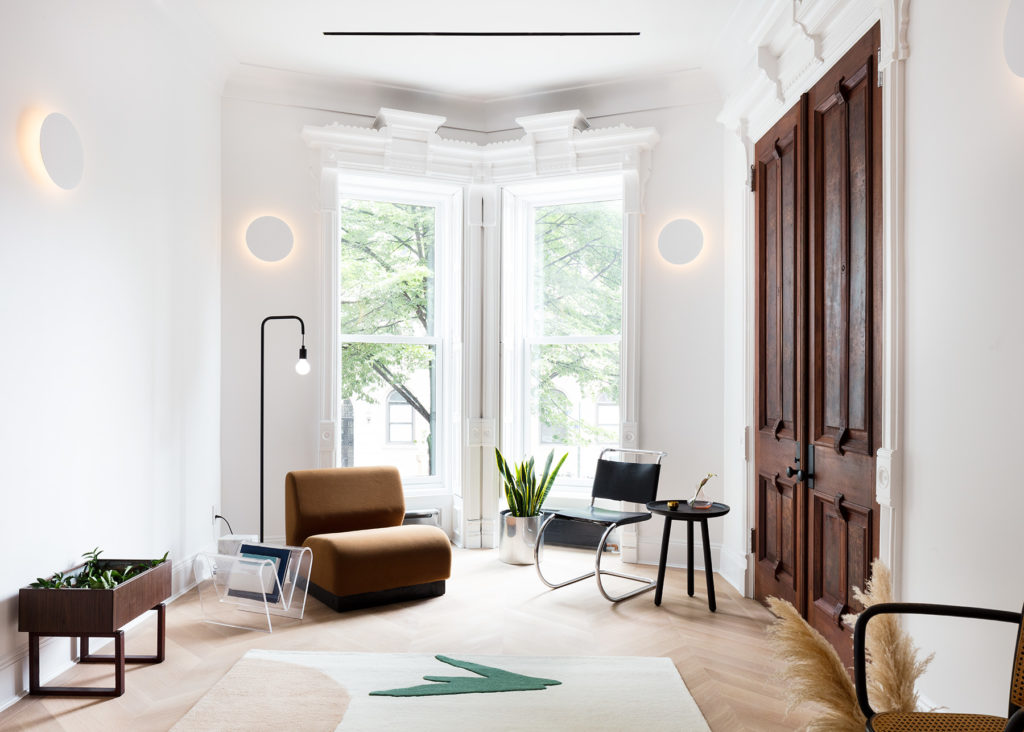 Hatchet Design Build
Having an architectural design team under the same roof as a construction company means the idiosyncrasies of each project allow unique opportunities to establish the character of a space. It is with a relentless commitment to craft, material sensibility, and collaboration, that this character comes into view. Located in Brooklyn NY, Hatchet prides itself on having unbridled respect to contemporary design, landmarked history, unexpected charm and playful utility.
Surface> Says
Hatchet Design Build (HDB) is a full-service interior firm boasting both design and construction capabilities. HDB has become particularly adept at gutting and refurbishing small-footprint spaces, such as our personal favorite, its Prospect Heights Townhouse Parlor project.