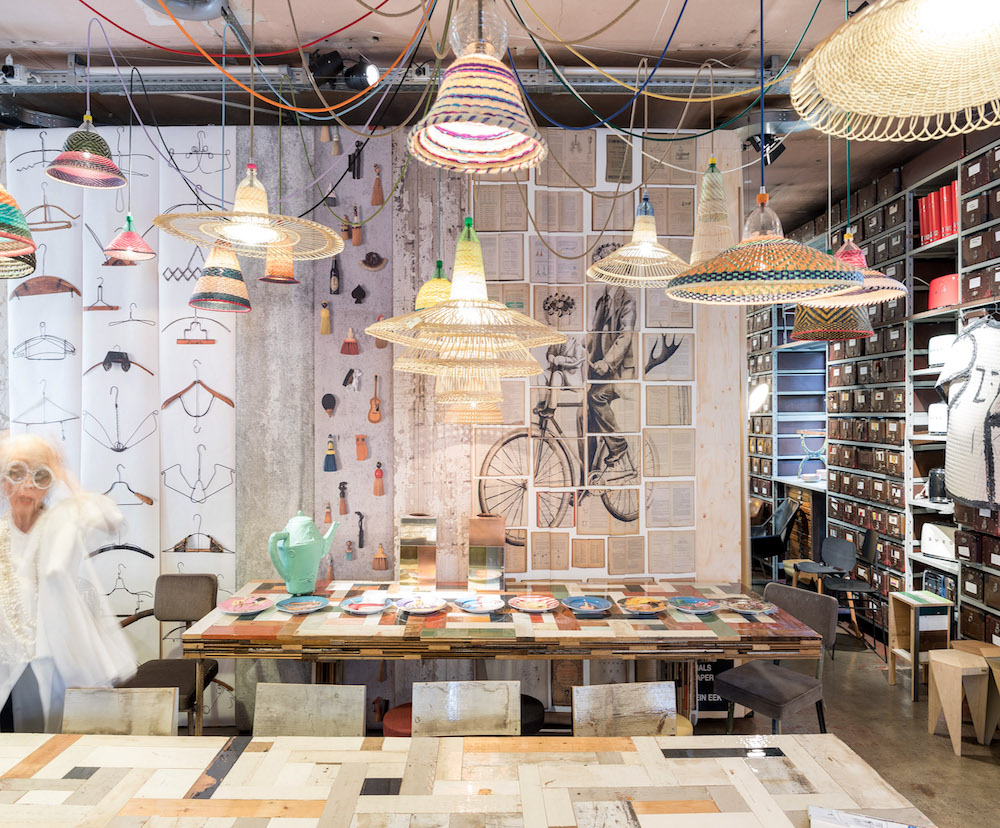 Spazio Rossana Orlandi
Gallery Rossana Orlandi was opened in 2002 in a former tie factory in Milan. Now using this space as a haven for imaginative design, Orlandi has fostered the careers of new and upcoming designers throughout Europe. This studio is one of the world's most revered platforms for avant-garde design and style.
Surface Says
Orlandi's eye for spotting talent is legendary. Her voice as a curator—which rings loud and clear throughout her Milan gallery—has led many to view her as a sort of design Yoda.