Explore the List
Surface Travel Awards
2018 Winners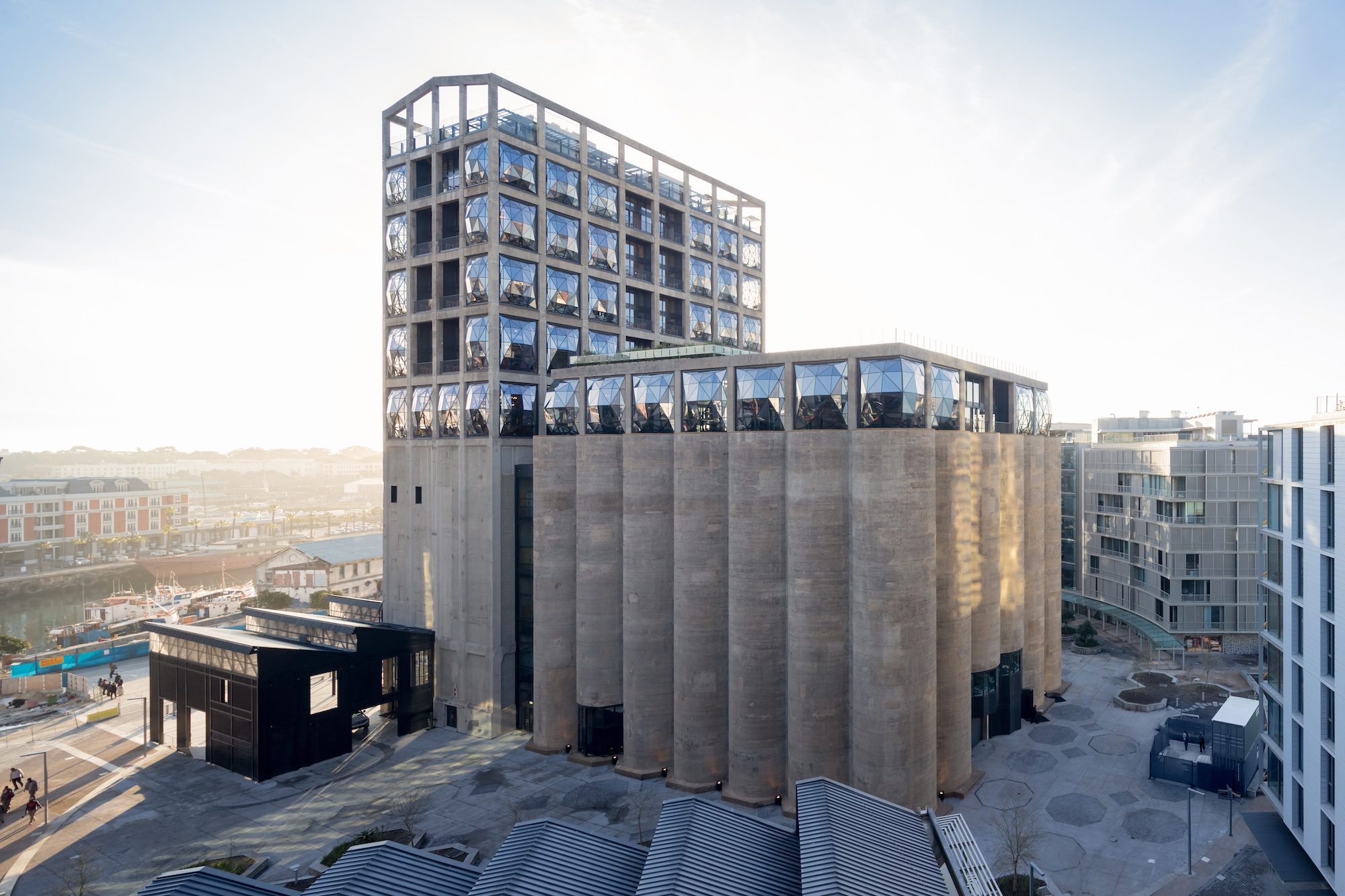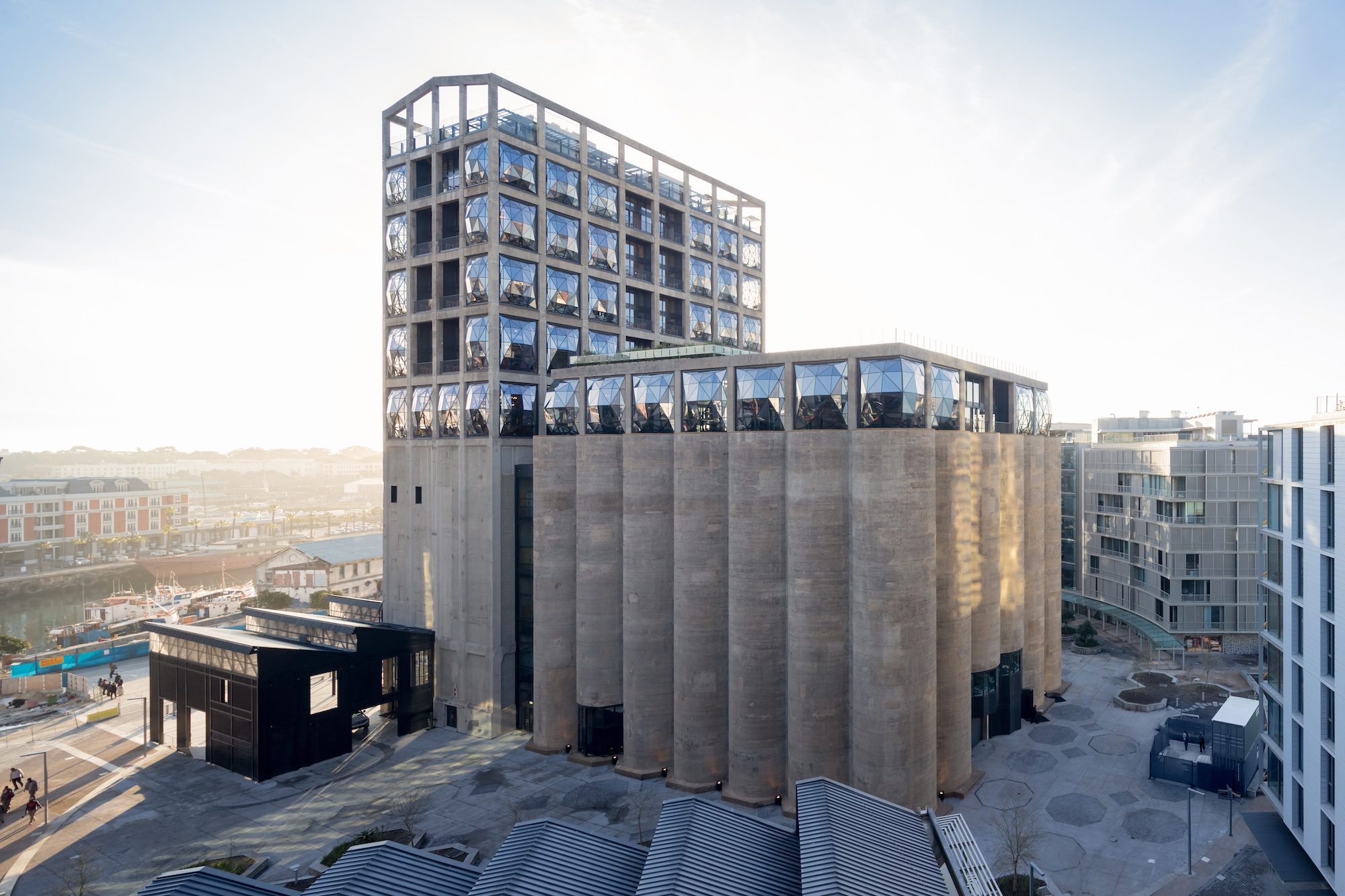 Travel Designer
of the Year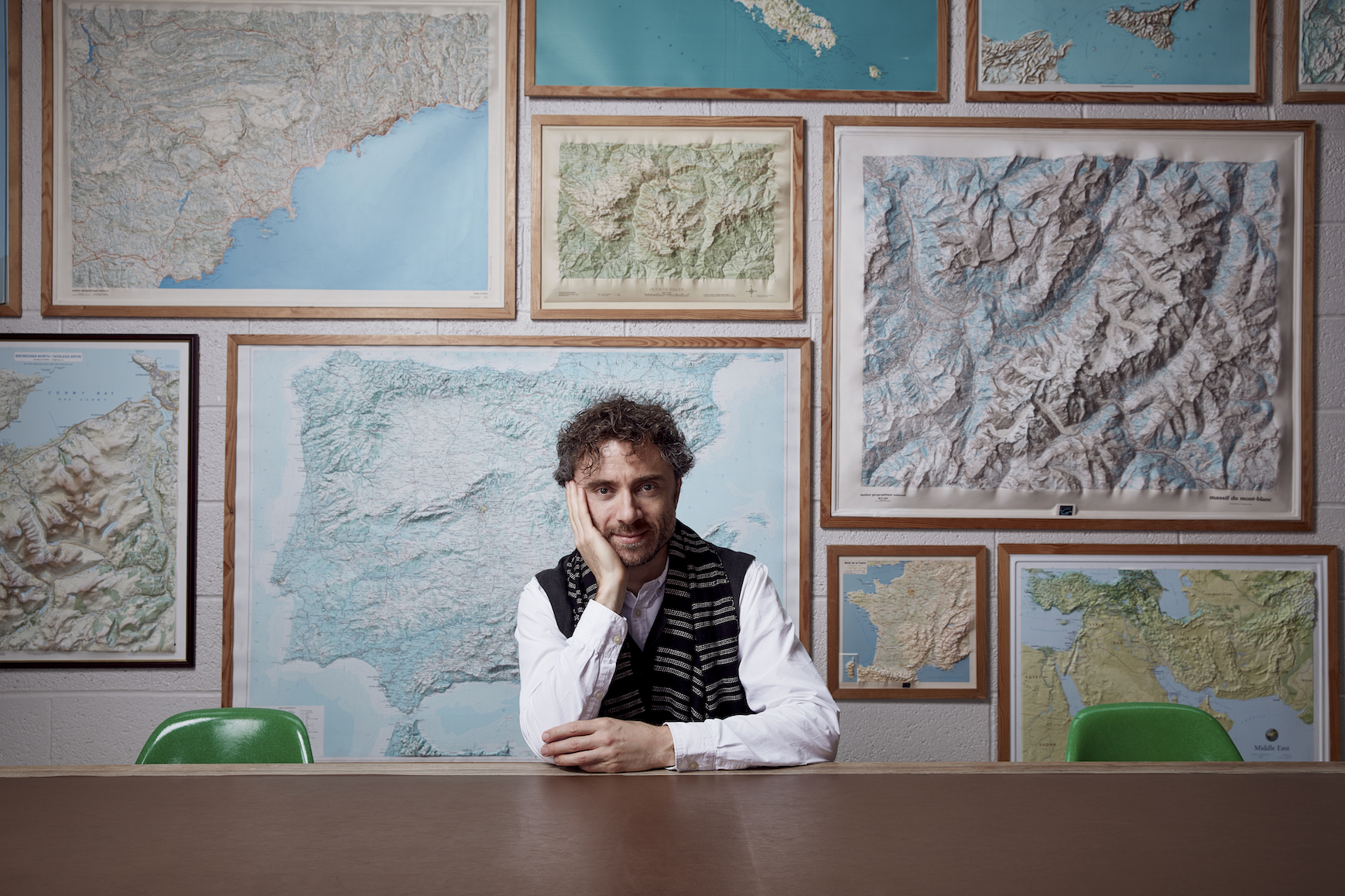 Thomas Heatherwick, Heatherwick Studio
Thomas Heatherwick is pushing 50, but he still seems like a wunderkind. The London-based designer and founder of Heatherwick Studio has installed a profusion of otherworldly architectural works across the globe, like the U.K. Pavilion for the Shanghai World Expo, an ode to seeds—yes, seeds—with 60,000 hairlike acrylic rods that catch the light like dandelion. His most notable recent works: two landmark towers set along the Shanghai Bund, designed with Foster + Partners, and Cape Town's waterfront Zeitz Museum of Contemporary Art Africa, which Heatherwick Studio remade from an abandoned grain silo complex comprised of 116 vertical tubes.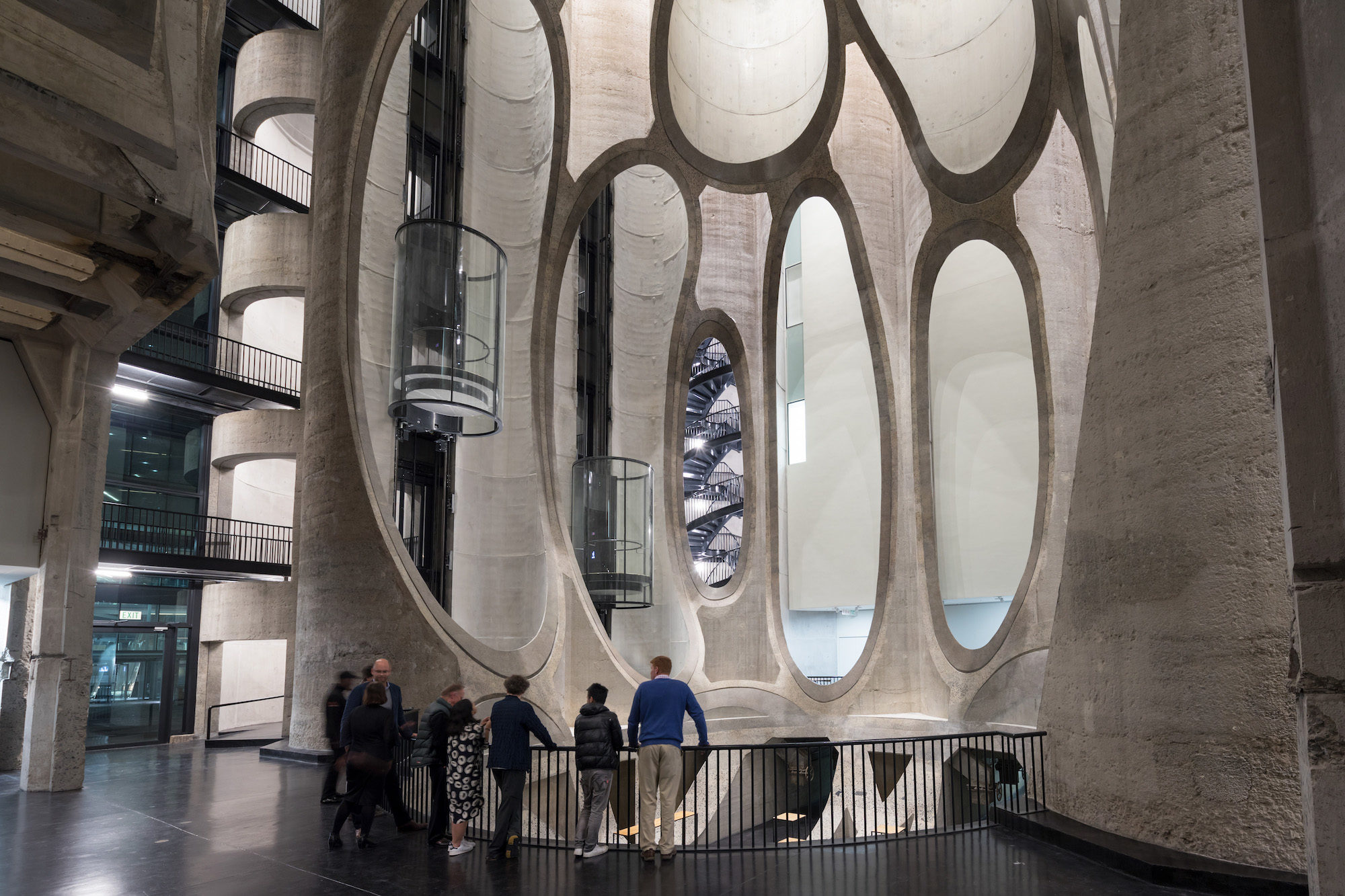 "The technical challenge was to find a way to carve out spaces and galleries from the ten-story high tubular honeycomb without completely destroying the authenticity of the original building," Heatherwick says. "The result was as much about inventing new forms of surveying, structural support, and sculpting as it was about normal construction techniques."

Heatherwick was appointed a Commander of the Order of the British Empire in 2013. But, to us, he'll always be the Commander of Cool.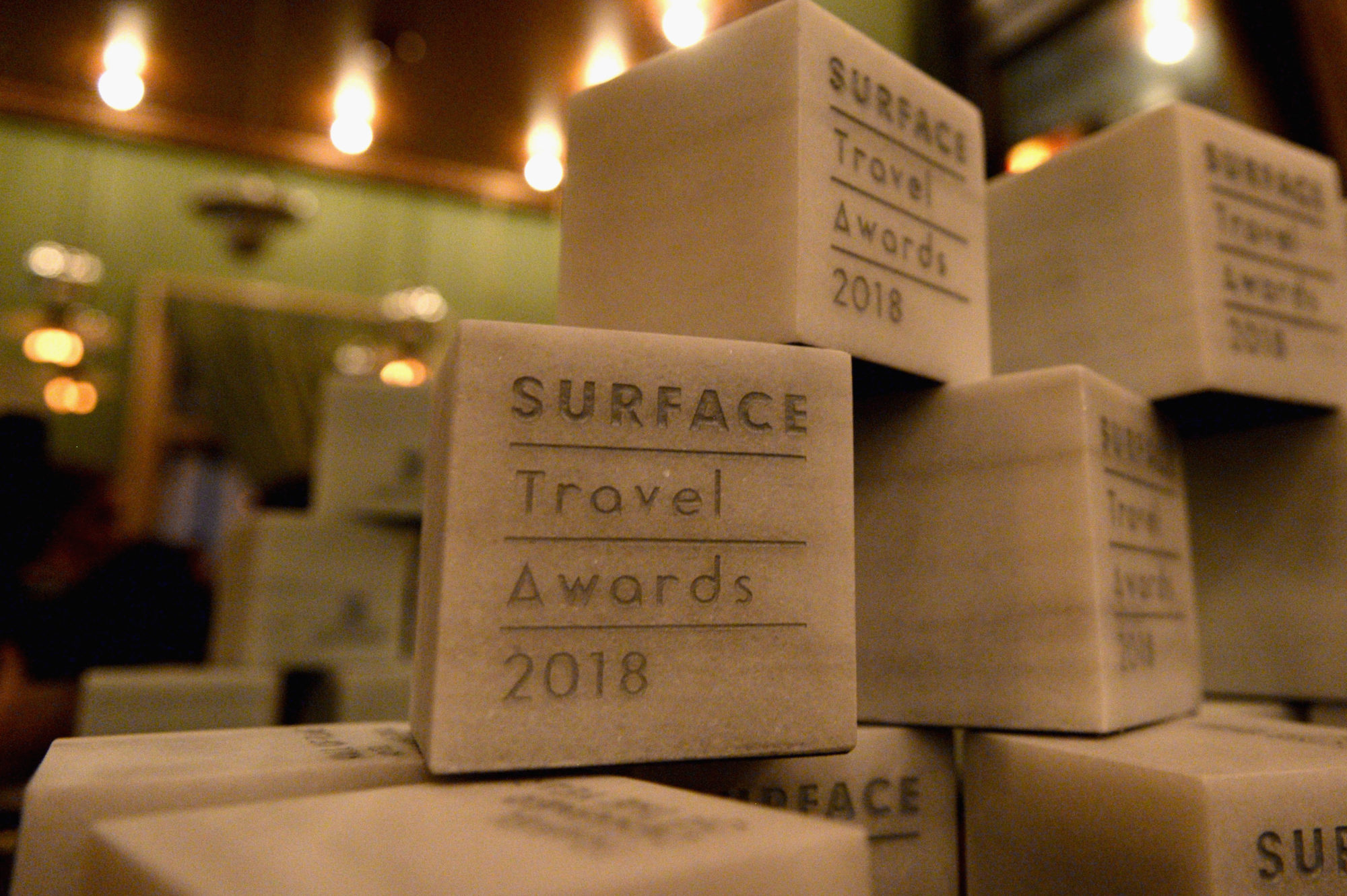 The Awards
To honor the winners of the 2018 Surface Travel Awards, we partnered with Spanish brand Cosentino to design a cube-shaped trophy made of Macael marble. Named for the Andalusia town in southern Spain from which it comes, Macael carries the moniker "white gold" for the purity of its snowy color. Cosentino is a family-run company that produces and distributes surface materials for the architecture and design world.
Apply for The List
Please submit your application below, and it will be reviewed by our editorial team. Your card will only be charged if you are approved. Learn more about membership tiers here.
1 Year Membership to The List
Learn About The List
Please submit your information below, and it will be reviewed by our editorial team. Learn more about membership tiers here.