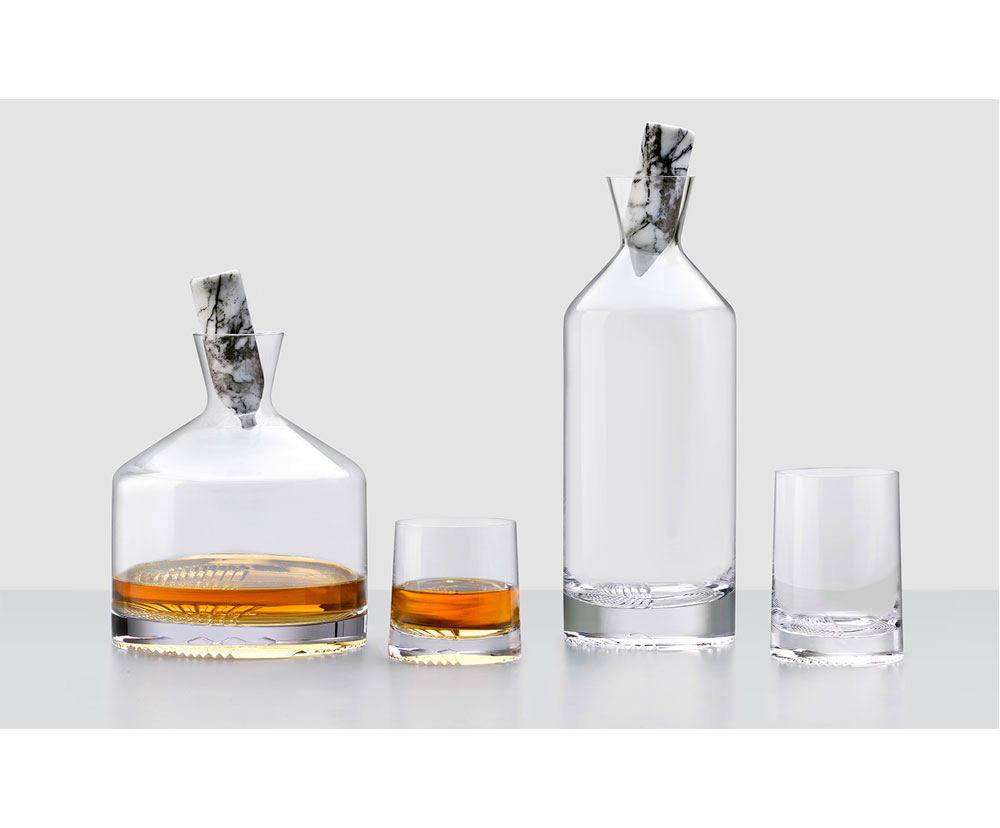 Joe Doucet x Partners
Joe Doucet x Partners is an award-winning, multidisciplinary practice that believes design is a tool to create opportunities. The group is committed to the idea that creative vision can transform an object into an obsession, a product into a paragon, and a business into a brand. Joe Doucet x Partners creates innovative ways in product design, packaging, architecture, retail design, furniture, and technology.
Surface Says
Joe Doucet x Partner's clean aesthetic and keen understanding of the power of design transforms typical products into statement design objects.