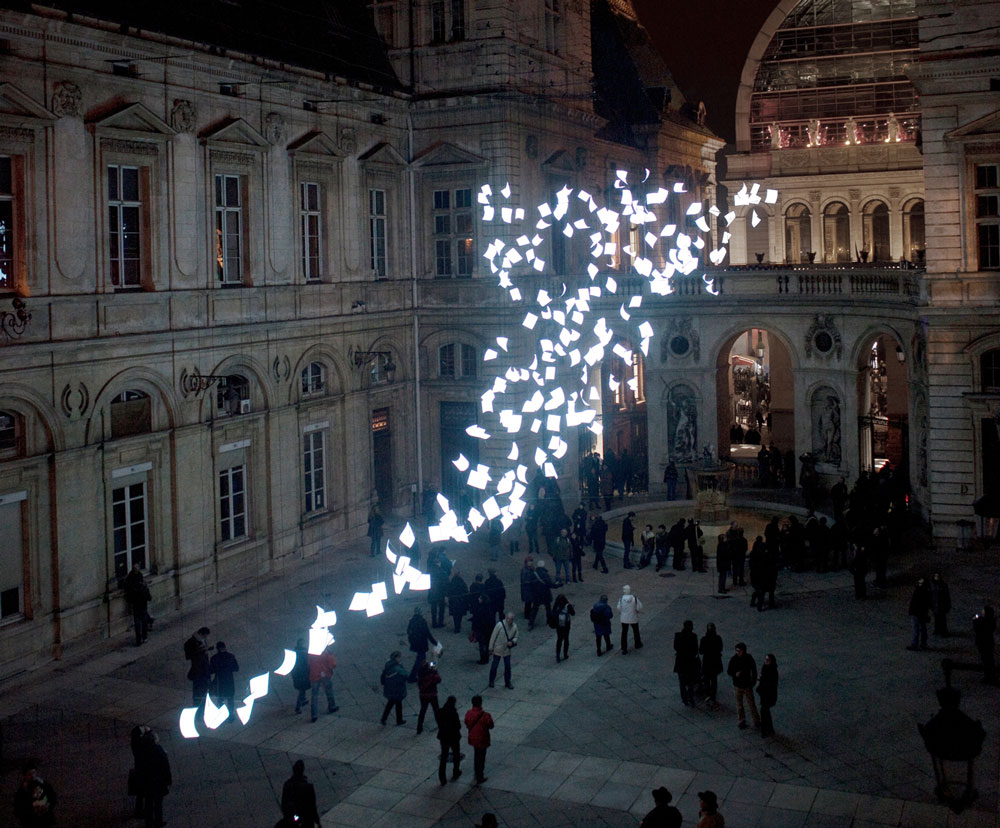 Paul Cocksedge Studio
Paul Cocksedge Studio was founded in 2004 by Paul Cocksedge and Joana Pinho. With a strong and dedicated team of collaborators, the studio has won national and international acclaim for its original and innovative design, underpinned by research into the limits of technology, materials, and manufacturing processes.
Surface Says
Paul Cocksedge takes the ordinary and injects it with a sense of narrative and wonderment. Whether making an experimental installation or a smartphone speaker, the designer and his studio know exactly how to create objects that draw us in.