DESIGN
Here Are the Trends You'll See During NYCxDesign
Ready for another round of designed-object intensity (or, if you're not in New York next week, a fresh dose of FOMO)? As we prepare to transition from Fiera Milano to the Javitz Center—and to trade charming Milanese side streets and perfect cappuccinos for New York's signature chaos and dollar deli coffee—we're also surveying what'll be on view and speculating what it all means. Read on to see the trends we predict will characterize the objects presented throughout NYCxDesign, and follow us online and through social media (@SurfaceMag) from May 11 through 23 for our take on the best things to see.
BY THE EDITORS May 11, 2018
Anything But Marble
Give us alabaster, blue cement, sand, resin, or salt—just not another slab of crystalline limestone.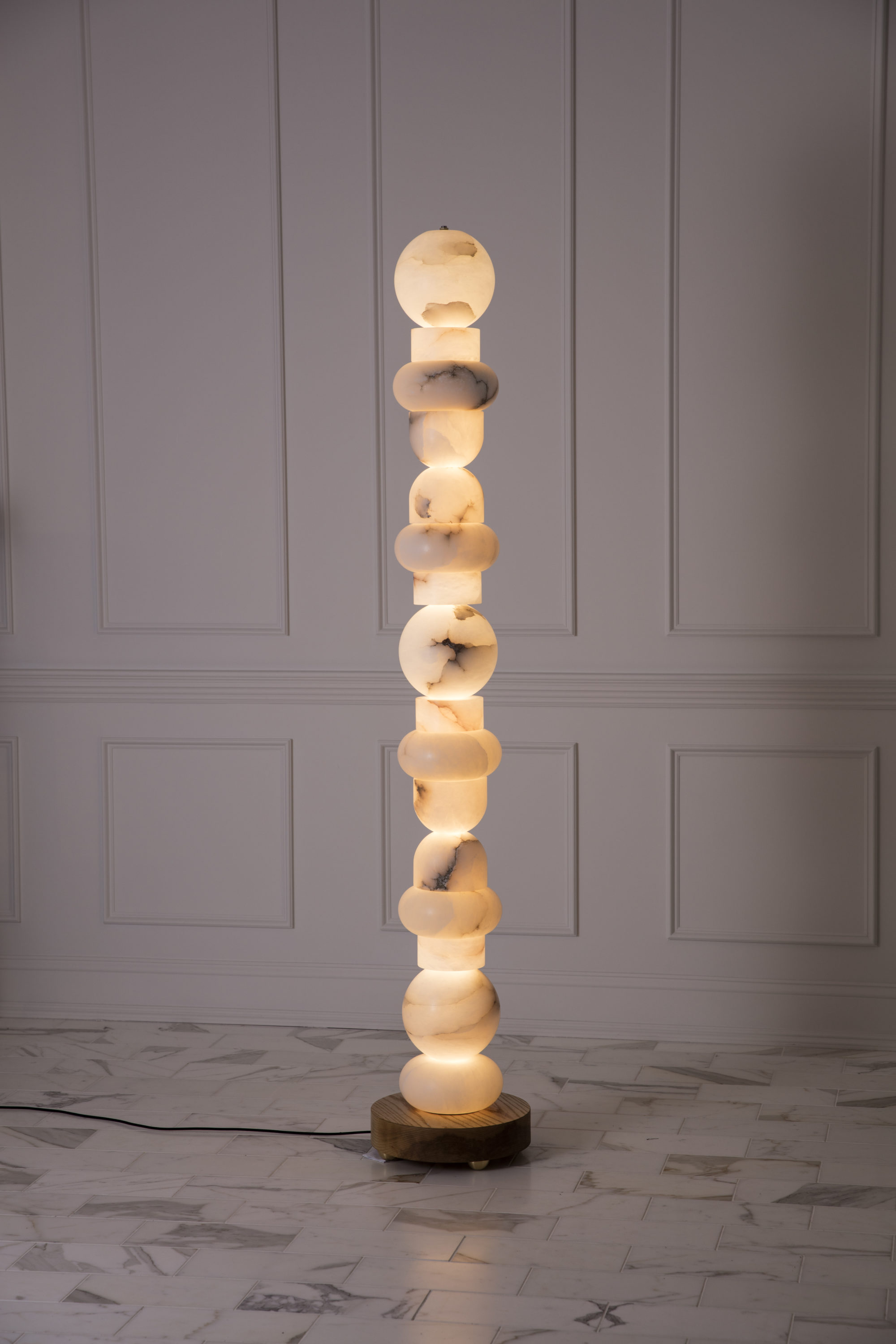 Allied Maker
Alabaster Totem 16 floor lamp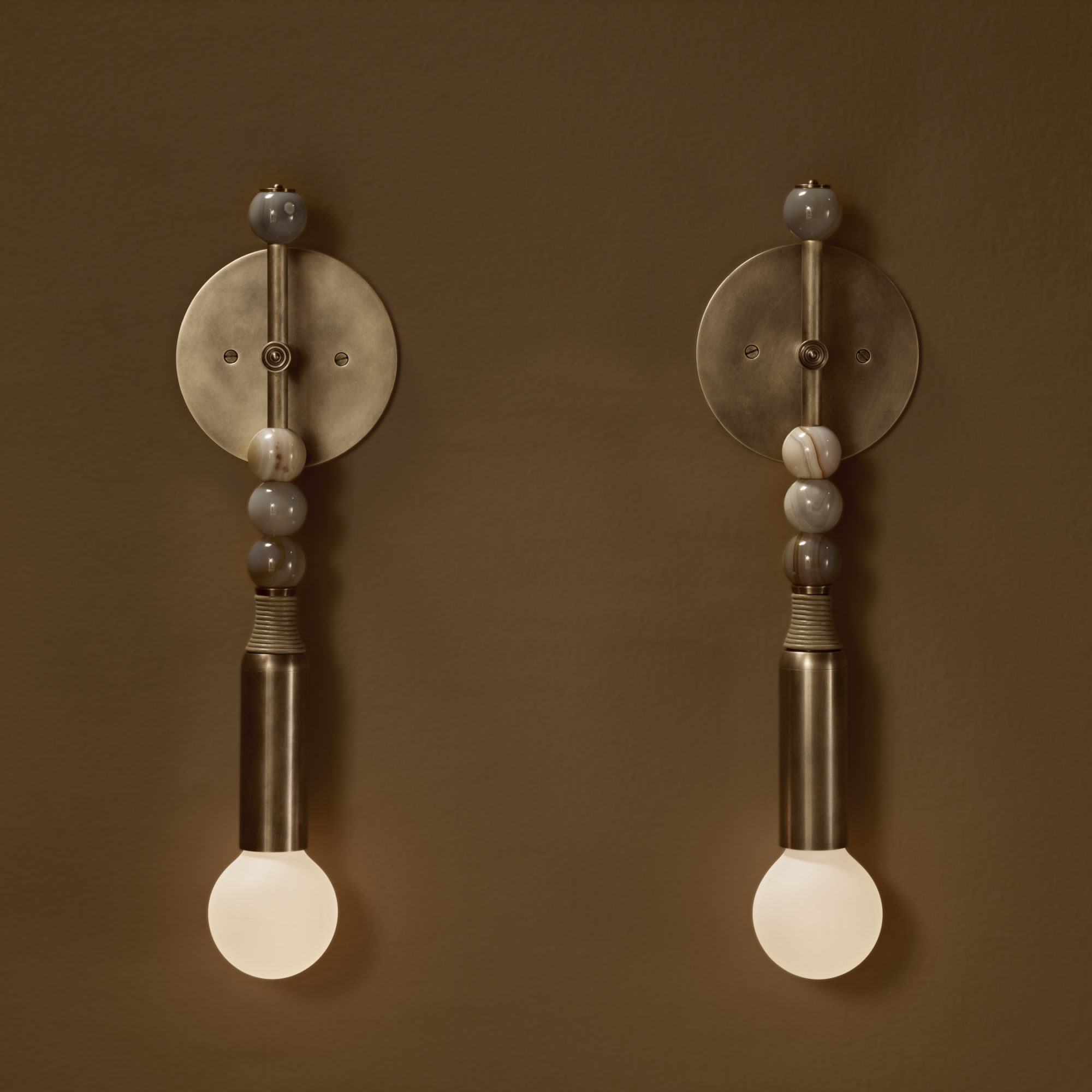 Apparatus
Talisman 1 sconce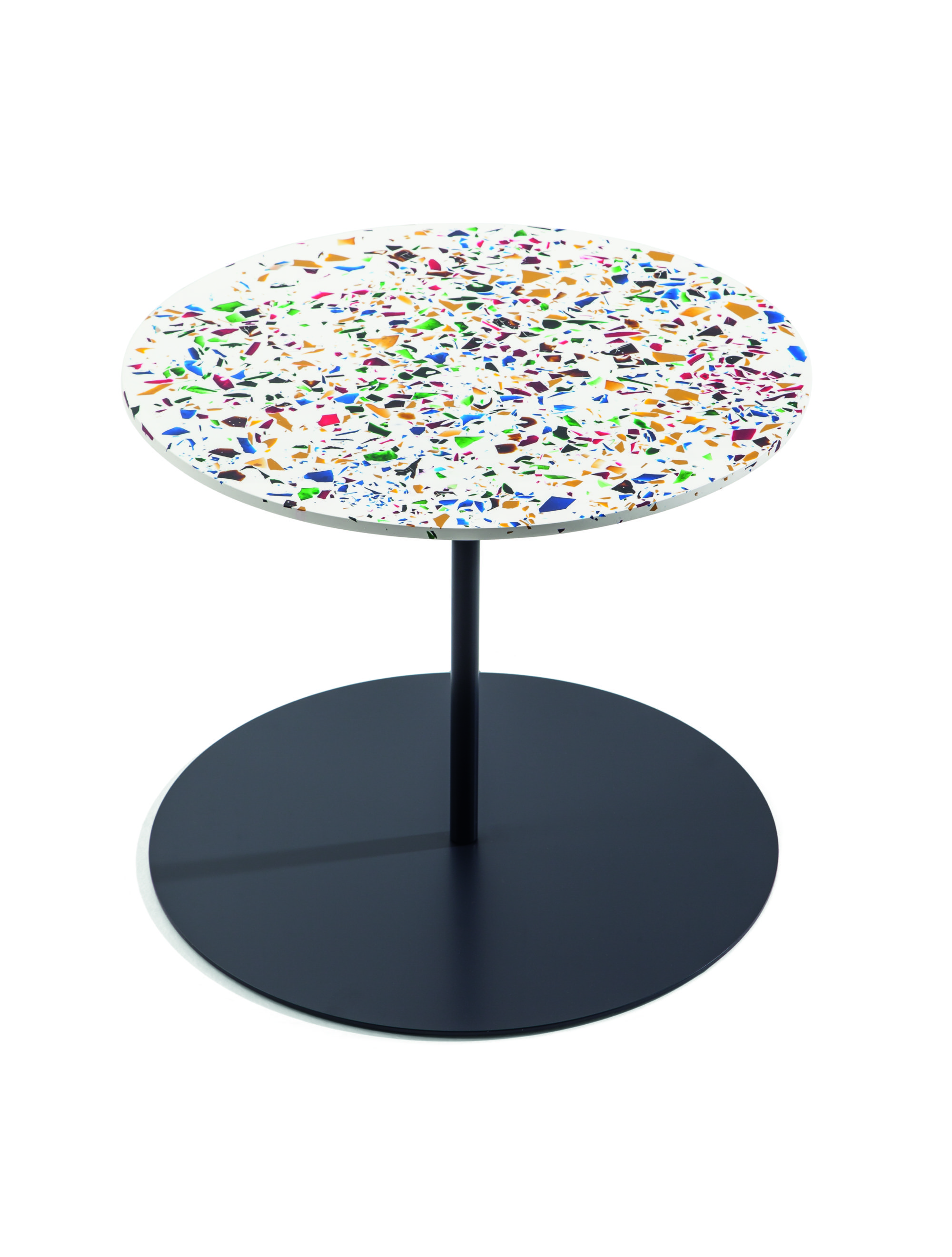 Cappellini
Gong Terrazzo by Giulio Cappellini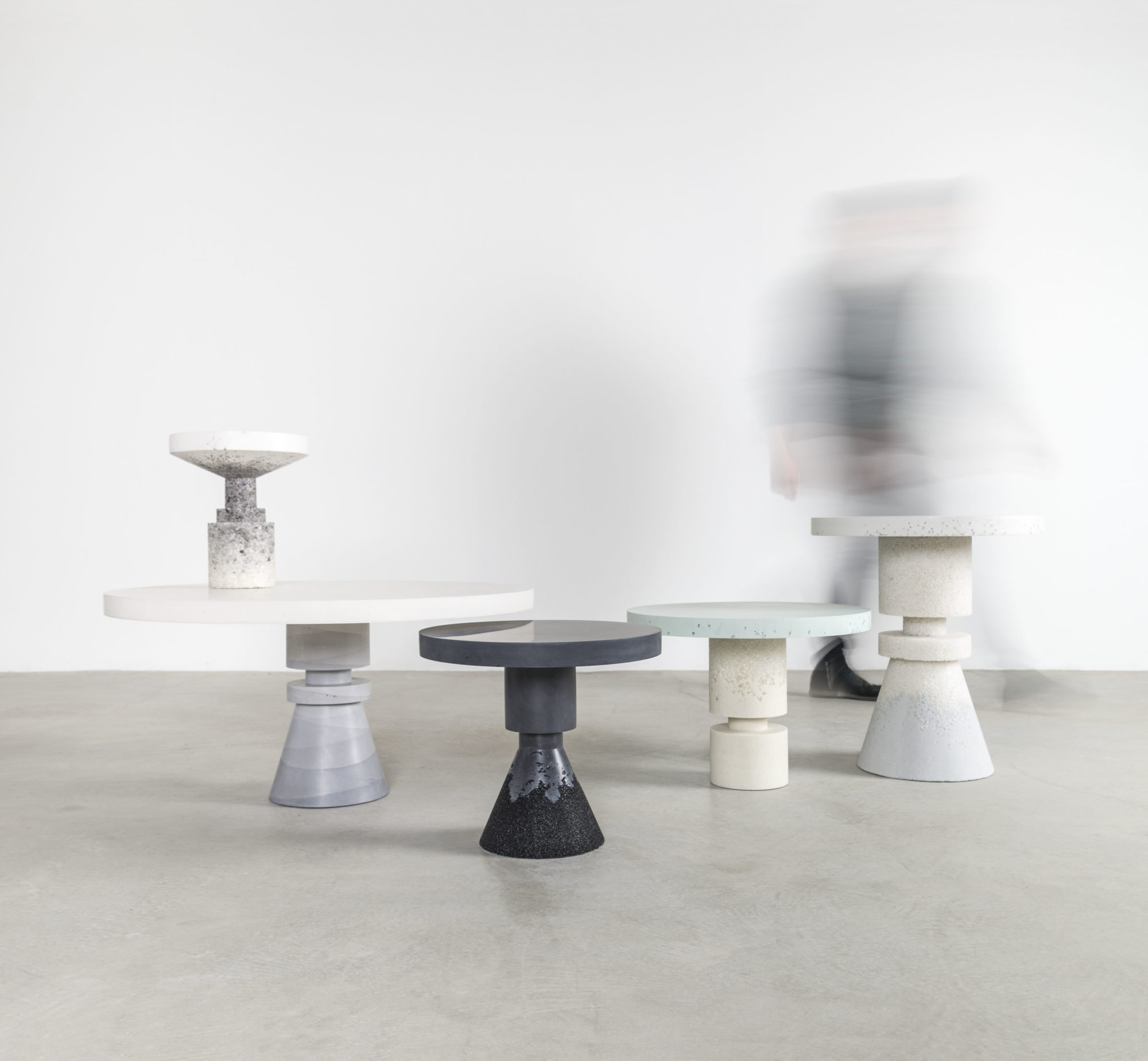 Anna Karlin and Fernando Mastrangelo
Chunk collection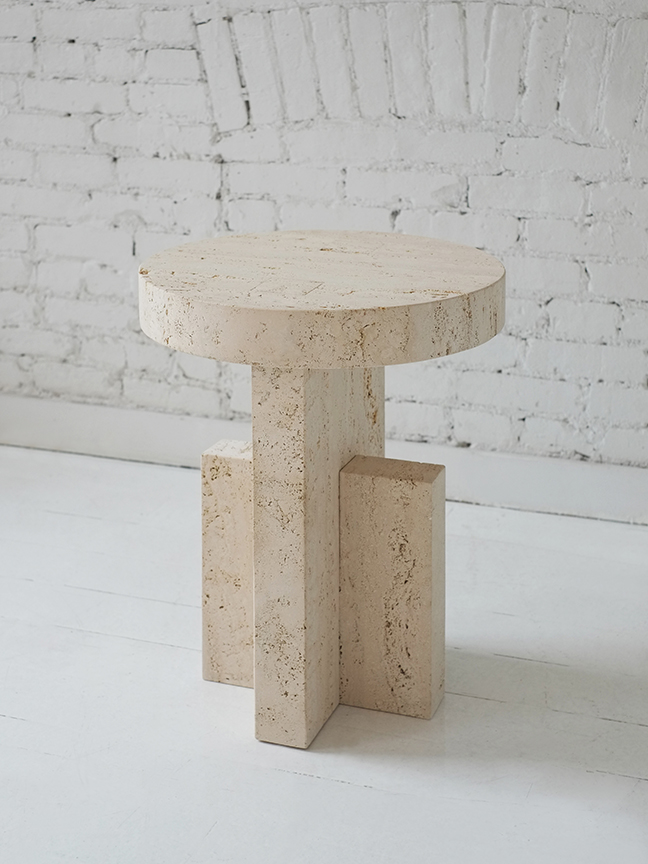 Fort Standard
Planar side table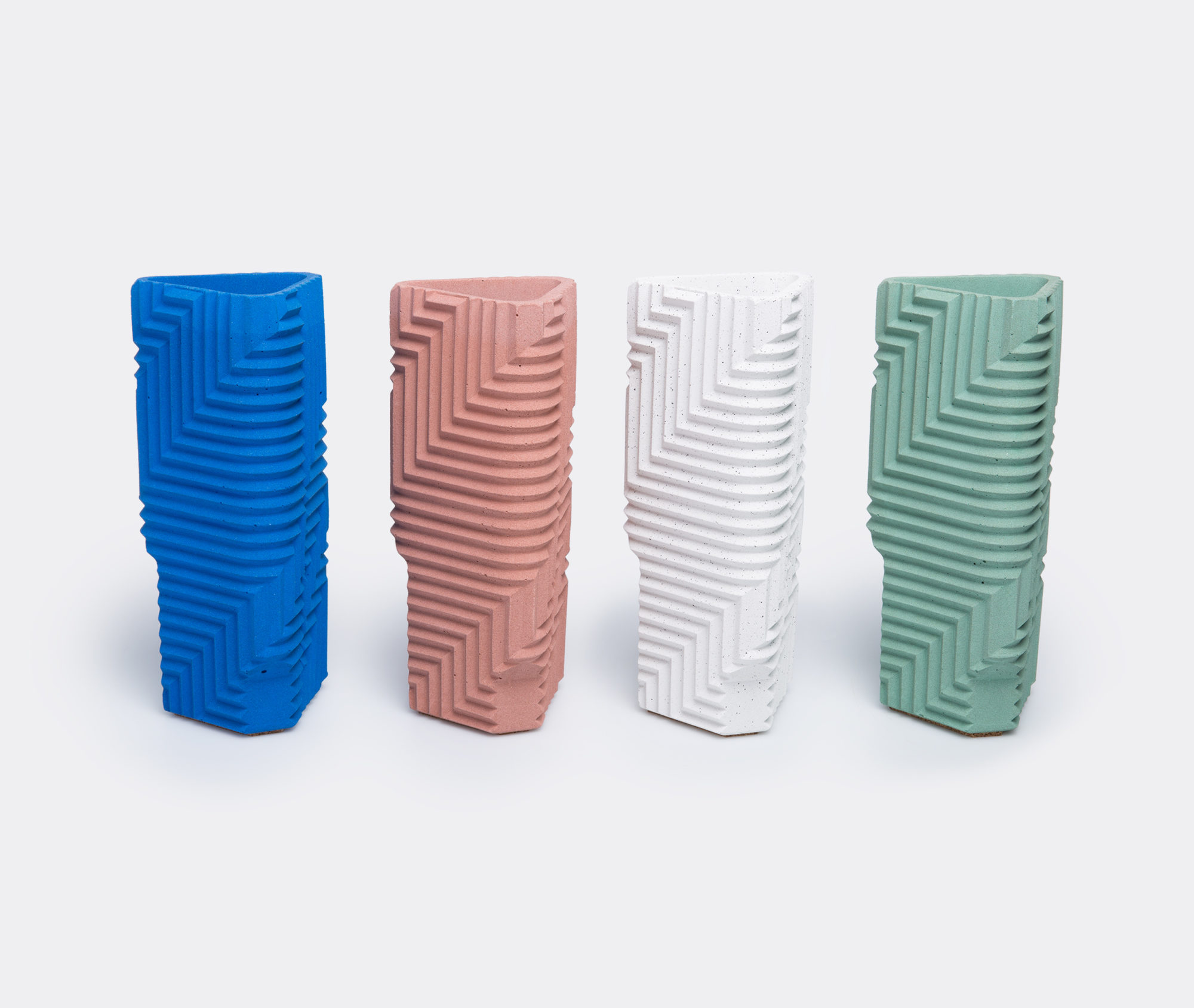 Phil Cuttance
Herringbone vases, available the Wallpaper* Store pop-up at Poliform
Sticks and Stones
Branch-shaped lighting fixtures—sometimes sprouting round, pebble-like bulbs—are officially a thing.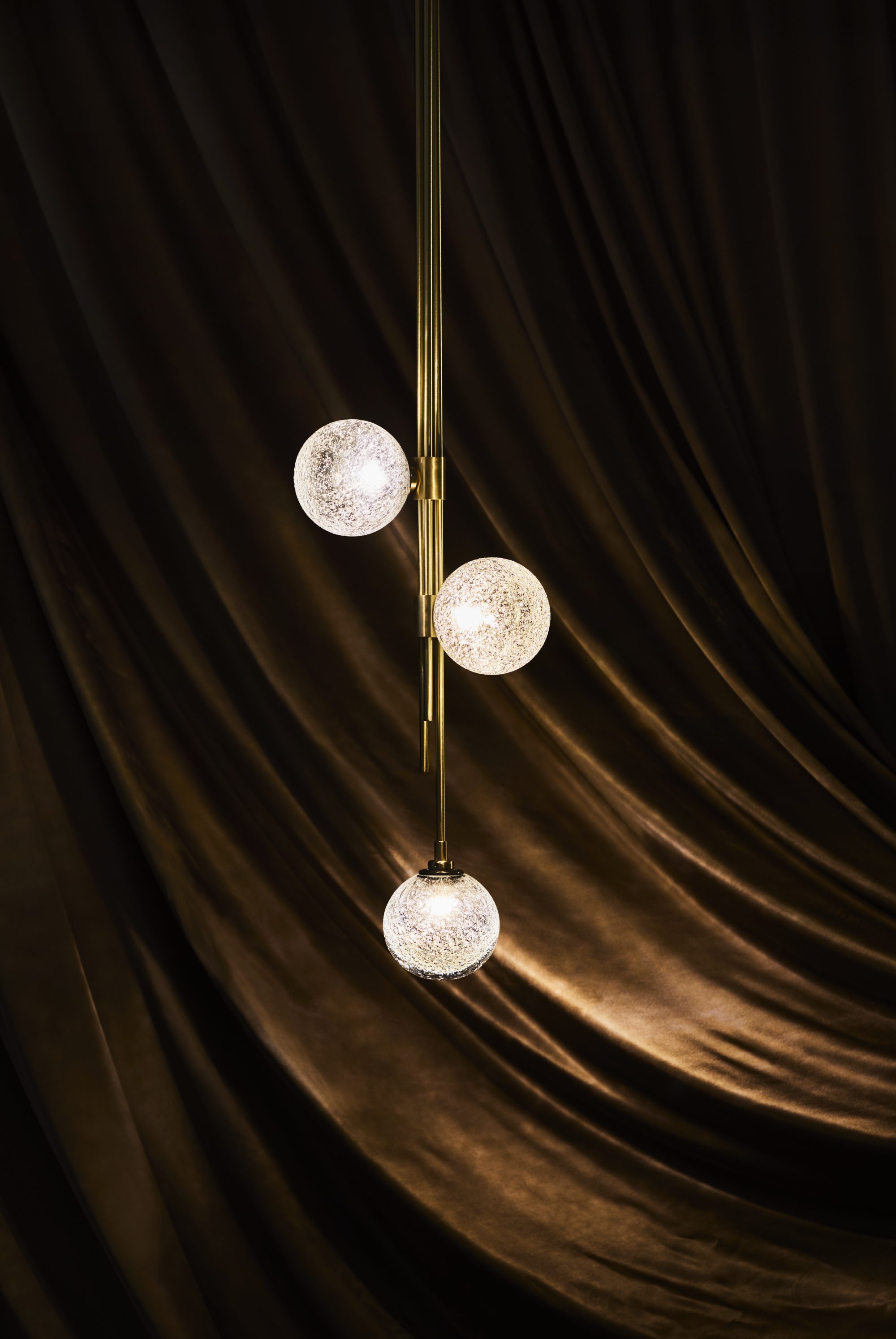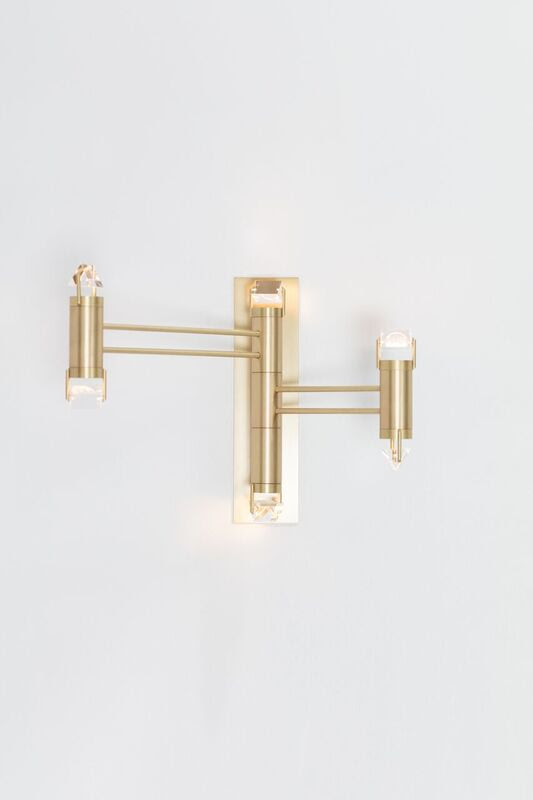 Bec Brittain
Aries wall sconce (Photo: Lauren Coleman)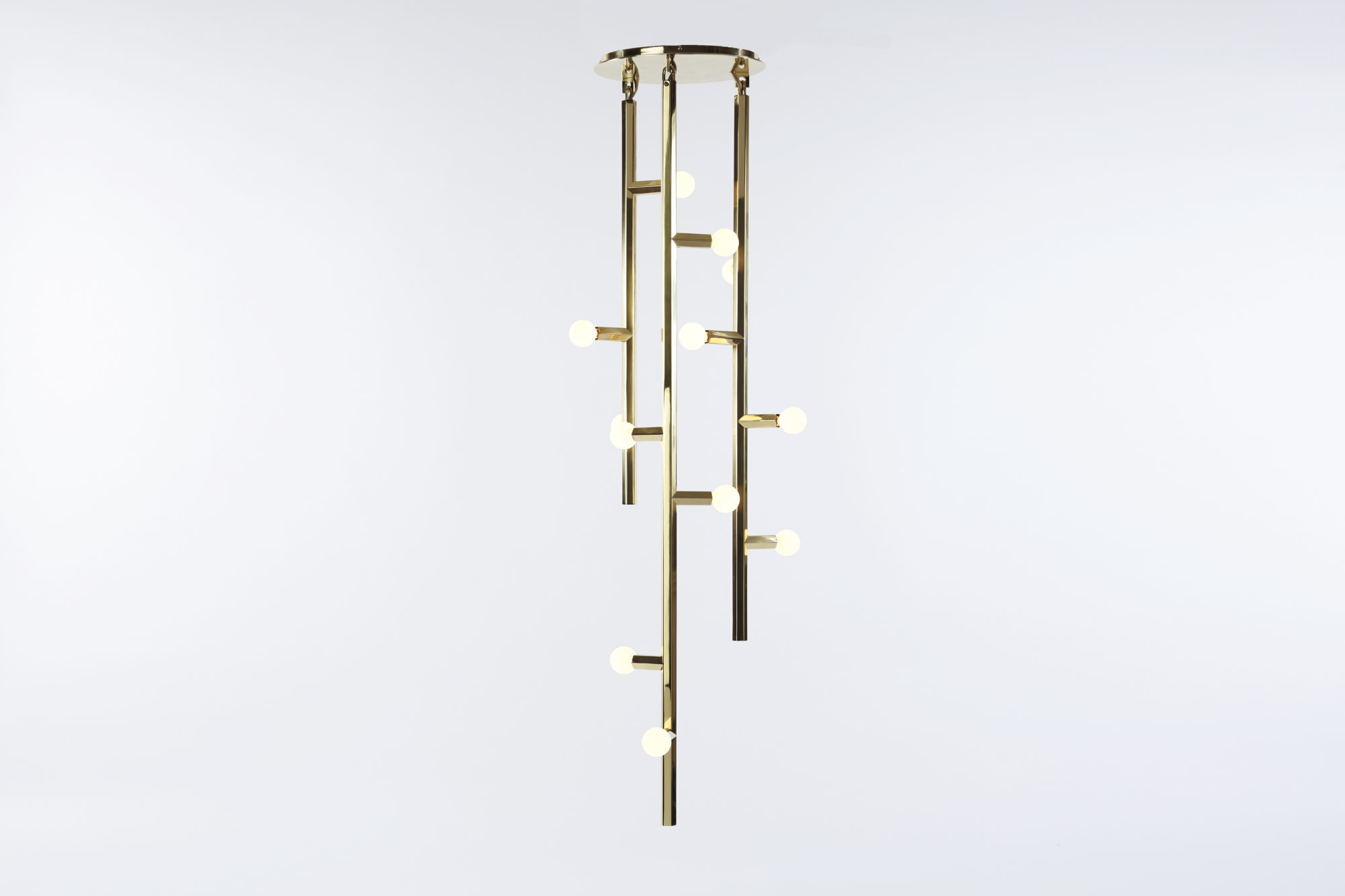 Charles de Lisle
Linden Ivy Triple chandelier, available at The Future Perfect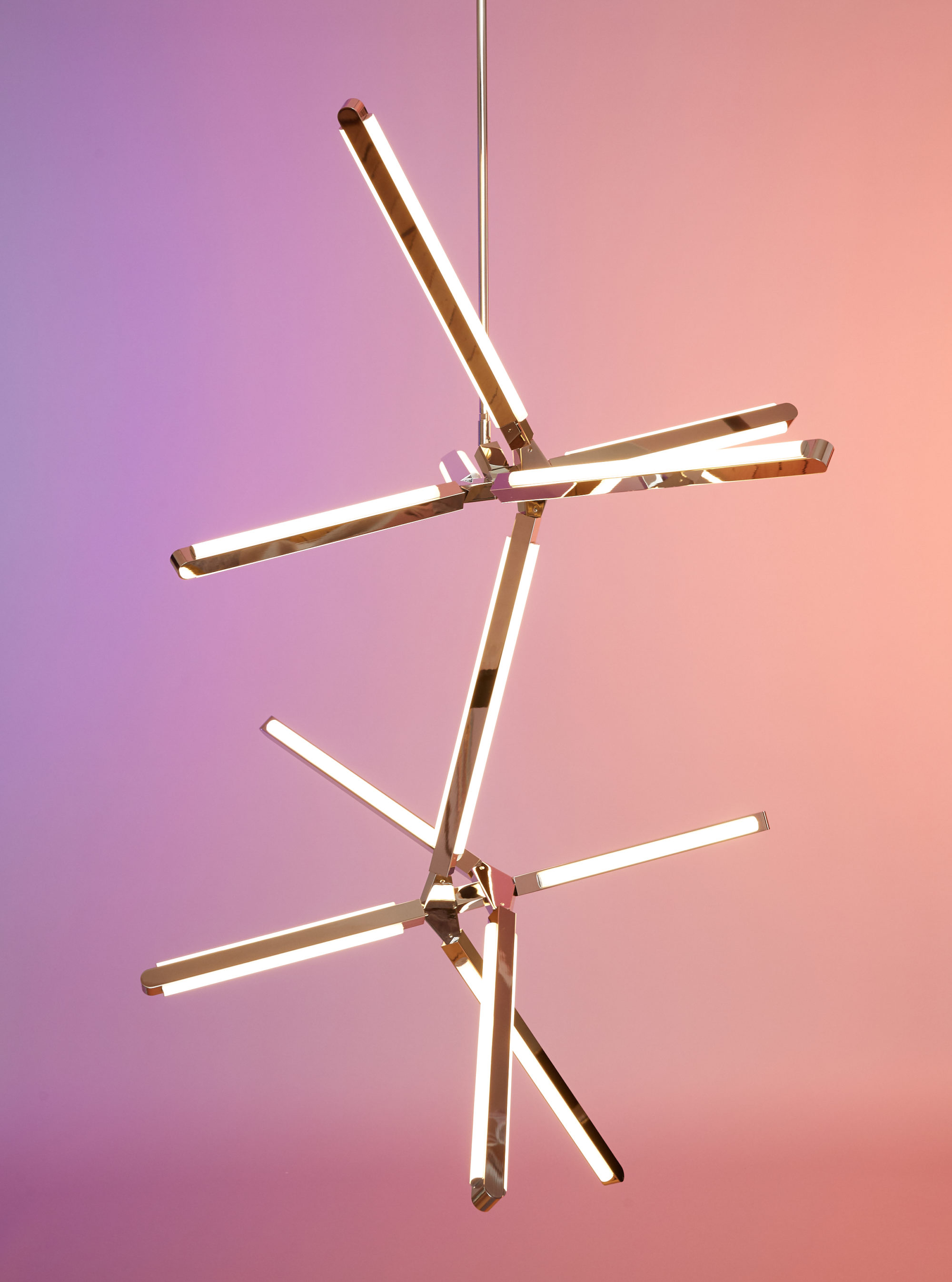 Pelle
Pris Crystalline chandelier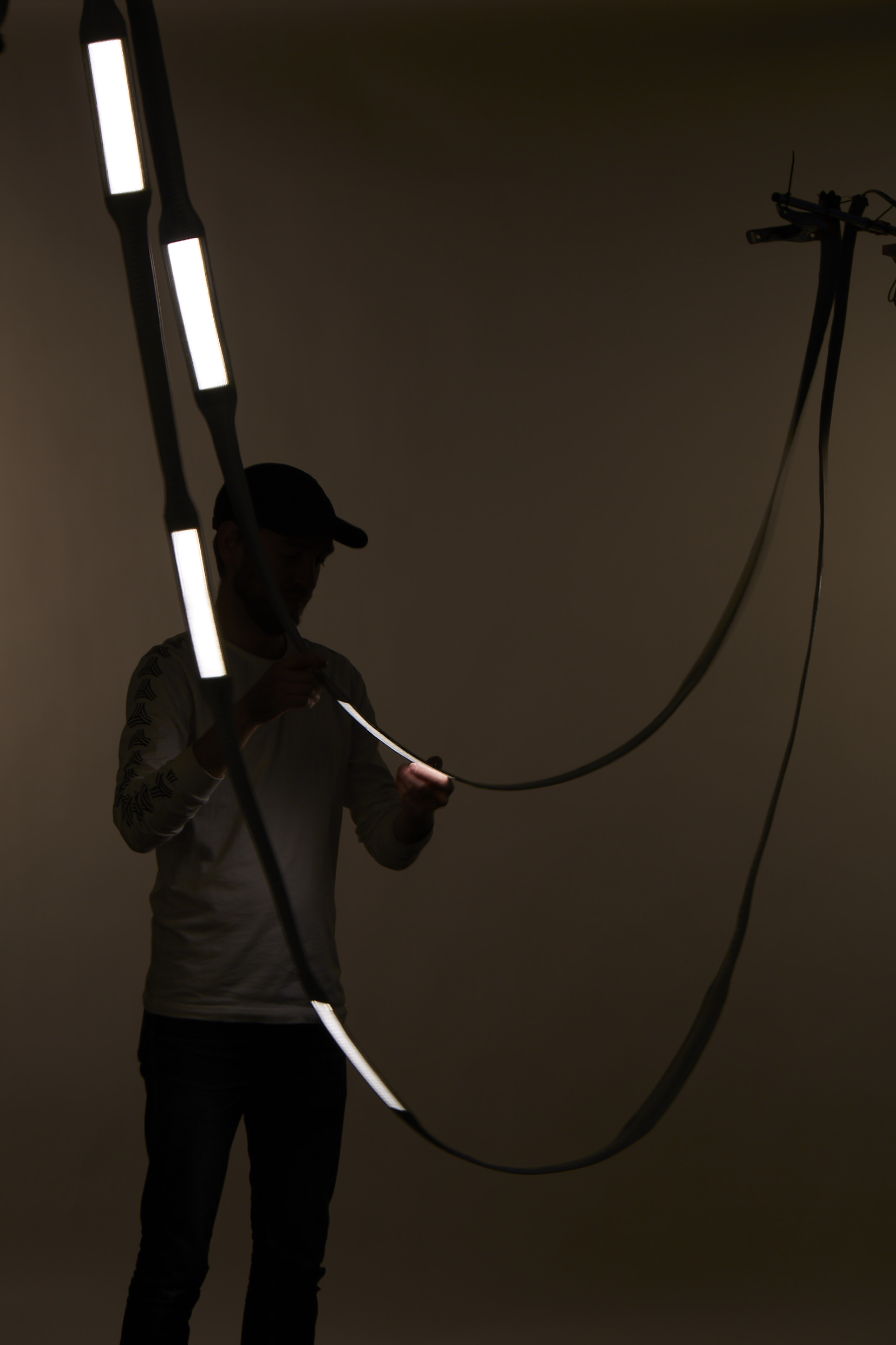 Rich Brilliant Willing
Conceptual OLED and 3D-knitted lighting installation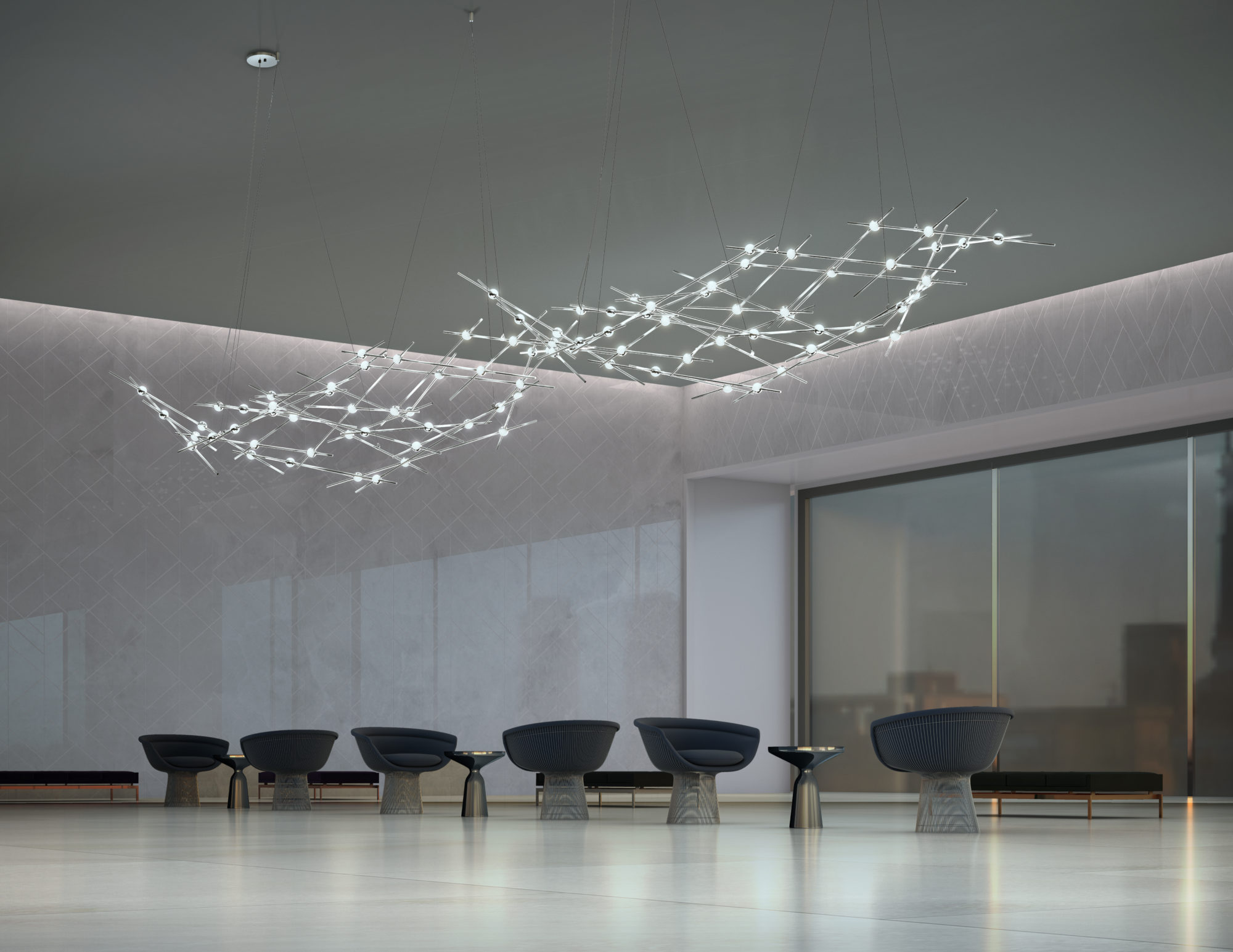 Sonneman
Constellation chandelier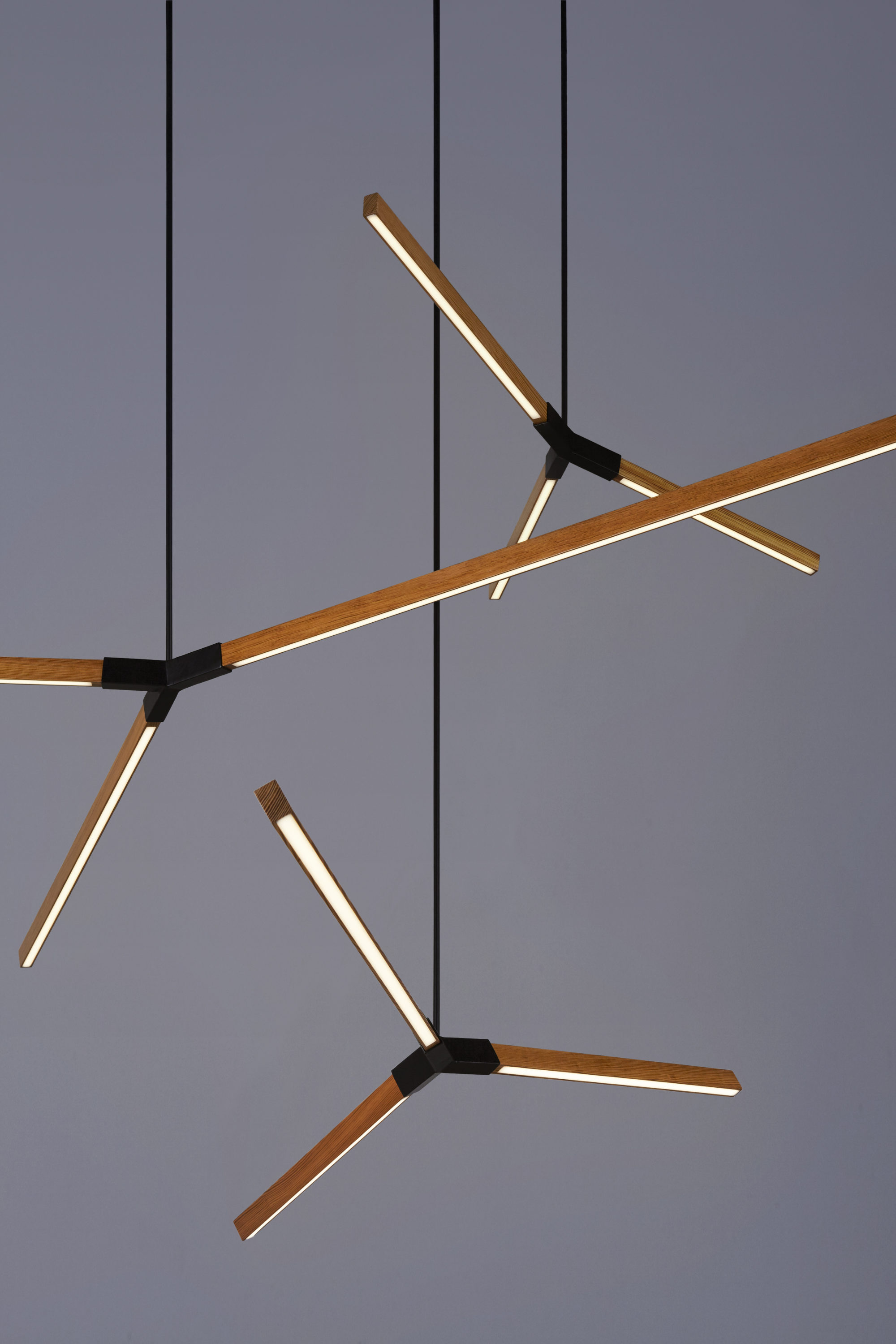 Stickbulb
Bough LED pendant
Unapologetic Decadence
As we predicted last year, velvet's recent renaissance—in addition to those of gold and crystal—is likely a reflection of our fraught political climate.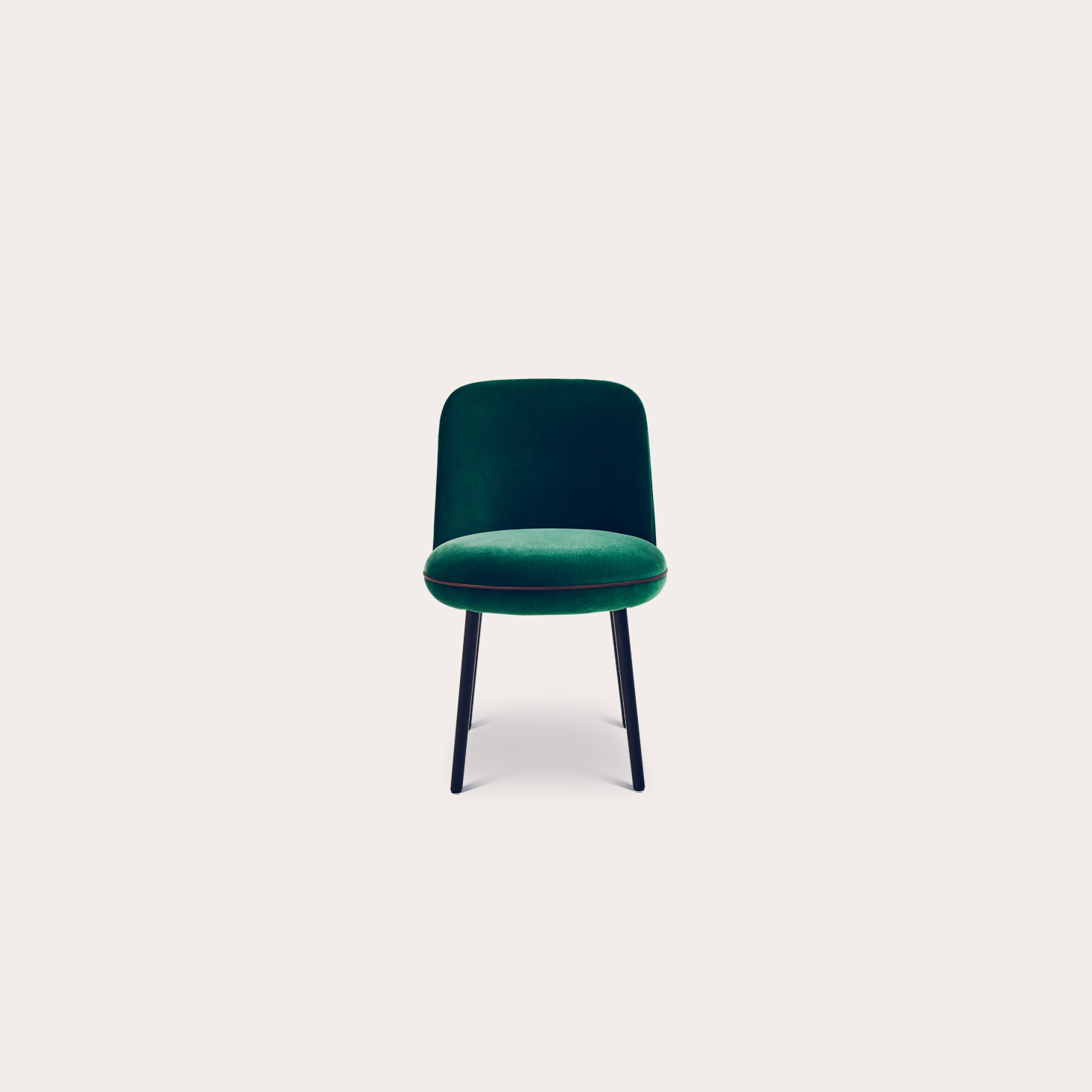 Wittmann
Merwyn chair by Sebastian Herkner, available at Avenue Road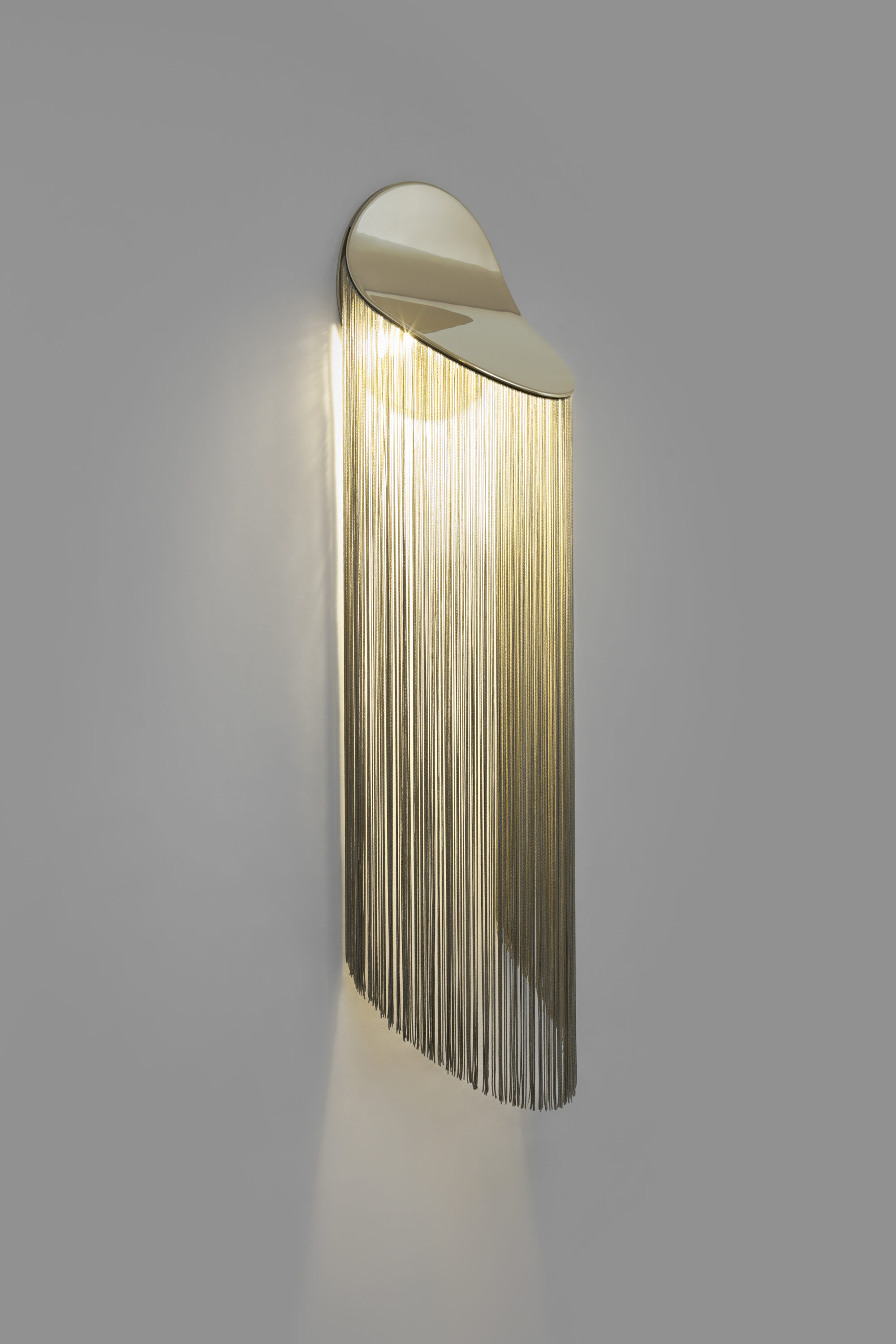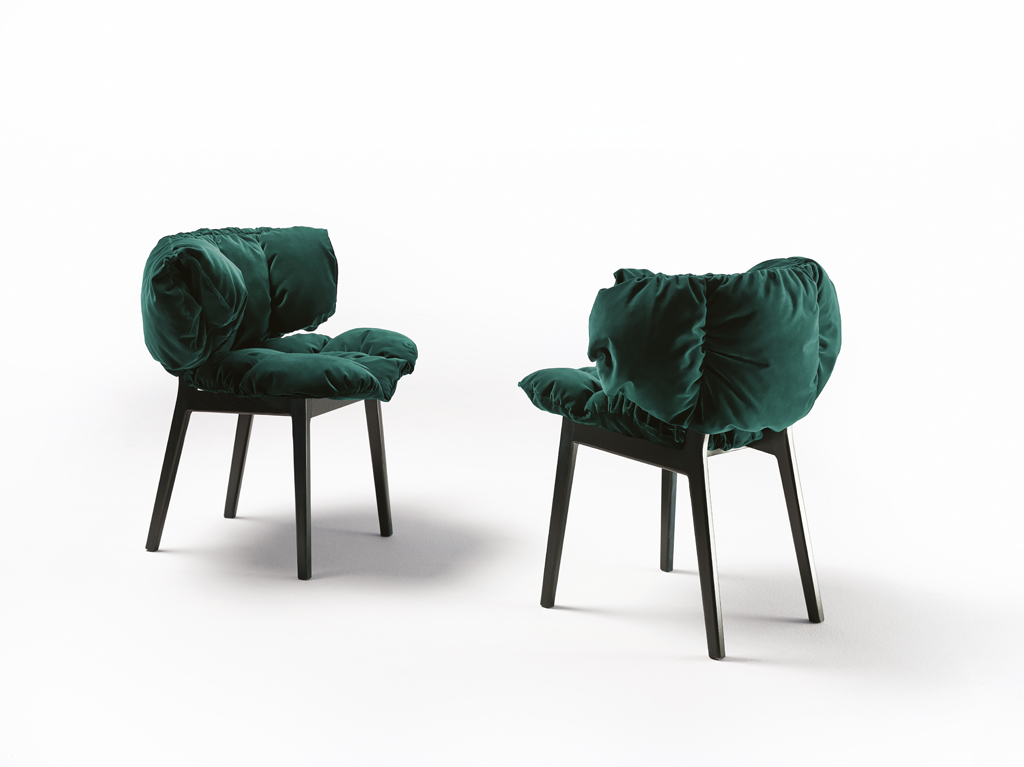 Edra
Blu Velvet chair by Humberto and Fernando Campana, available at DDC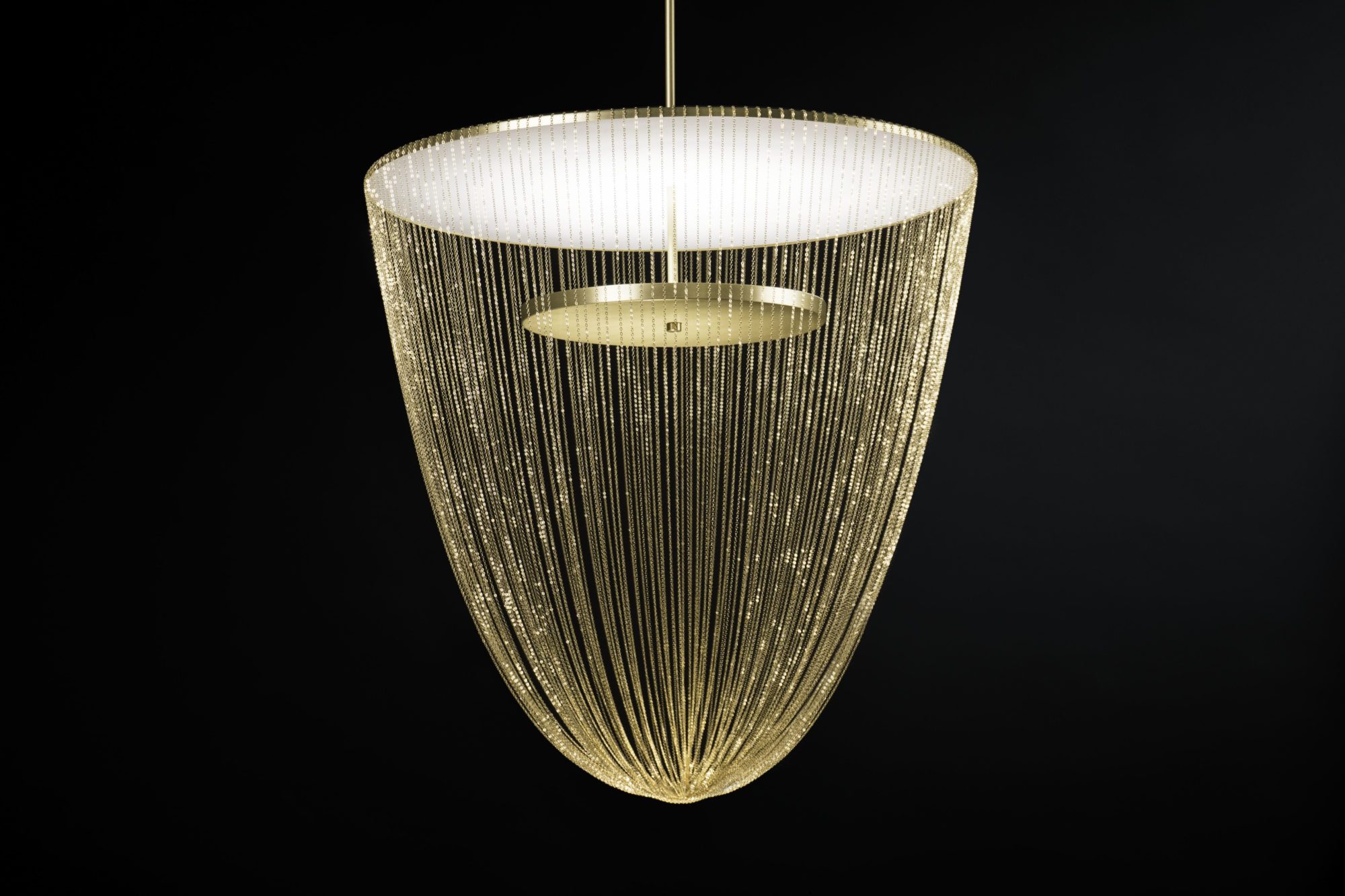 Larose Guyon
Céleste large chandelier
Lee Broom
Lens Flair pendant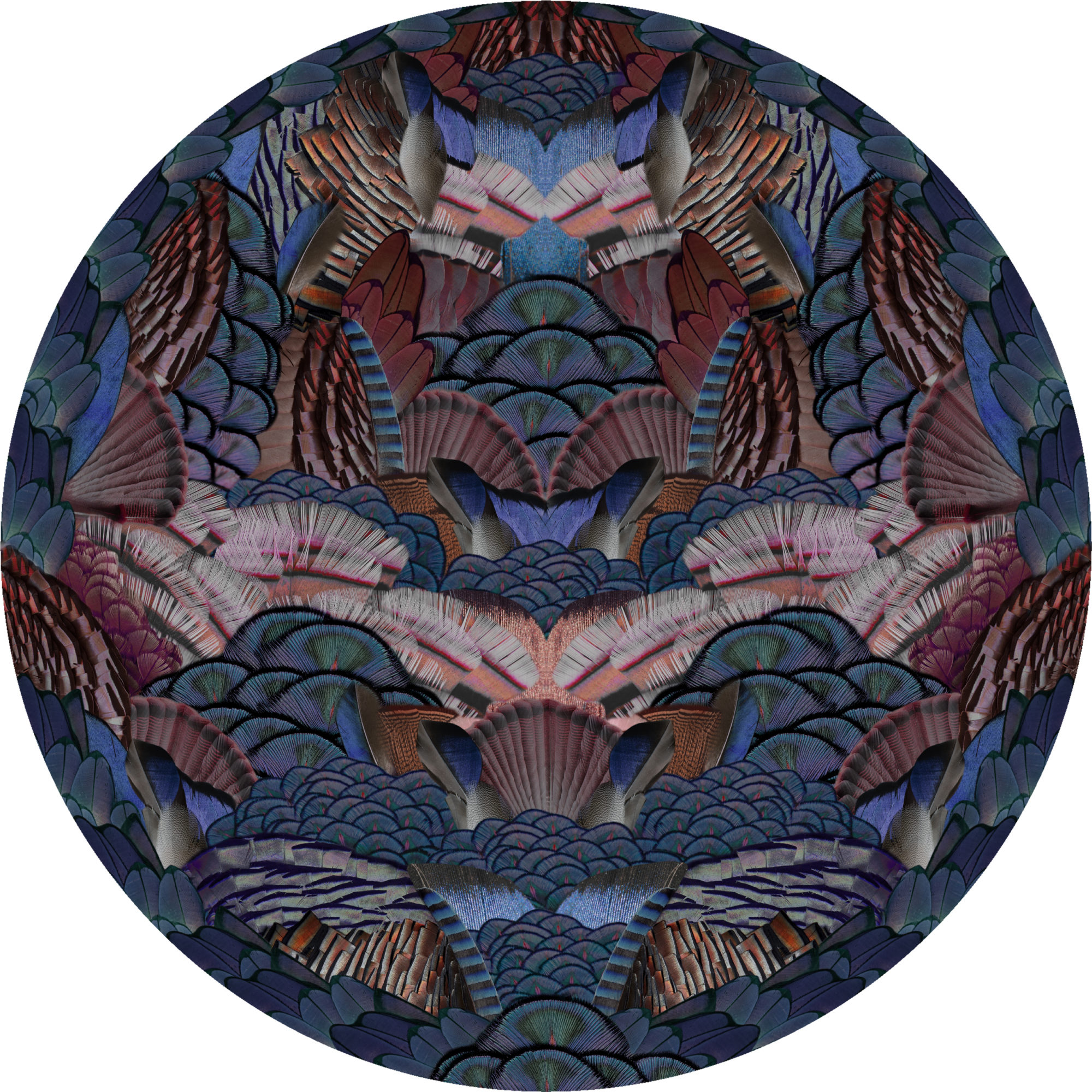 Moooi
Calligraphy Bird Extinct Animal rug
Golden Arches
They may not always be flaxen, but iterations of that artfully bent doorway shape are all over the place.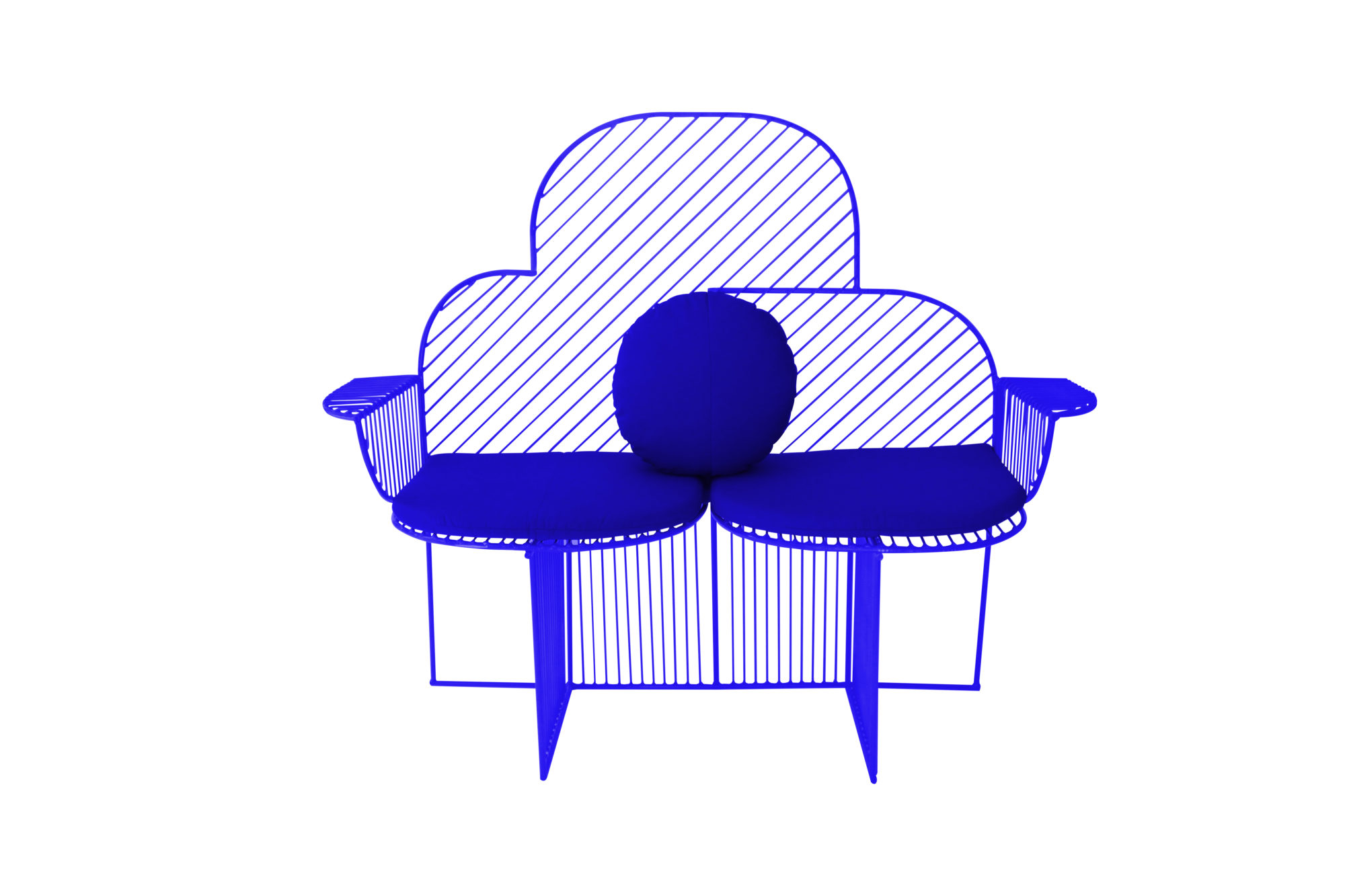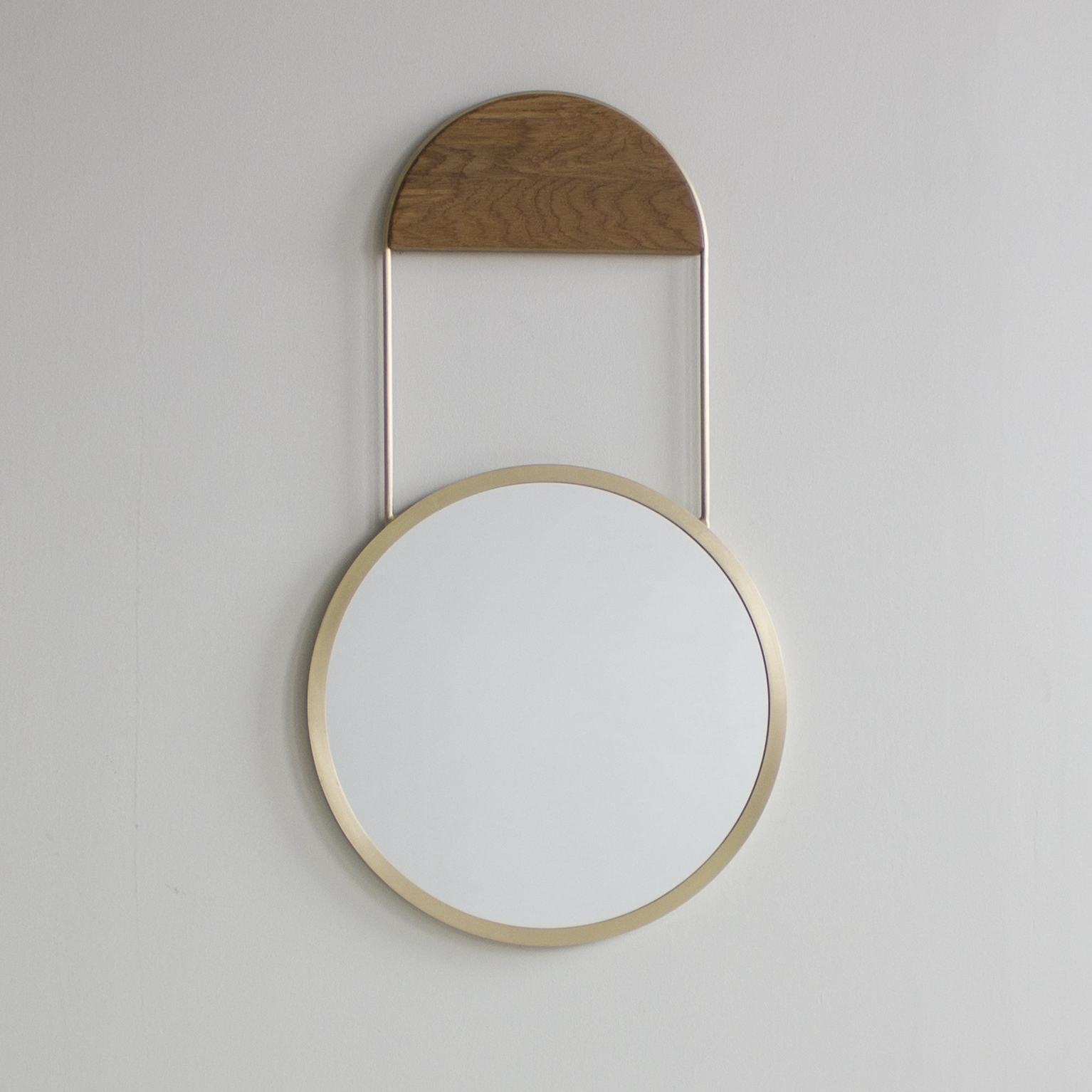 Crump and Kwash
Penny mirror
Magis
Milà chair by Jaime Hayon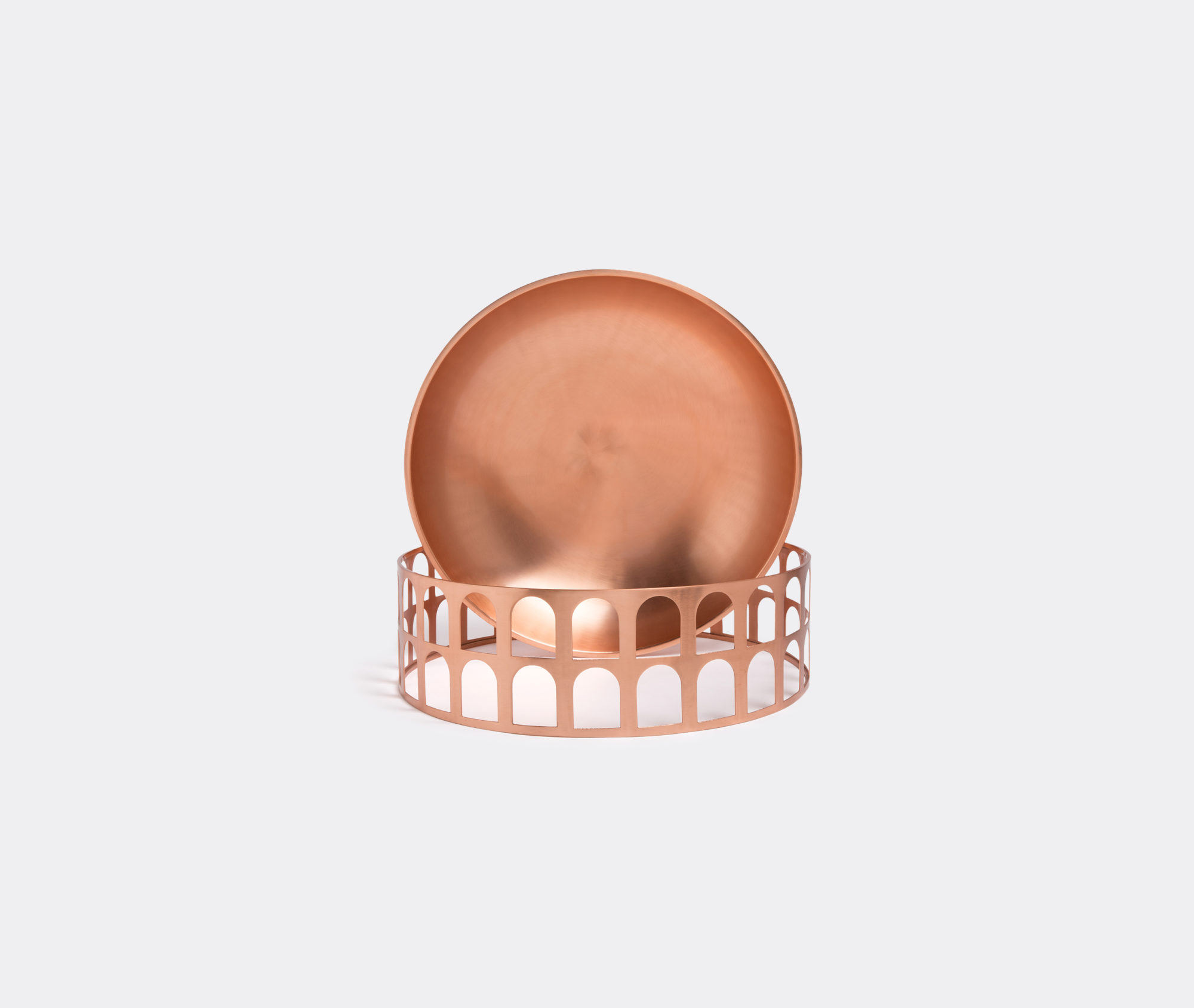 Paola C.
'Colosseum I' fruit bowl, available the Wallpaper* Store pop-up at Poliform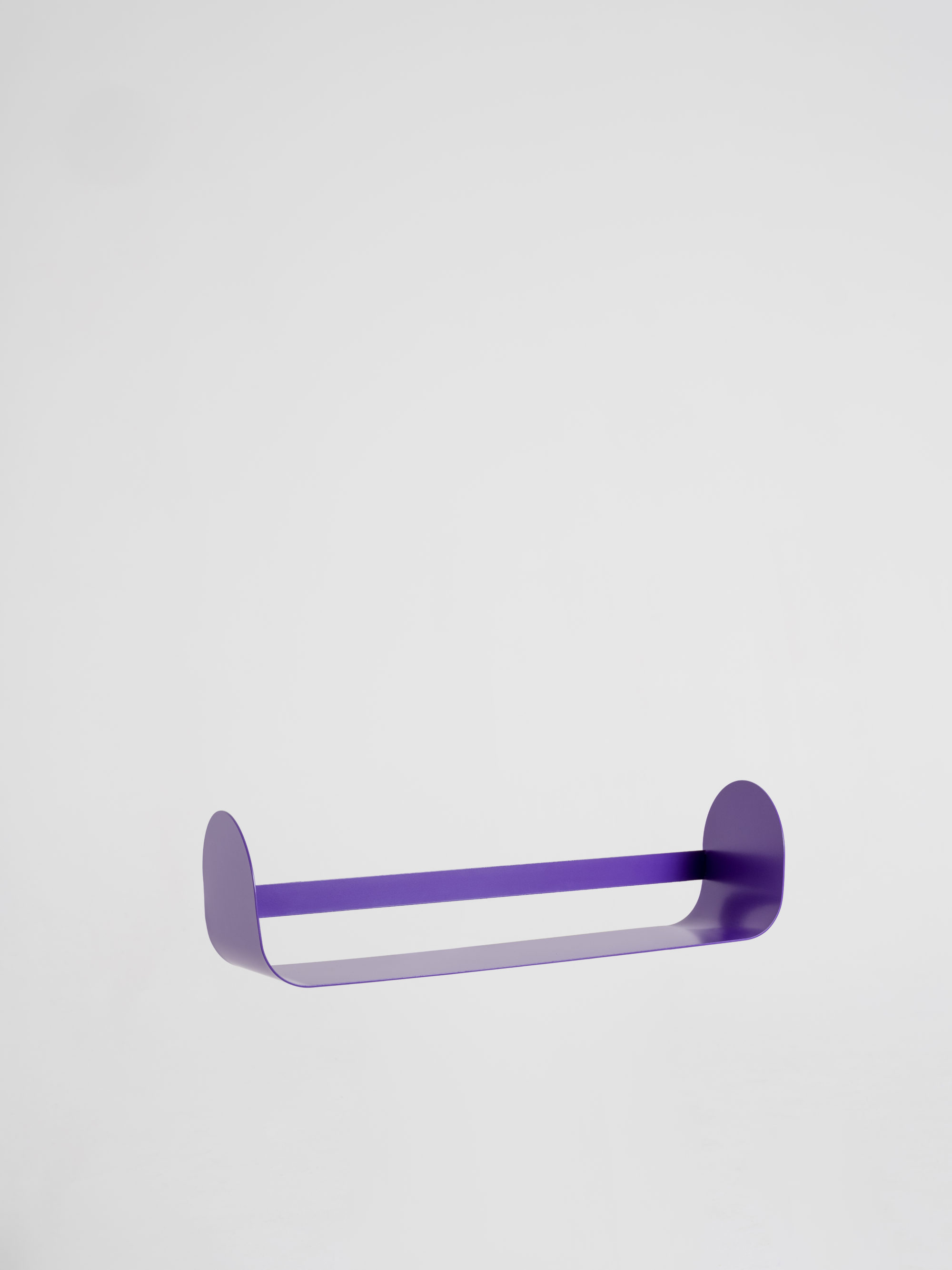 Crosby Studios x Opening Ceremony
Wall shelf
Millennial Muddy-Pastel
Need a quick and easy way to make something cool? Pick a milky, muted hue (ideally one of a lighter shade) and pair it with a earthen one. Ta-da.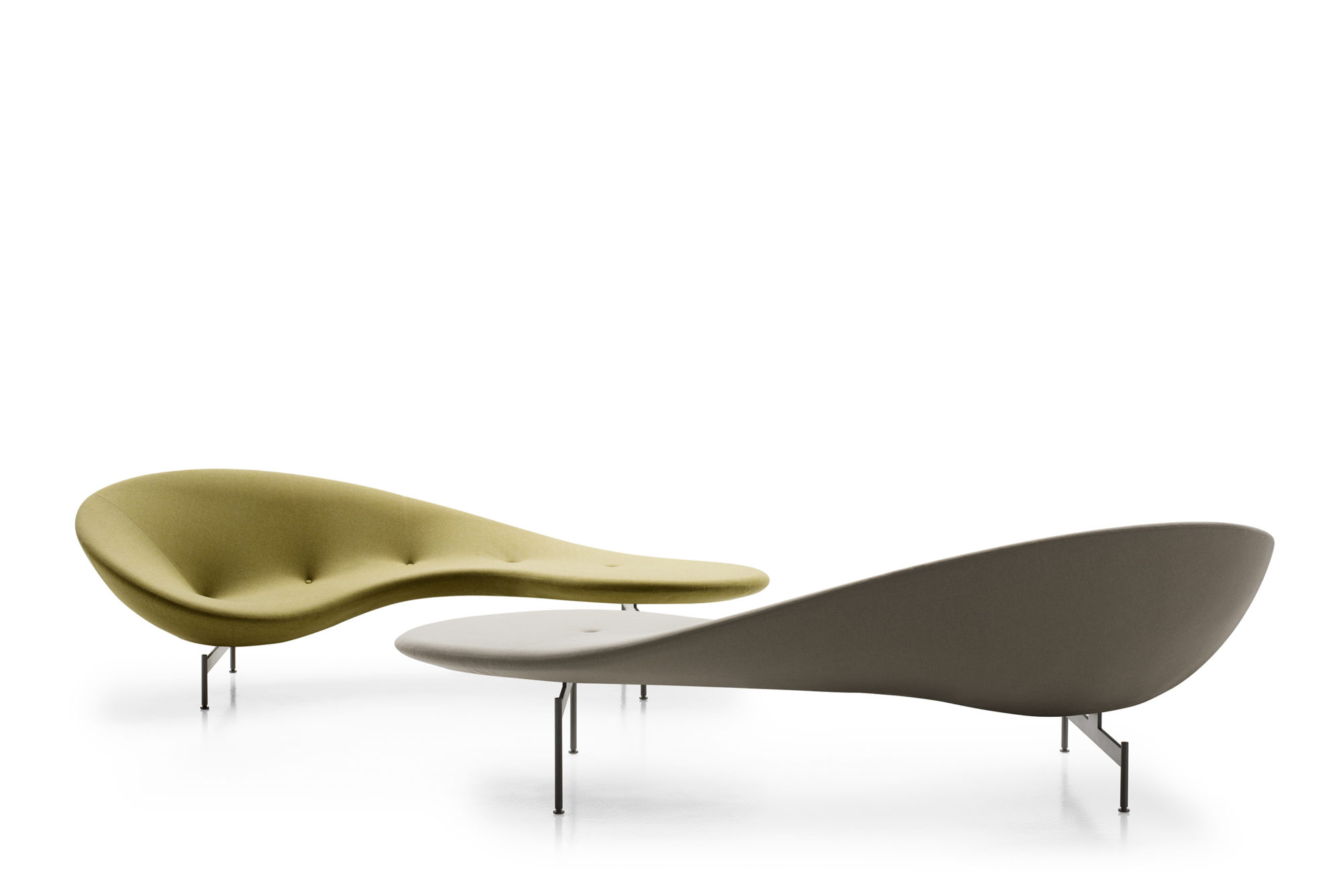 B&B Italia
Eda-Mame sofa by Piero Lissoni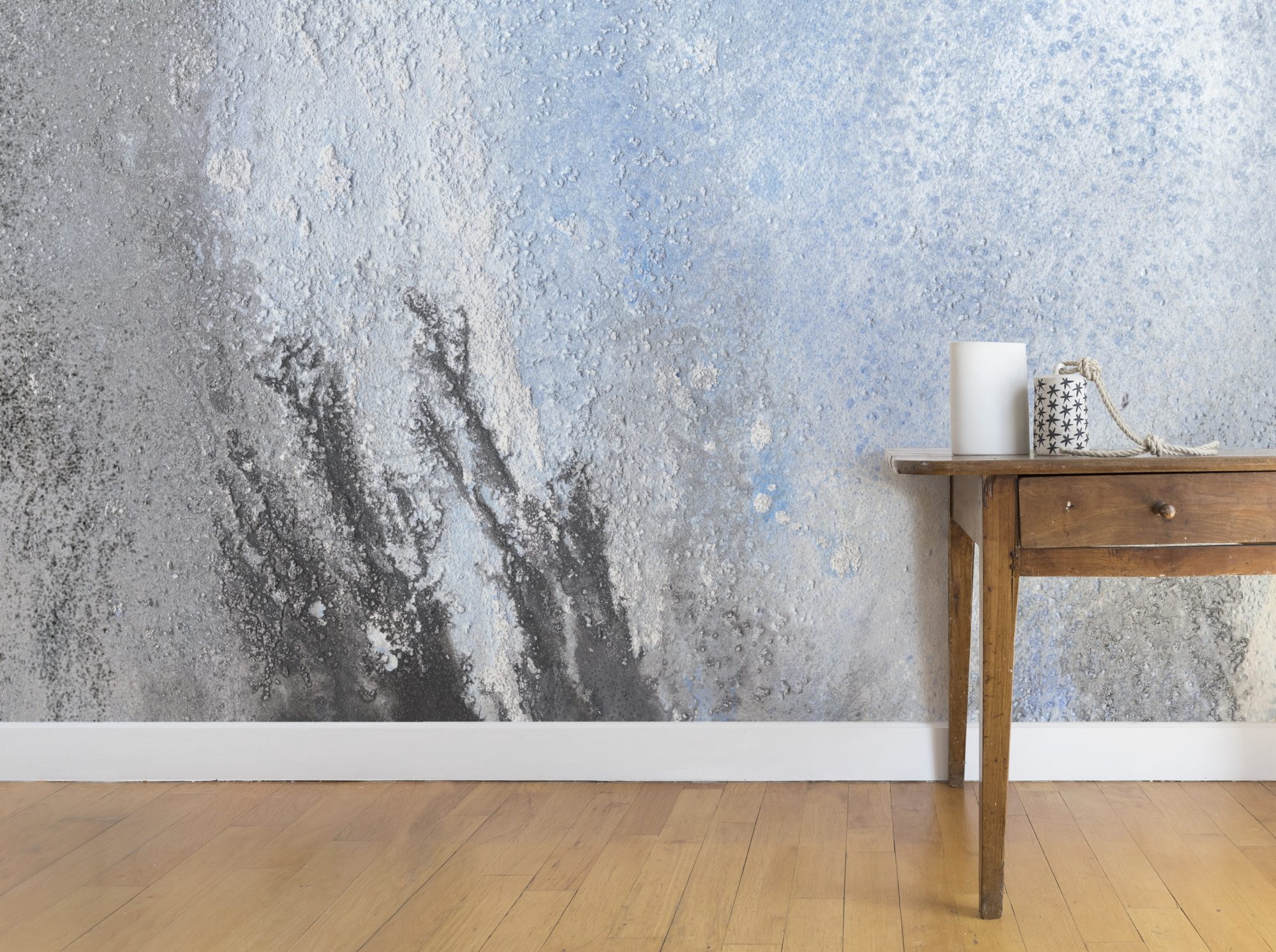 Calico Wallpaper
Oceania wallpaper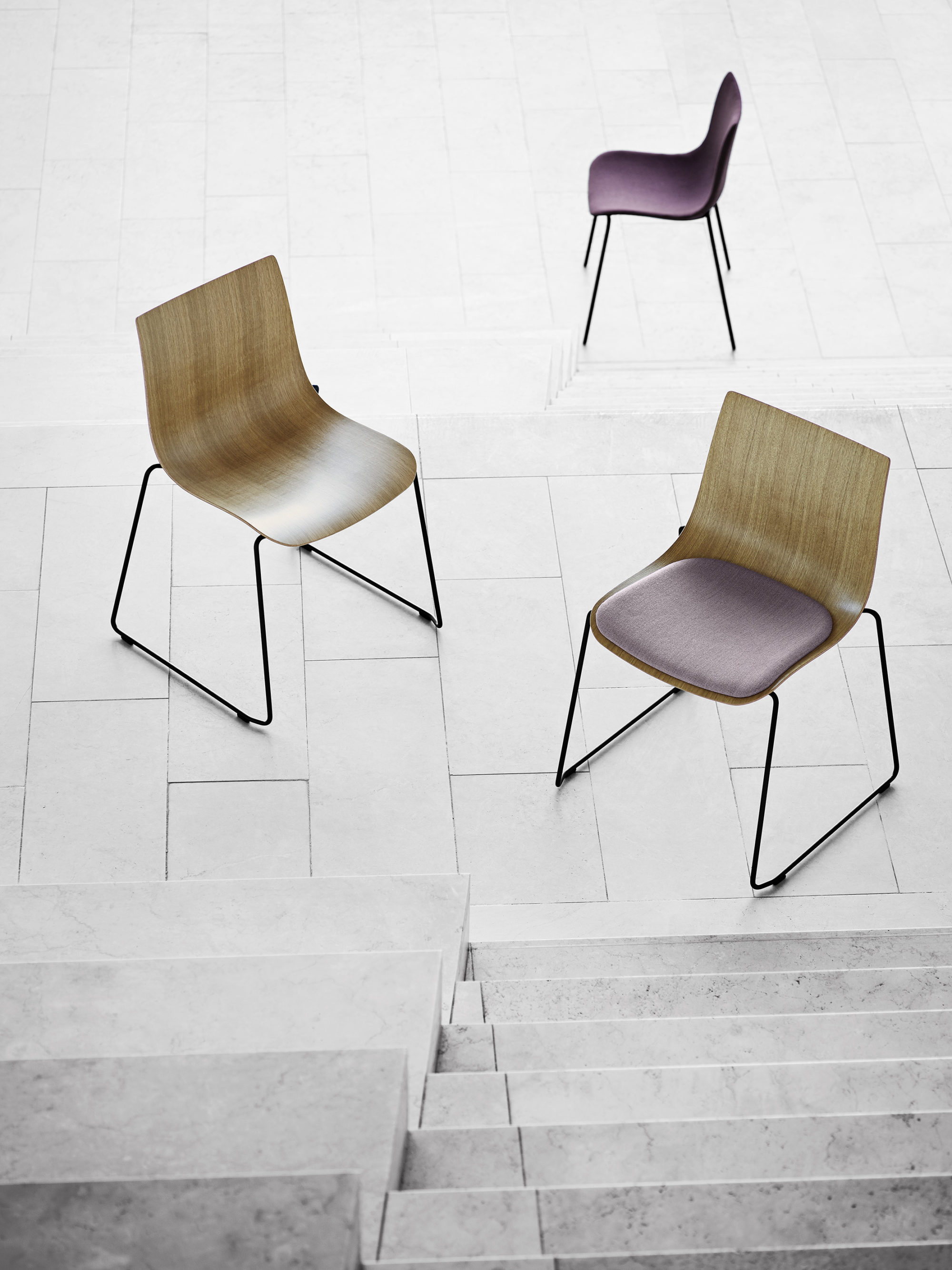 Carl Hansen and Søn
Preludia Sled chairs by Brad Ascalon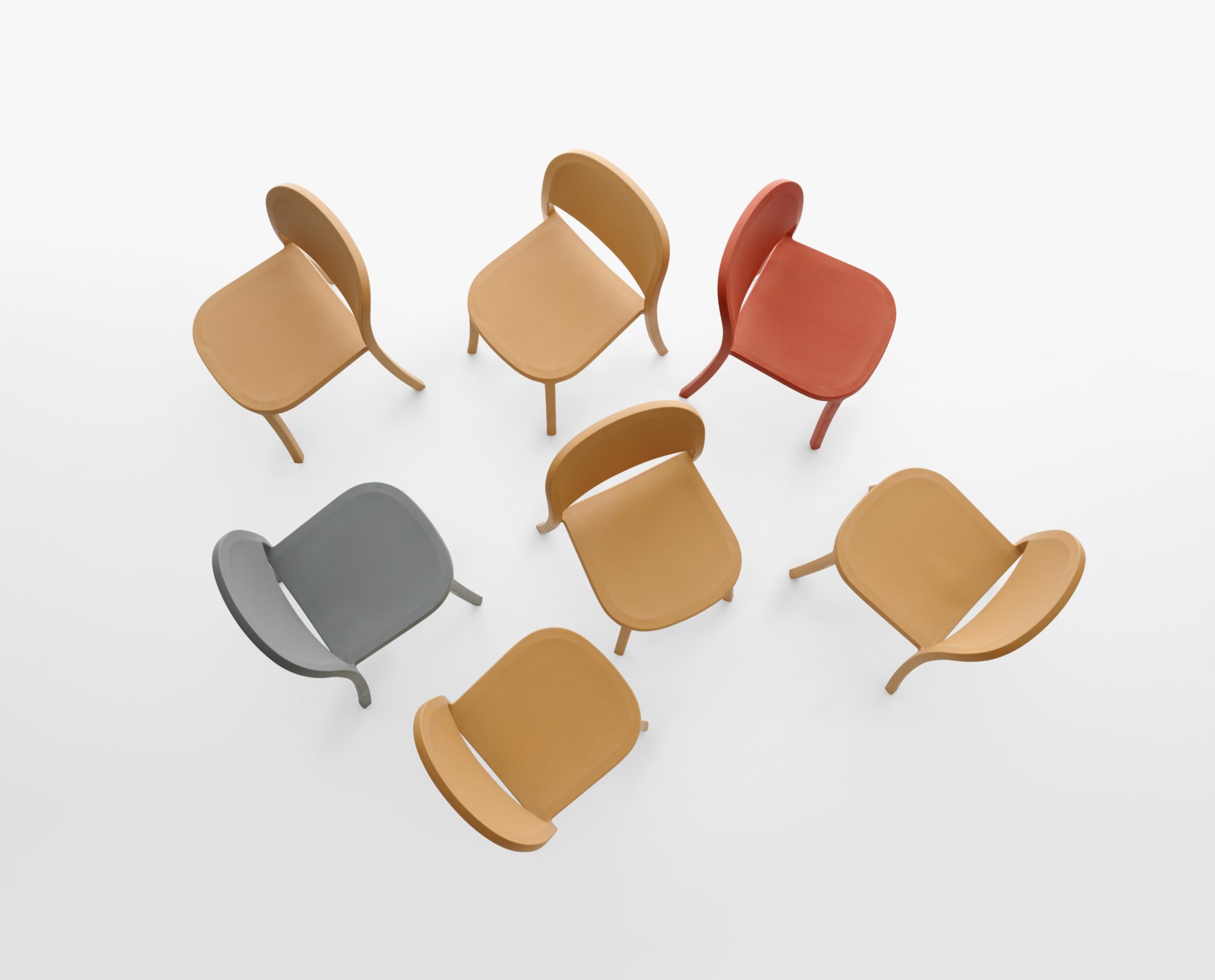 Emeco
1 Inch "Reclaimed" chairs by Jasper Morrison
Kettal
Bitta dining armchair by Rodolfo Dordoni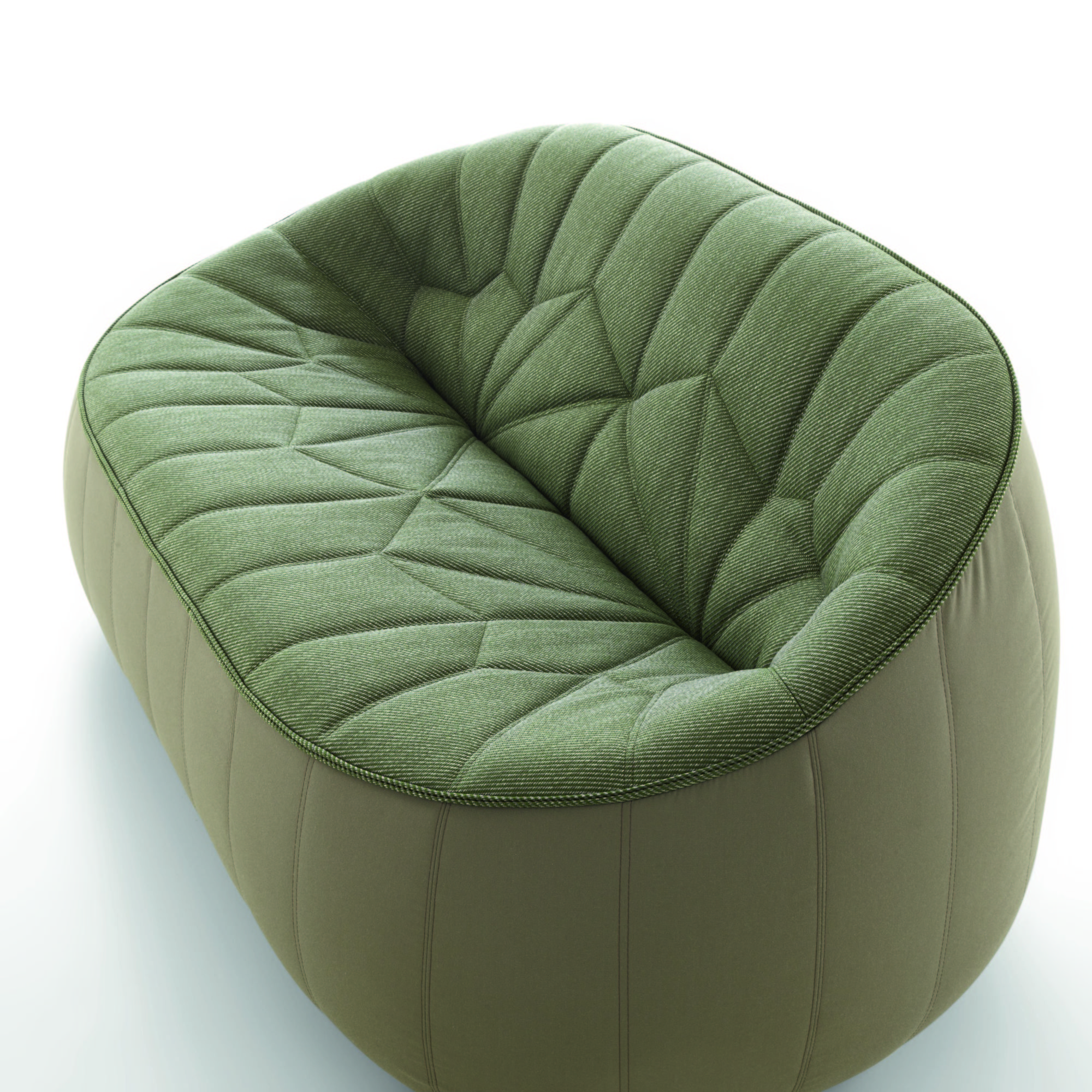 Ligne Roset
Ottoman sofa by Noé Duchaufour-Lawrance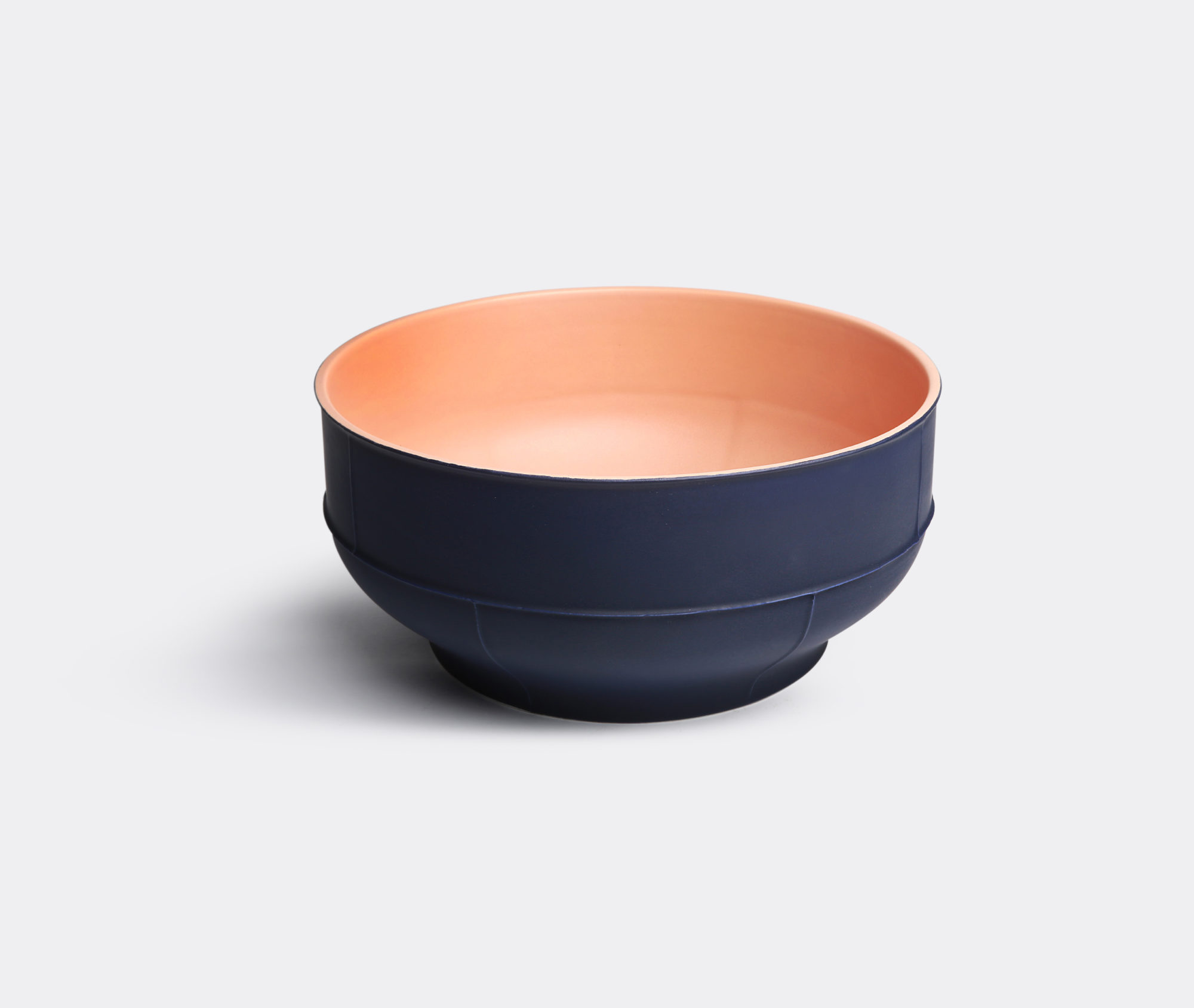 Bitossi
'Barrel' bowl by Benjamin Hubert, available the Wallpaper* Store pop-up at Poliform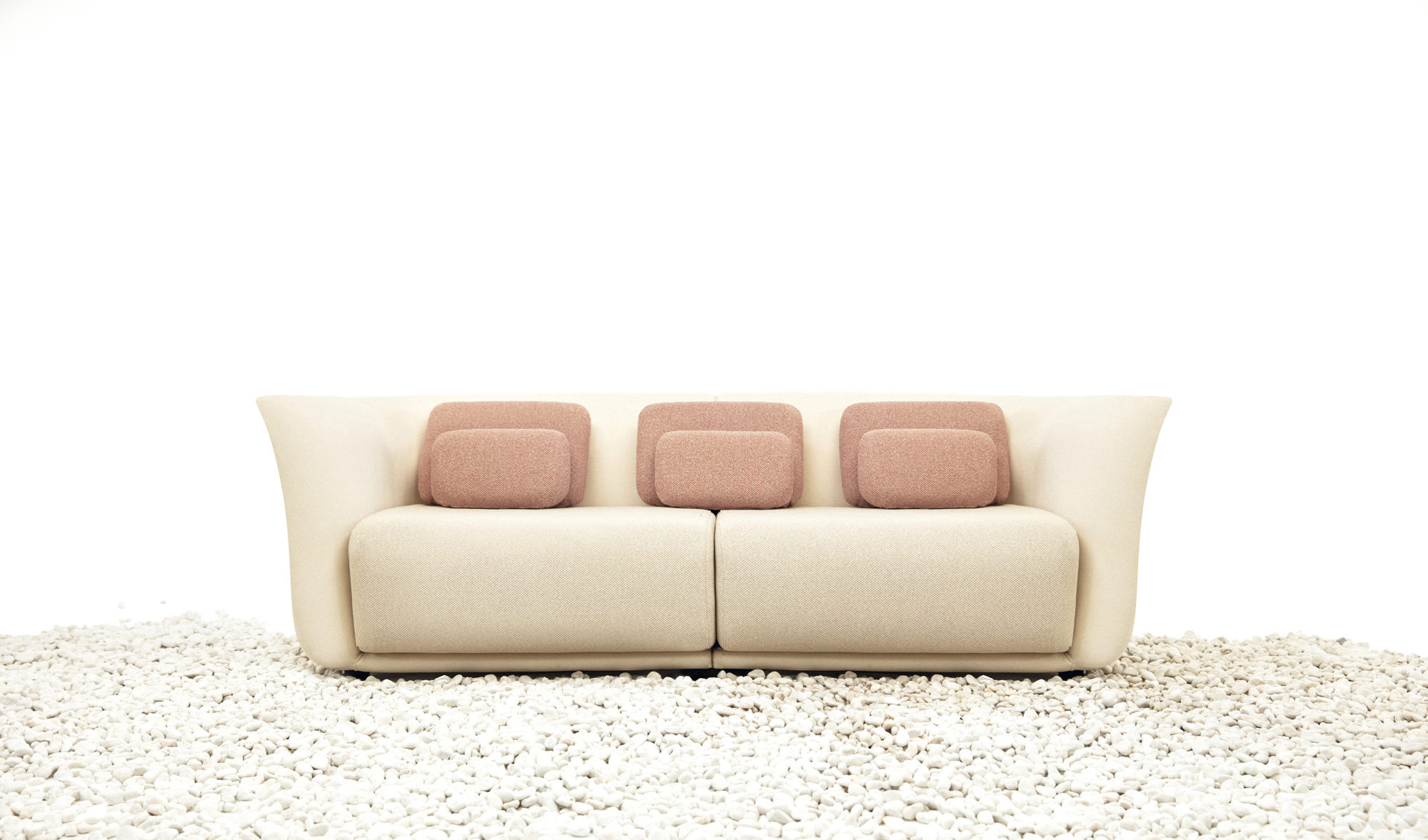 Vondom
Suave sofa by Marcel Wanders