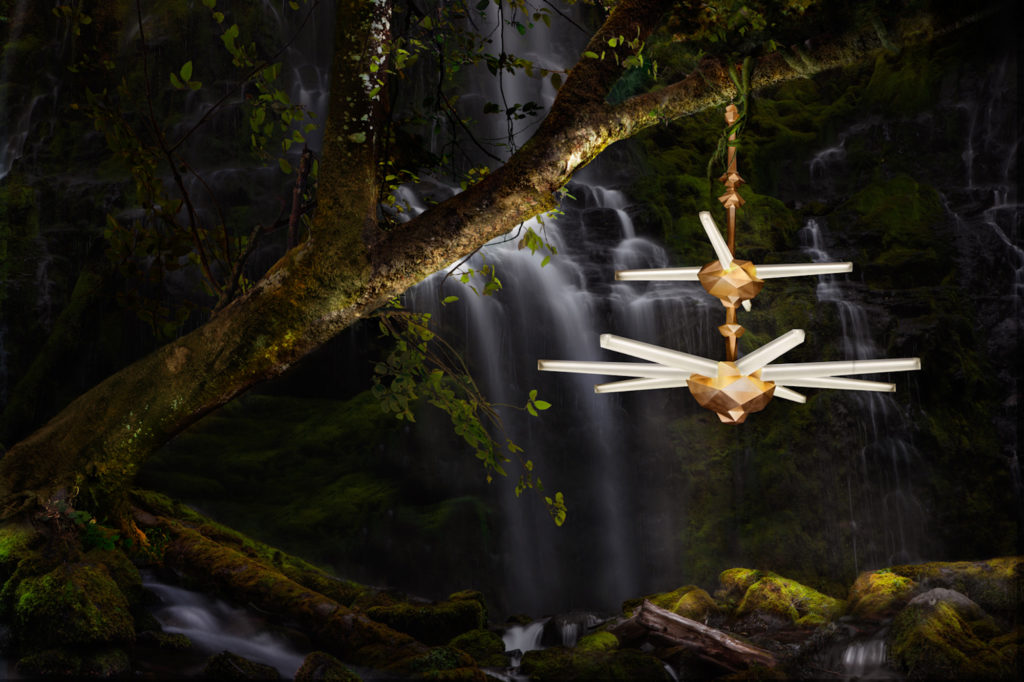 M. Shively Art & Design
M. Shively Art and Design crafts furniture, lighting, and sculptural objects for the home and hospitality. Distilled from childlike wonder and curiosity. Expressed in exquisite materials and forms. We create uniquely beautiful pieces to inspire. From Jewelry to lighting we welcome you to see art and design through our looking glass.
Surface says
Imaginative home furnishings—as well as custom jobs—are M. Shively's specialty. One of its seminal designs, the Beam Table, illustrates its nonconventional approach; it boasts a singular wooden plank encapsulated by lucite, giving the beam the appearance of being suspended in thin air.