Design Dose
The Best Designed Gifts of 2020
The annual Surface gift guide is here to bring beauty to your holiday festivities in the strangest of all years.
By The Editors December 18, 2020
See our handpicked selection of gifts across six categories—Housewares/Design Objects, Tech, Beauty, Cannabis, Furniture, and Fashion—on Design Dose.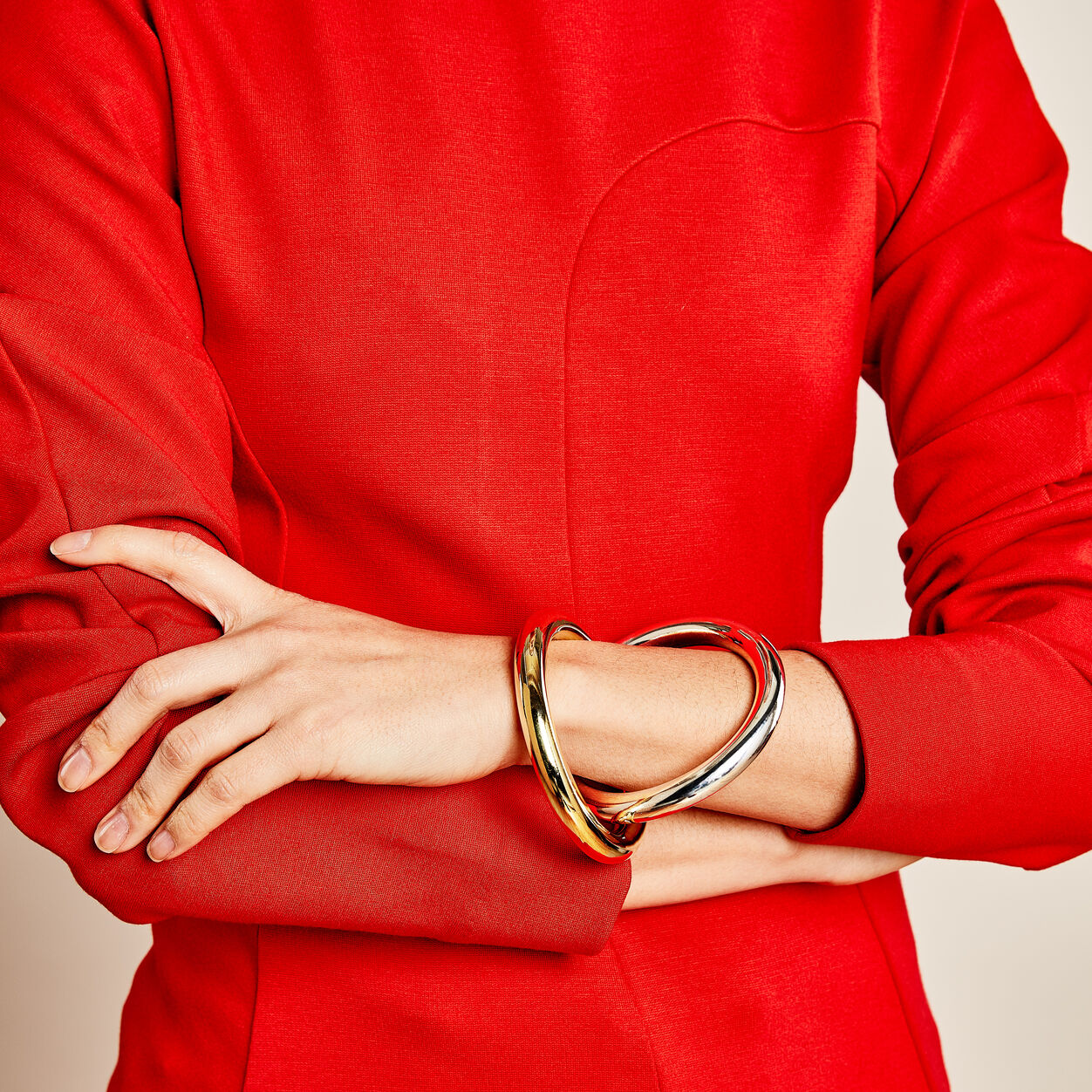 UNCOMMON MATTERS
Cirrus Bangle
$420
When Amelie Riech launched her jewelry studio in 2012, she felt uncertain about her trajectory. The fashion designer named her venture "Uncommon Matters"—a title meant to evoke both mystery and inclusion. To that end, her creations defy expectations of how jewelry should look and feel. Her debut collection featured a series of torus-shaped porcelain rings and necklaces. Her latest line comes full circle—called Full Volume, it expands on her experiments with the torus shape while delivering the durability of sculpture with a lightweight construction. It consists of brightly polished gold and silver earrings, necklaces, and bracelets in tubular shapes that curve and arc. "I wanted to design big voluminous pieces of jewelry that were lightweight and comfortable," says Riech, "while resembling something much larger and heavier." She likens the forms to puffy intertwining donuts.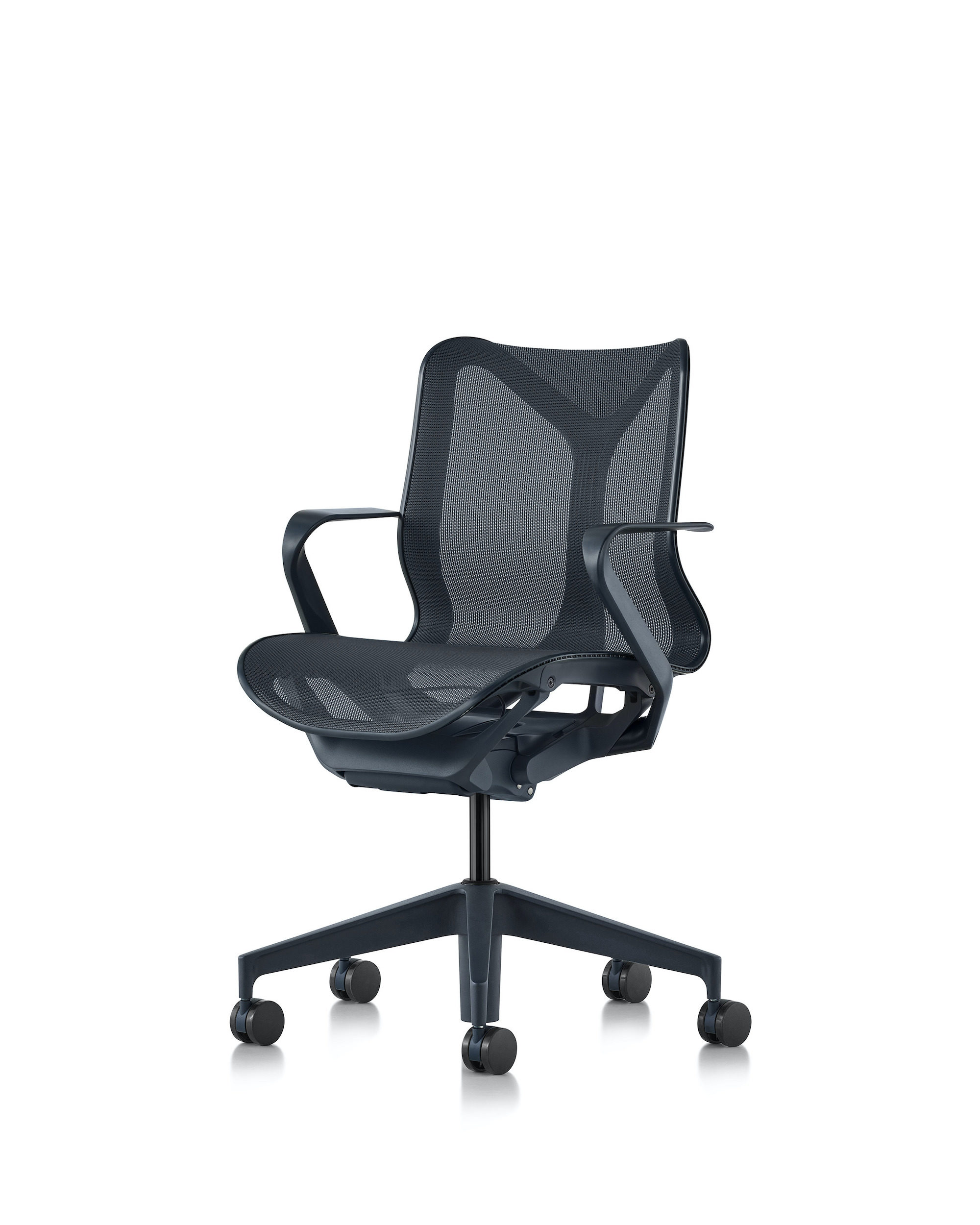 HERMAN MILLER
Cosm Chair
Starting at $895
Cosm is Herman Miller's most significant furniture release since Aeron, the so-called Ferrari of task chairs that debuted in 1994. Designed in collaboration with German design practice Studio 7.5, Cosm might be Aeron's ideological opposite. It adjusts the sitter automatically with passive ergonomic technology, featuring an exoskeletal frame that follows the natural motion and pivot points of the sitter's body, as opposed to forcing the body to follow the motion of the mechanism. That might be why it took a decade to design!
RASASVADA
Zero Proof Amaro – Ruby Artemisia
$72
"Complex, arresting, and seductive." It may not look like your typical go-to beauty product, but as a self-proclaimed detoxifier, anti-ager, hangover helper, and mood booster, we can't find a reason why you wouldn't want to add this "spirit restorative" to your skincare regimen. The floral, citrus, and herbaceous botanical notes make it decadent to enjoy on its own, yet playful enough to experiment with cocktails–a win-win in our books.
STÜNDENGLASS
Gravity Bong
$499.95
Your Jimmy-rigged college milk jug, this is not. Stündenglass precision machined their latest offering with so much innovation that it may as well be a contraption out of a science lab: kinetic motion activation, advanced airflow technology, and borosilicate glass globes that pump out the most vaporous draw this side of India
ANGELICA TCHERASSI
Select Prints: Here Comes The Sun 02, Can Feel It Move 03, Skyline 03
€99
Vibrant, playful, and pleasing. The colors and shapes artist Angelica Tcherassi uses in "THE VIBES by AT" series are warm enough to brighten even the darkest of rooms. Here Comes The Sun 02, Can Feel It Move 03, and Skyline 03—our favorites from the collection—feel like a reprieve from the confinement of our current physical spaces; a transport to a swirly technicolor world that evokes nothing short of good vibes, indeed.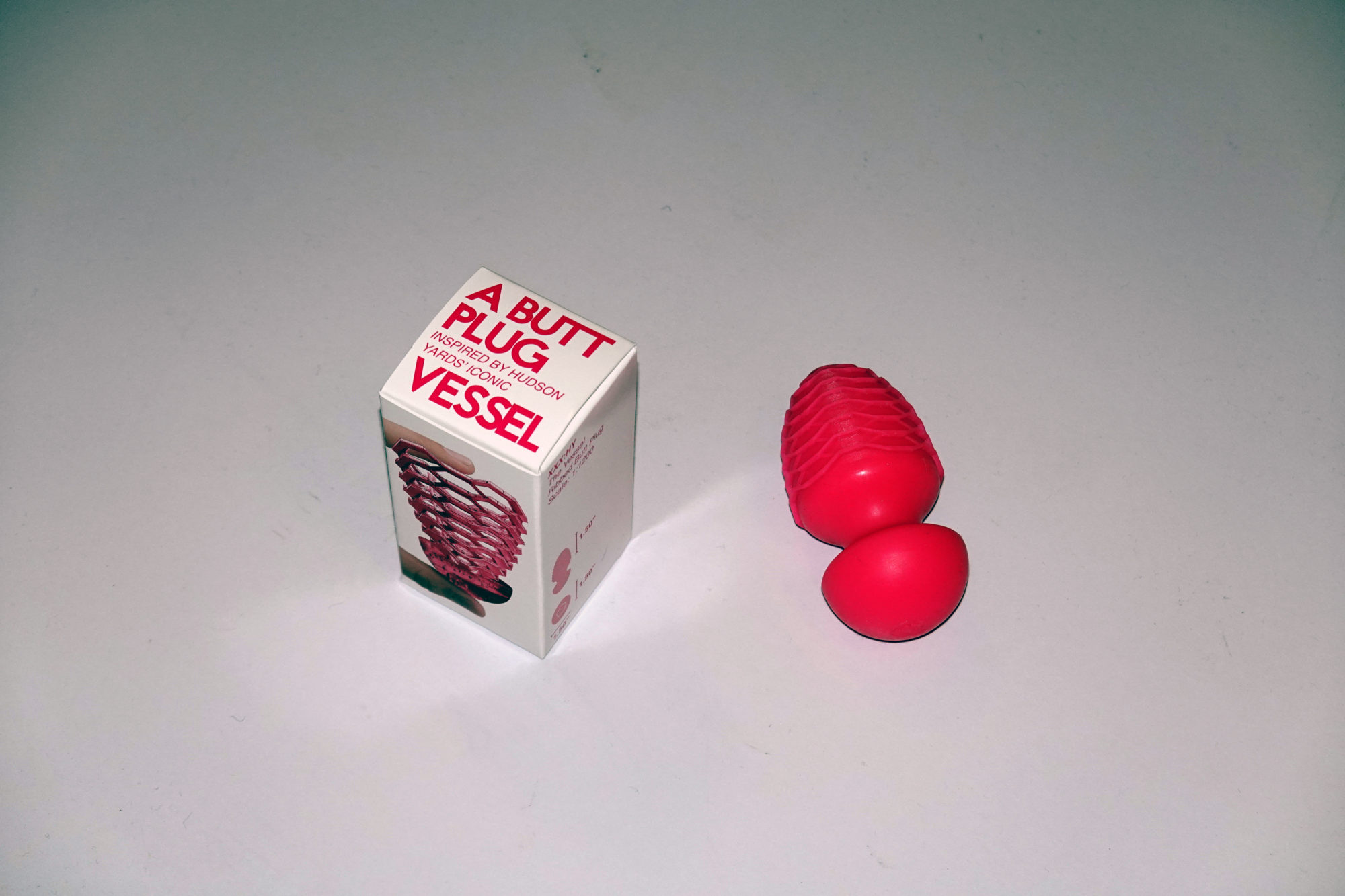 WOLFGANG + HITE
Hudson Yards "The Vessel" Novelty Butt Plug
$75
New York-based architecture and exhibition design practice, Wolfgang+Hite, has outdone themselves with a limited-edition run of butt plugs modeled after Thomas Heatherwick's monumental—and widely panned—sculpture in Hudson Yards. "Made of medical-grade silicone, this simulacrum of the original Vessel will take you to dizzying heights," reads Wolfgang & Hite's product description. Given the heavy criticism of The Vessel, we see the holistic connection to butt stuff. And, after all, self-flagellation is a great metaphor for the latest development boom in New York City.